Amsterdam, North Holland / €75000 - €85000
SENIOR DATA ENGINEER

€75,000 - €85,000

AMSTERDAM

A data-driven start-up working on applying state-of-the-art deep learning and computer vision techniques to real world problems within the travel sector is now seeking a Senior Engineer to join the team to build and improve ETL pipelines and cloud data infrastructure.
THE ROLE

Joining the team as a Senior Data Engineer, you can expect to:
Design, test, maintain, improve, deploy, monitor and scale ETL pipelines for Computer Vision applications
Work closely alongside Computer Vision Engineers and Software Engineers
Have the opportunity to work with both batch and streaming data processing
Work with a hybrid cloud environment
YOUR SKILLS AND EXPERIENCE

To be successful in this role, you will need to:
Be able to code in Python, knowledge of a different object orientated language is a nice to have
Have experience working big data processing frameworks
Know how to develop and maintain SQL and NoSQL databases
Have been tasked with designing and creating ETL pipelines and data infrastructure from scratch
Have knowledge of a public cloud
Speak English fluently
HOW TO APPLY

Please register your interest by sending your CV to Mathieu Wilken via the Apply link on this page E: mathieuwilken@harnham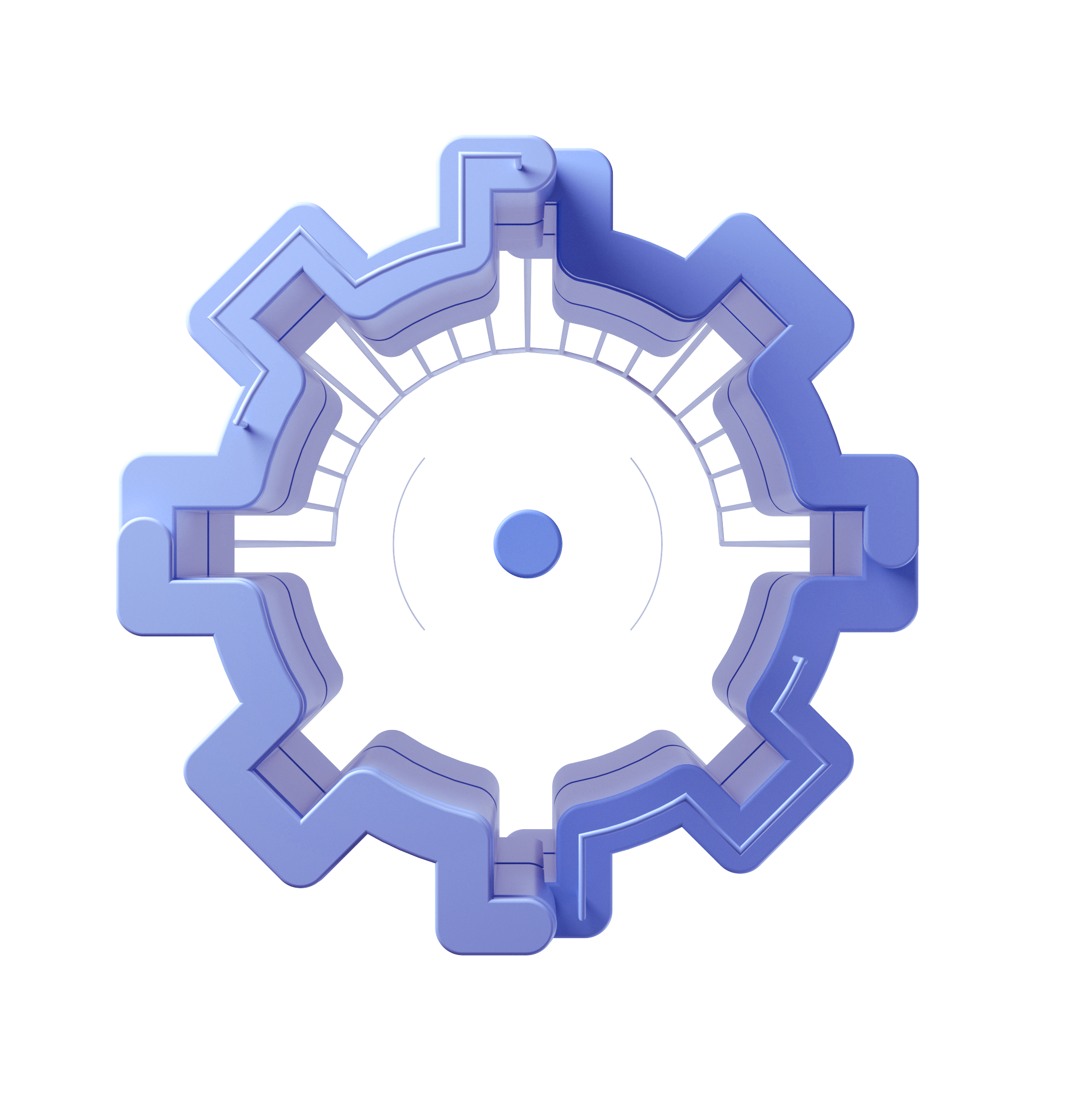 Data Engineer Consultant
€80000 - €90000
+ Data & Technology
Permanent
Amsterdam, North Holland
Data Engineer Consultant
€80000- €90000
Amsterdam
This position as a Data Engineer Consultant will allow you to work within a dynamic company located in the heart of Amsterdam!
The Company:
I am working with a fast-growing data consultancy, the company is running a number of major cloud data builds and is consistently bringing on new clients.
If you are looking for challenging technical assignments, then this opportunity is the right place for you. As an extension of Data Science and Analytics, you will build and design platforms for large amounts of data.
You will be working daily with modern techniques such as Airflow, Kubernetes, Docker, Python, and Databricks. You will also take on Data Engineering challenges for organizations for commercial clients across the Randstad. In addition to your assignment(s), you are part of our internal community and have access to an unlimited learning & development budget.
The Role:
You will be working with a team that uses the latest tech solutions to build analytical and Data Engineering environments.
You will be building and implementing Data Engineer projects regularly, in Python R, and SQL.
You will be effectively collaborating with colleagues to solve real-life business problems making them actionable.
You will implement cloud-based technologies such as AZURE/AWS/GCP.
YOUR SKILLS AND EXPERIENCE:
You need to have a MSc or PhD level in Stem subject.
Strong commercial experience with Python and Visualisation and proficient knowledge of AZURE, Databricks, Data Factory ETL.
Previous commercial exposure to tools such as AZURE/AWS/GCP.
You must have proven knowledge in the implementation of Machine Learning, AI, and clustering techniques.
Fluent in English.
Excellent communication skills and team and colleague engagement.
BENEFITS:
€60,000 – €80,000 Competitive Salary.
An excellent pension scheme.
Bonus Scheme.
Travel/ Training opportunities.
How to Apply:
Please register your interest by sending your CV to Luc Simpson-Kent via the Apply link on this page.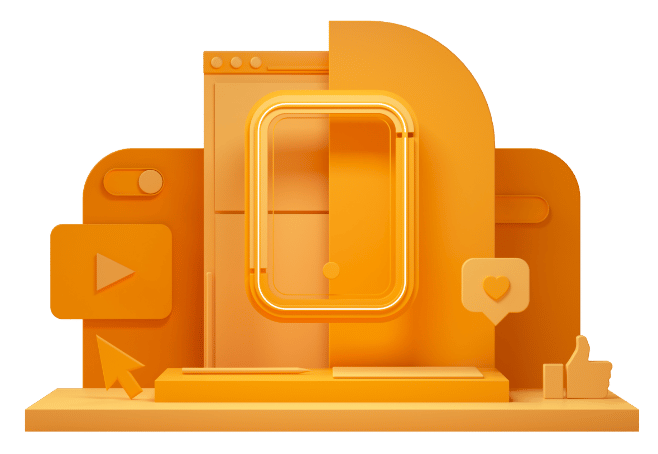 CAN'T FIND THE RIGHT OPPORTUNITY?
If you can't see what you're looking for right now, send us your CV anyway – we're always getting fresh new roles through the door.