Amsterdam, North Holland / €85000 - €95000
Senior Data Engineer
Amsterdam
€85,000 - €95,000 + Benefits
Are you a Senior Data Engineer with a passion for working with vast amounts of data, developing data pipelines, and utilizing cloud technologies?
Do you want to become a leader and part of a dynamic team within a world-renowned beverage company in the Netherlands?
If so, this opportunity is for you!
THE COMPANY:
Harnham has partnered with a renowned beverage company that is undergoing exciting changes. They are seeking a Senior Data Engineer to join their growing team of like-minded individuals to drive company growth and reach their goals.
THE ROLE:
As a Senior Data Engineer, you will be working in a fast-paced and agile environment with a small team of data enthusiasts to build and design real-time and batch data pipelines in a cloud environment. You will be using Spark and Kafka on a daily basis, developing, testing, deploying, and maintaining distributed scalable data processing applications (microservices). Additionally, you will be responsible for converting algorithms, models, and features into production solutions using cutting-edge technologies such as AZURE, Databricks, and AZURE Cloud.
As a Senior Data Engineer:
You will design, implementing, testing, and deploying high-performance data pipelines that ingest, process, and store large-scale data from multiple sources.

You will analyze and transform complex datasets to optimize data quality and delivery processes in data products.

Work within an agile team environment, with full responsibility for the development, maintenance, and support of data products and applications in a production environment.

Collaborate with platform architects to (re)design the infrastructure for new platform functionalities, ensuring alignment and optimal data processing capabilities.
SKILLS AND REQUIREMENTS:
The ideal candidate for this role should have:
Strong experience with AZURE services/ Azure DevOPS
Proven coding abilities in SQL, Python, CI/CD, and Kafka
Significant experience working with Big Data technologies such as Hadoop, Spark, and Scala
In-depth knowledge of streaming data processing frameworks including Spark Streaming, Kafka streams, and Apache Beam
Preferable experience in Data Warehousing
Excellent problem-solving skills
Fluent English (Dutch language proficiency is not a requirement)
Strong written and verbal communication skills
BENEFITS:
Remote working (currently fully remote until further notice)
Generous holiday allowance
Travel reimbursement
Competitive pension scheme
Exceptional career growth opportunities
APPLICATION:
If you are interested in this opportunity, please submit your CV to Luc Simpson-kent via the Apply link on this page. Don't miss out on this exciting opportunity to join a world-renowned beverage company as a Senior Data Engineer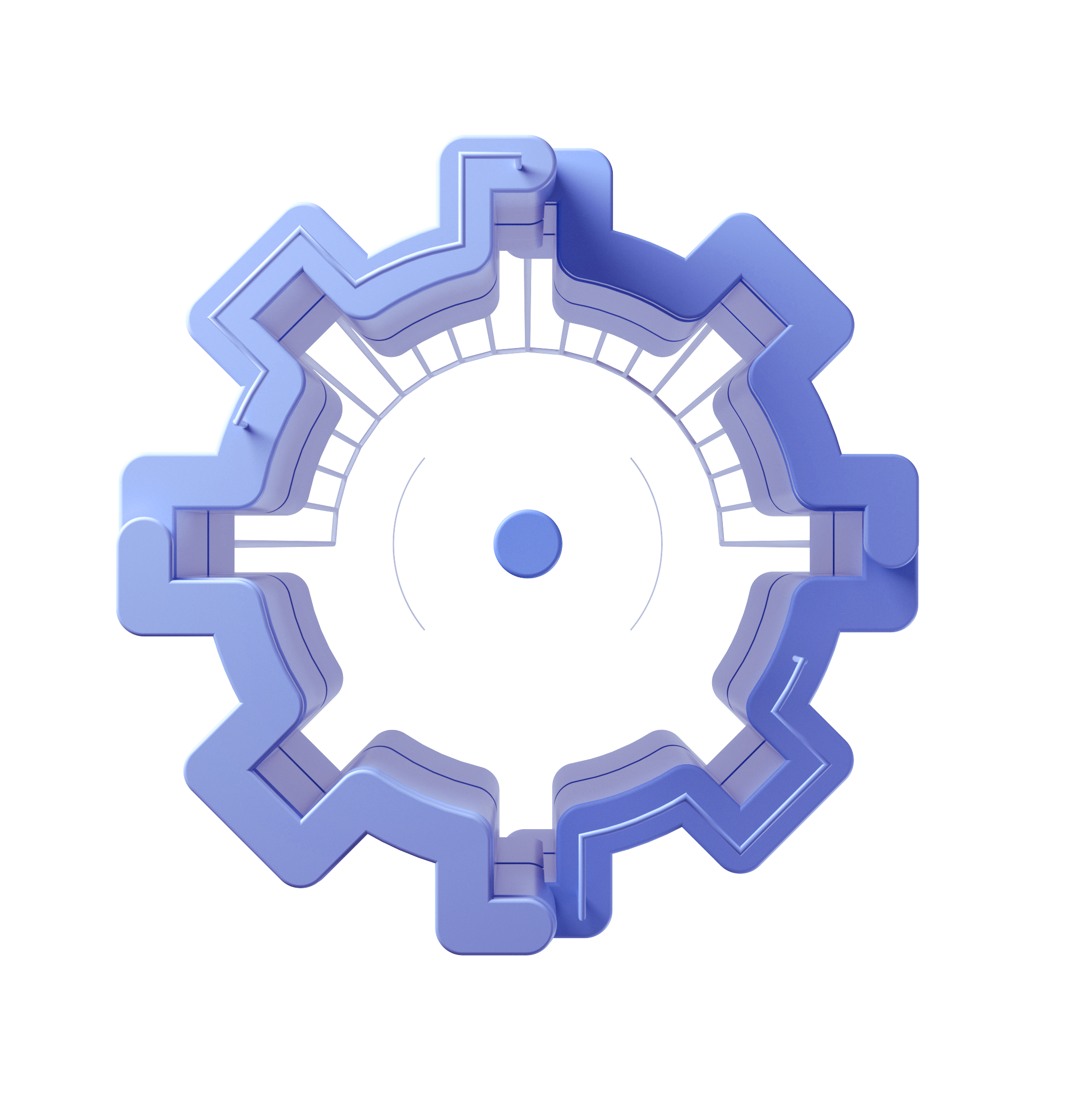 Data Engineer Consultant
€80000 - €90000
+ Data & Technology
Permanent
Amsterdam, North Holland
Data Engineer Consultant
€80000- €90000
Amsterdam
This position as a Data Engineer Consultant will allow you to work within a dynamic company located in the heart of Amsterdam!
The Company:
I am working with a fast-growing data consultancy, the company is running a number of major cloud data builds and is consistently bringing on new clients.
If you are looking for challenging technical assignments, then this opportunity is the right place for you. As an extension of Data Science and Analytics, you will build and design platforms for large amounts of data.
You will be working daily with modern techniques such as Airflow, Kubernetes, Docker, Python, and Databricks. You will also take on Data Engineering challenges for organizations for commercial clients across the Randstad. In addition to your assignment(s), you are part of our internal community and have access to an unlimited learning & development budget.
The Role:
You will be working with a team that uses the latest tech solutions to build analytical and Data Engineering environments.
You will be building and implementing Data Engineer projects regularly, in Python R, and SQL.
You will be effectively collaborating with colleagues to solve real-life business problems making them actionable.
You will implement cloud-based technologies such as AZURE/AWS/GCP.
YOUR SKILLS AND EXPERIENCE:
You need to have a MSc or PhD level in Stem subject.
Strong commercial experience with Python and Visualisation and proficient knowledge of AZURE, Databricks, Data Factory ETL.
Previous commercial exposure to tools such as AZURE/AWS/GCP.
You must have proven knowledge in the implementation of Machine Learning, AI, and clustering techniques.
Fluent in English.
Excellent communication skills and team and colleague engagement.
BENEFITS:
€60,000 – €80,000 Competitive Salary.
An excellent pension scheme.
Bonus Scheme.
Travel/ Training opportunities.
How to Apply:
Please register your interest by sending your CV to Luc Simpson-Kent via the Apply link on this page.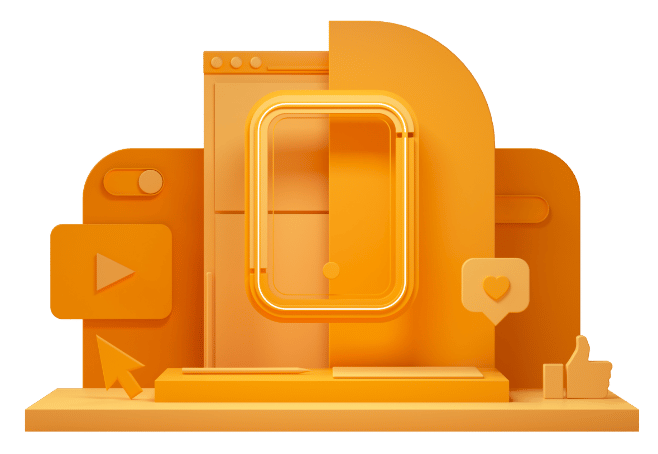 CAN'T FIND THE RIGHT OPPORTUNITY?
If you can't see what you're looking for right now, send us your CV anyway – we're always getting fresh new roles through the door.