Ruby on Rails Developer (Contract)
£400 Per Day Inside IR35
Initial 9-Month Contract
Fully Remote
The Company
The company is a leading global professional services provider that specialises in offering research, analytics, and data management solutions to clients across a range of industries. Specifically, their end client on this project operates within the healthcare industry and will enable them to leverage vast amounts of data within the healthcare and life sciences domains. The company is currently undergoing a significant expansion with a keen focus on technology and innovation.
The Role
The successful Ruby on Rails Developer will play a pivotal role within their healthcare insights project and in particular, you can be expected to take part in the following:
Sourcing data from various sources within Azure and establishing a suitable environment for data storage.
Pulling data from Azure to create a reporting layer on Ruby on Rails.
Performing quality checks on the data to ensure the accuracy and consistency of the reporting.
Automating processes to ensure efficient and effective reporting.
Collaborating with the front-end developer to design and develop an intuitive user interface for the reporting tool.
Participating in code reviews and ensuring adherence to coding standards and best practices.
Working closely with the project manager to provide regular updates on progress and to raise any concerns or issues.
Contributing to the continuous improvement of the project and suggesting innovative solutions to complex problems.
Your Skills and Experience
The successful Ruby on Rails Developer will have the following skills and experience:
Full proficient with Ruby on Rails
Commercial experience with Azure.
You should be familiar with Agile methodologies and be able to work within an Agile development environment.
It would be nice to have knowledge of Kubernetes or other DevOps tools but is not essential.
The Benefits
The successful Ruby on Rails Developer will receive up to £400 per day inside IR35.
How to Apply
If you are interested in this opportunity, please click the link below to submit your CV directly.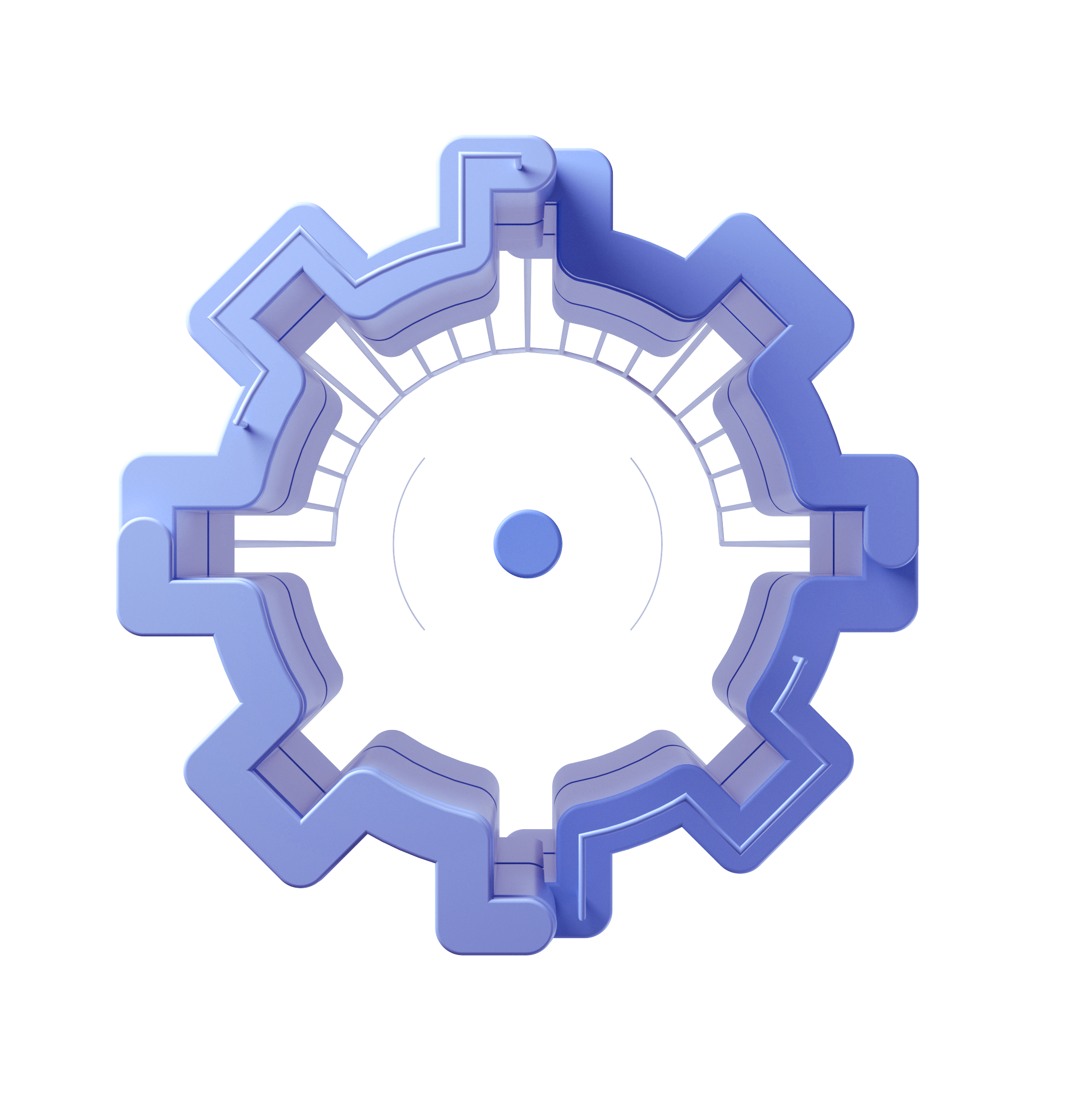 Lead Data Engineer
£85000 - £95000
+ Data & Technology
Permanent
London
LEAD DATA ENGINEER
LONDON BASED
£85,000-95,000 PER ANNUM
This leading software provider within the UK are searching for a new Lead Data Engineer, to create end-to-end data pipelines using Python. You will take responsibility for developing the internal infrastructure within the company.
THE COMPANY
This company provides powerful digital platforms that allow for real-time streaming to over 230 million devices across 70 countries each month. The company are going through a massive period of growth and have just received over £65million in funding.
THE ROLE
As a Lead Data Engineer, you will be joining a great working environment with friendly and talented colleagues. You will be responsible for building new data processing pipelines, through Python, focusing on real-time data streaming.
* Taking the lead in building the company's internal infrastructure
* Work closely with engineering teams to gather data in an AWS platform.
* Work alongside all teams, to ensure high quality of data collection
SKILLS AND EXPERIENCE
* Commercial experience building platforms on AWS or other cloud platforms
* Strong coding skills in Python
* Knowledge in real-time data streaming
THE BENEFITS
* £1000 Learning and Development Budget
* Attractive Parental leave policy
* £500 working from home budget
HOW TO APPLY
Please register your interest by sending your CV to Cameron Webb via the apply link on this page.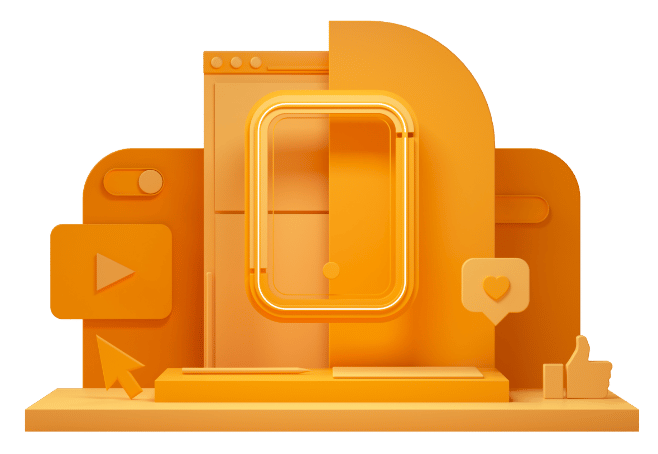 CAN'T FIND THE RIGHT OPPORTUNITY?
If you can't see what you're looking for right now, send us your CV anyway – we're always getting fresh new roles through the door.