RUBY ON RAILS DEVELOPER (INSIDE IR35)
If you are either looking to begin your journey into contracting or looking for a position to sharpen your skills whilst working with one of the largest analytical partners in the world this is exactly the opportunity for you. This consultancy's end client works within the healthcare and life sciences industry, and they are looking for developer to help them leverage a substantial amount of data within their domains.
The Role
The successful Ruby on Rails Developer will play a pivotal role within their healthcare insights project and in particular you can be expected to take part in the following:
Sourcing data from various sources within Azure and establishing a suitable environment for data storage.
Pulling data from Azure to create a reporting layer on Ruby on Rails.
Performing quality checks on the data to ensure the accuracy and consistency of the reporting.
Automating processes to ensure efficient and effective reporting.
Collaborating with the front-end developer to design and develop an intuitive user interface for the reporting tool.
Your Skills and Experience
Prior usage of ruby on rails (Client is also offering training and development in this area)
Experience with Azure.
You should be familiar with Agile methodologies and be able to work within an Agile development environment.
It would be nice to have knowledge of Kubernetes or other DevOps tools but is not essential.
THE BENEFITS
The successful applicant will not only be a part of a great company within the analytics industry this company will also provide numerous levels of progression in which your influence on projects and outline of the company's future will be amplified.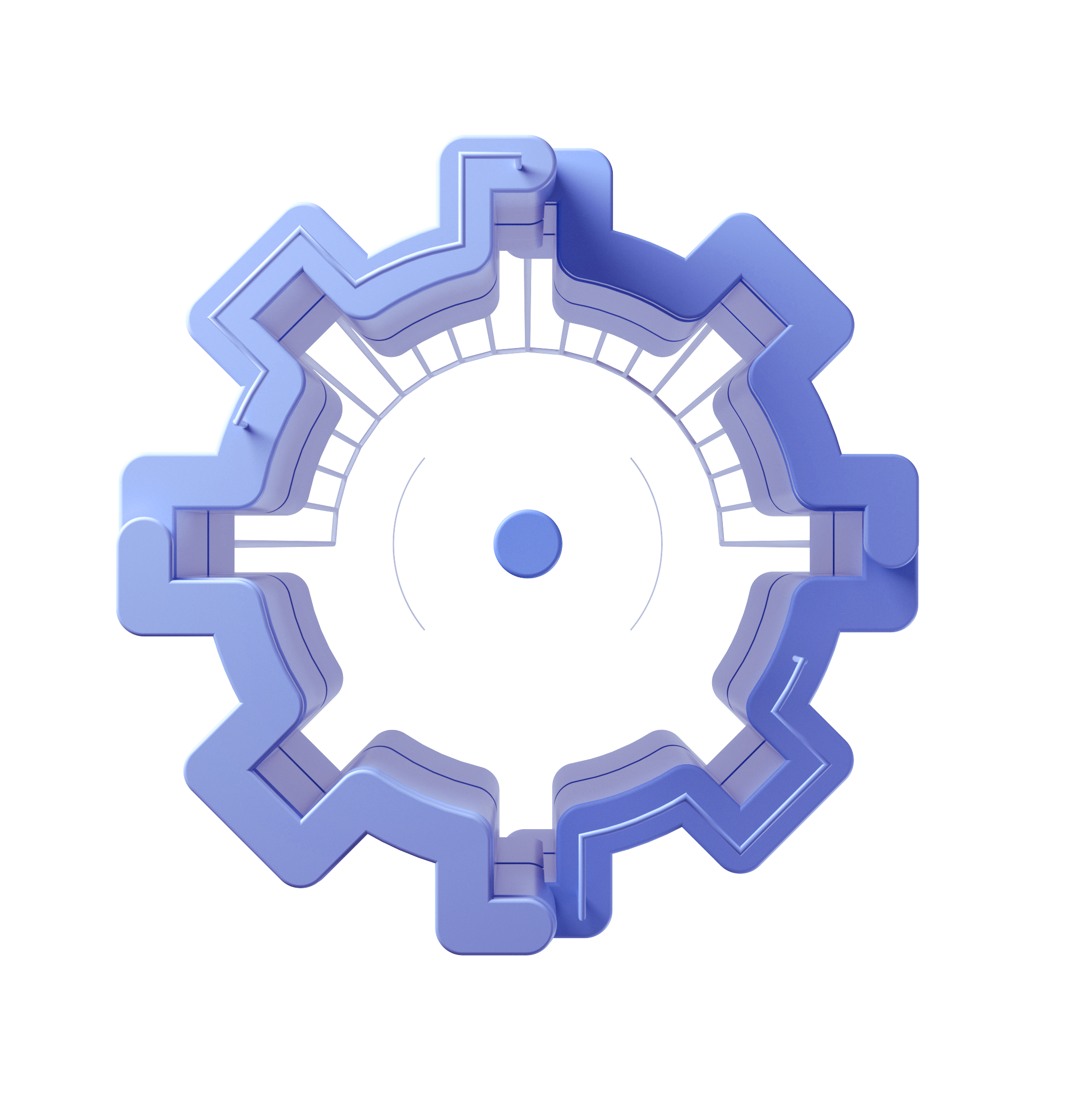 Staff Software Engineer
£95000 - £105000
+ Data & Technology
Permanent
London
Staff Software Engineer (Full Stack)
London – Hybrid
Up to £115,000 + 20% Bonus
OVERVIEW
This is a fantastic opportunity for a Lead / Principal / Staff software engineer to join one of the largest retail companies in the UK. This individual will come into the business and lead multiple teams, and multiple projects and ultimately impact the direction that the entire business will take. This individual should have experience working on the front end and back end as well as experience working with Cloud and Data. You will be working alongside multiple talented engineers like yourself to take this organization's engineering function to the next level. If this sounds interesting then this could be the role for you!
THE ROLE
In this staff software engineering role, you will:
Working with Front-end and Back-end technologies
Provide strategic value to the company
Lead multiple teams and projects
Spend 50% of your time hands-on
Spend 50% of your time managing
SKILLS AND EXPERTISE
To qualify for these python engineering roles, you must have:
Leadership experience
Willingness to challenge the current ways of working
Experience with Front End and Back End technologies
Experience with Cloud Platforms and Data
SALARY
In this role, you could earn up to £115,000 + 20% Bonus, Hybrid working, and many more benefits.
HOW TO APPLY
To be considered for this exciting opportunity, please submit your details using the Apply button on this page. Or for more information regarding other roles please contact Michael Bellchambers at Harnham –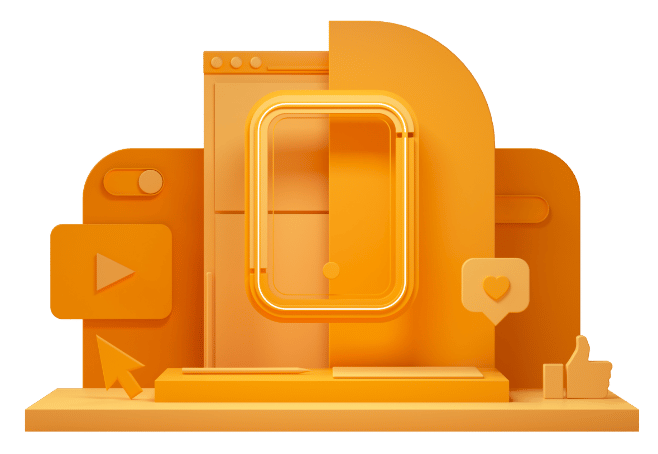 CAN'T FIND THE RIGHT OPPORTUNITY?
If you can't see what you're looking for right now, send us your CV anyway – we're always getting fresh new roles through the door.