React Developer (Contract)
£400 Per Day Inside IR35
Initial 9-Month Contract
Fully Remote
The Company
The company is a leading global professional services provider that specialises in offering research, analytics, and data management solutions to clients across a range of industries. Specifically, their end client on this project operates within the healthcare industry and will enable them to leverage vast amounts of data within the healthcare and life sciences domains. The company is currently undergoing a significant expansion with a keen focus on technology and innovation.
The Role
The successful React Developer will play a pivotal role within their healthcare insights project and in particular, you can be expected to take part in the following:
Develop and test code for the front-end platform using React.
Integrate with Azure platform to retrieve data.
Use data received from the back-end developers to create interactive visualisations using React.
Troubleshoot any issues that arise during development or testing.
Participate in code reviews and provide constructive feedback to team members.
Your Skills and Experience
The successful React Developer will have the following skills and experience:
Experience developing with React.
Use of Redux or Hook.
Knowledge of Azure.
You should be familiar with Agile methodologies and be able to work within an Agile development environment.
It would be nice to have knowledge of Kubernetes or other DevOps tools but is not essential.
The Benefits
The successful React Developer will receive up to £400 per day inside IR35.
How to Apply
If you are interested in this opportunity, please click the link below to submit your CV directly.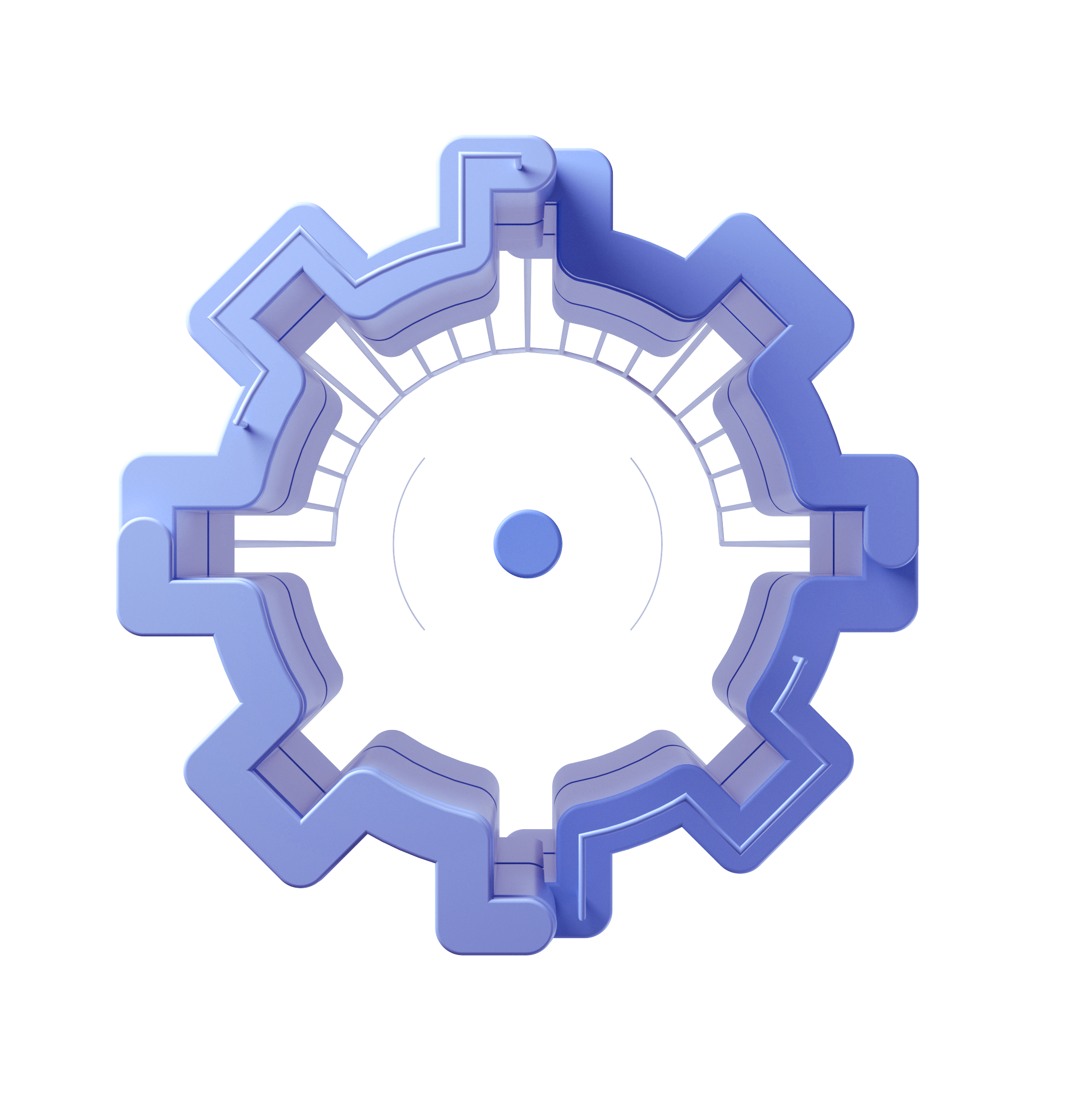 Staff Software Engineer
£95000 - £105000
+ Data & Technology
Permanent
London
Staff Software Engineer (Full Stack)
London – Hybrid
Up to £115,000 + 20% Bonus
OVERVIEW
This is a fantastic opportunity for a Lead / Principal / Staff software engineer to join one of the largest retail companies in the UK. This individual will come into the business and lead multiple teams, and multiple projects and ultimately impact the direction that the entire business will take. This individual should have experience working on the front end and back end as well as experience working with Cloud and Data. You will be working alongside multiple talented engineers like yourself to take this organization's engineering function to the next level. If this sounds interesting then this could be the role for you!
THE ROLE
In this staff software engineering role, you will:
Working with Front-end and Back-end technologies
Provide strategic value to the company
Lead multiple teams and projects
Spend 50% of your time hands-on
Spend 50% of your time managing
SKILLS AND EXPERTISE
To qualify for these python engineering roles, you must have:
Leadership experience
Willingness to challenge the current ways of working
Experience with Front End and Back End technologies
Experience with Cloud Platforms and Data
SALARY
In this role, you could earn up to £115,000 + 20% Bonus, Hybrid working, and many more benefits.
HOW TO APPLY
To be considered for this exciting opportunity, please submit your details using the Apply button on this page. Or for more information regarding other roles please contact Michael Bellchambers at Harnham –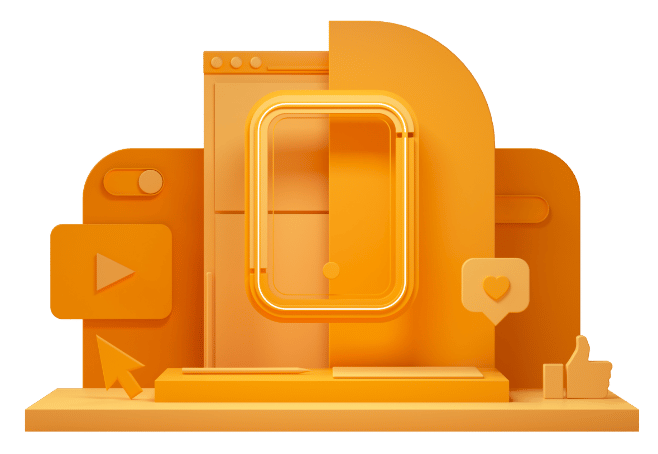 CAN'T FIND THE RIGHT OPPORTUNITY?
If you can't see what you're looking for right now, send us your CV anyway – we're always getting fresh new roles through the door.