Qualitative Insight Director
RESEARCH DIRECTOR DIRECTOR (QUAL)
£60,000 - £70,000, Pension, medical and health insurance,
LONDON
We are working with a fast-growing FMCG focused online research agency. Specialising in online qualitative research, looking to gather actionable insights for various big-name brands. They're looking to increase their team due to the introduction of a new arm of the business specialising in healthcare. You'll have the opportunity to work with the latest qualitative technologies and methodologies and make a significant impact on overall strategy.
THE ROLE:
The Research Director will have the following responsibilities:
Lead and manage their own projects for clients and work in a highly collaborative environment
Work in tandem with junior team members to deliver projects
Research design with a focus on creative use of tools, platforms and techniques
Sample design
Moderation and analysis
Delivering debriefs
Help mentor more junior members of the team and assist with their professional development
YOUR SKILLS AND EXPERIENCE:
The ideal Research Director will have:
Experience in the FMCG industry
Extensive Knowledge of qualitative research methodologies
Project management skills
Problem solving and creative thinking ability
Adaptability
Experience in consumer understanding
Strong research background
THE BENEFITS:
A salary up to £70k
Medical and life insurance
Pension scheme
Other company related perks
Please register your interest by sending your CV to Jack Gould via the apply link on this page.
Head of Product (HR/People Systems)
£95000 - £120000
+ Marketing & Insight
Permanent
London
HEAD OF DIGITAL PRODUCTS (HR/People System)
LONDON (HYBRID)
UP TO £120,000 + BENEFITS
Overview
We are working with a well-known food & beverages company on a Head of Digital Products role. This role is integral for working on their product strategy. You will be working with a team of Product Managers to coordinate their strategic thinking and production of a digital roadmap to meet their strategy.
The role
You will:
Drive the development/direction of the overall product strategy in collaboration with other senior leaders across the business helping to balance user, business, technology and commercial needs
Work across product teams to help them shape strategies and plan for the creation of a set of digital products that meet business needs
Stakeholder manage senior leadership across the business and help foster cross-functional working at all levels
Co-ordinate & manage budget including that associated with investing in new digital product
Work with product managers and delivery leads to help across any prioritisation calls or delivery blockers
Measure performance across multiple teams and domains to ensure high performing teams and high value-add products
Work with support leads to ensure an effective support model across all teams to enable a positive balance between releasing new change and supporting existing product
Own and manage cross cutting vendor or third party relationships/deliveries across Tech
Help evolve and enhance our operating model including structure, communities, roles & capabilities
Manage key capacity decisions including recruitment focus and new team mobilisation
Lead across the development of new capabilities including driving the recruitment process ,ensuring effective learning opportunities for the product community and helping evolve the product career path
Collaborate with the wider product and engineering communities you will help shape ways of working in our operating model including helping the product community shape the product discipline
Coach other product managers on product management techniques and actively drive upskilling and growth in the product community
The experience
You will ideally have some of the following experience:
Experience in a Product or Delivery leadership role
Experience in People management
Product Strategy
Product development lifecycle
Budget management
User research
Domain specific knowledge – typically within People related technologies/ATS experience
The benefits
You will receive up to £120,000 per annum and other benefits.
How to apply
Please apply by submitting your CV to Emma Johnson at Harnham.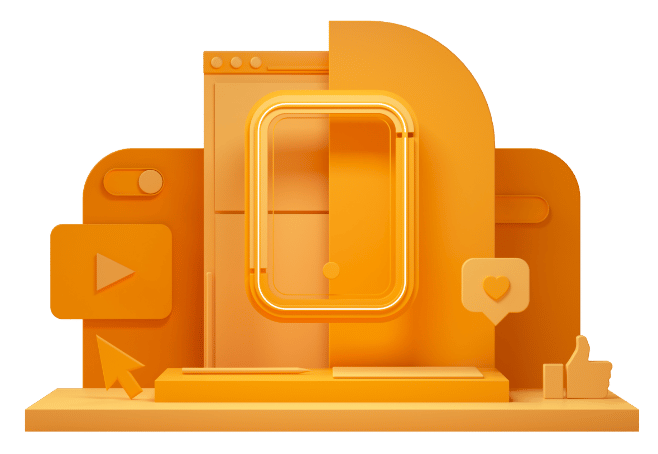 CAN'T FIND THE RIGHT OPPORTUNITY?
If you can't see what you're looking for right now, send us your CV anyway – we're always getting fresh new roles through the door.