Principle Marketing Scientist
Sheffield, South Yorkshire / £60000 - £70000
Sheffield, South Yorkshire
Principle Marketing Scientist
Remote
£70,000
Company
This business is a global media network that helps clients best understand their marketing, by looking into the behavior, and motivations of their customer group and panel-based data. They have multiple agencies within their brand.
They pride themself on their culture and diversity and inclusion, they have a very flexible working policy with a remote-first culture, you can have the view to go in once every few months, or not at all.
The Role
This role will be leading on the econometric and marketing science side of the business, you will sit down with clients, understand their business problems and work with them using the data to find a solution.
You will be responsible for building models and delivering valuable insight to the client.
In this role you will be conducting advanced analytics, touching on regression models, Bayesian and Python.
Relationship building is a crucial aspect of this role, you will be the link between two companies, embedded with the client to assist them as well as possible.
This role has a variety of analytics and Media Mixed Modelling solutions.
Skills Required
In this role, you will be hands-on with coding and model building.
Experience working in econometric and storytelling is crucial.
A combination of knowledge in media and analytics.
Machine learning experience is desired, with Python/R and SQL required.
Strong Stakeholder management.
Next Steps
If you are interested in this role please apply for this role and/or contact
The process that follows would be an initial convocation around experience and skills, with a final interview including a coding task and presentation.
Customer Experience Analyst
£40000 - £50000
+ Marketing & Insight
Permanent
Sheffield, South Yorkshire
CUSTOMER EXPERIENCE ANALYST
£40,000 – 50,000
LIVERPOOOL/REMOTE
Tell a story with data, focus on CX and deep dive analytics to understand the customer, building a clear vision of CX and how best to develop customer interactions.
THE COMPANY
Green Innovators focussing on making construction more climate friendly! Furthermore they love data and now want to be even better with understanding the customer, that is where you come in!
THE ROLE
As a CX Insight Analyst your focus will be to build a clear view of the customer experience and use data to drive future decisions regarding the customer, specifically you will have to:
Use analytics to build visual dashboards representing the customer, who they are, what they like and segment them to allow for accessible effective marketing and targeting
Join up insights from a wide range of sources, marketing, product and commercial to provide insight into the customer and drive business decisions
Work closely with senior stakeholders, presenting insights directly to the exec and having a clear line of communication between you the exec's and the customers
Use SQL/Excel to query data and work with large data sets to extract insights and new ways to increase the knowledge of CX
YOUR SKILLS
The successful candidate will have the following skills and experience:
Strong analytical skills in Excel/SQL to query and code large data sets, being analytically minded and a passion for data led decisions
Experience working across different teams pulling data from a wide range of sources
Experience working in market research and CX
Great communicator and able to convey complicated technical terms in digestible language
THE BENEFITS
£40,000 -50,000 annual salary, remote working and competitive benefits and global travel
HOW TO APPLY
Please register your interest by sending your CV to Gerard Matthews via the apply link on this page.
Data Analyst, Data Analytics, SAS, Python, R, Data Modelling, Google Analytics, Adobe Analytics, Coremetrics, GA, AA, Clustering, Propensity Modelling, Segmentation, CRM, CRM Analytics, Marketing Analyst, Insight Analyst, Growth Analyst, Customer Analytics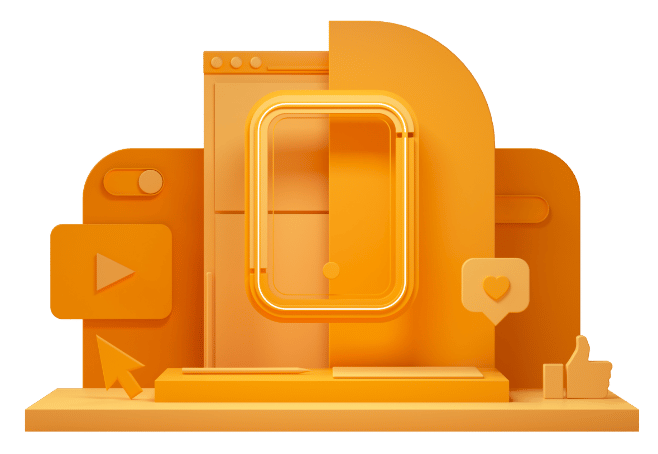 CAN'T FIND THE RIGHT OPPORTUNITY?
If you can't see what you're looking for right now, send us your CV anyway – we're always getting fresh new roles through the door.