PRICING PRACTITIONER
UP TO £80,000 + BENEFITS
LONDON OR LEEDS OFFICE
This role has a one-stage interview process so be quick to apply before you miss your opportunity to join this leading insurance company!
THE COMPANY
This insurance company is heavily driven by Data and Analytics and leading the market in their field so are looking for a ground-breaking pricing practitioner to join their growing team. There is a big focus on pushing and progressing staff up the ladder to let you grow with the company.
THE ROLE
This position would be part of the wider pricing team. Within this role, you would be:
Have the chance to work on a range of products such as motor, home, rescue, and pet insurance.
Collaborating with other departments to bring a new data source to life and push insight from them.
Constantly keeping competitive but realistic prices across all products by identifying opportunities to improve how risk is assessed to give a fairer price to customers and bring machine learning techniques in to automate this process.
Focus on improving the pricing and underwriting performance and longer-term capability whilst maintaining pricing and underwriting discipline to maximise company-wide profits.
SKILLS & EXPERIENCE
A strong knowledge of Python and SAS is essential.
2-3+ years of pricing experience is a minimum requirement preferably within the insurance industry.
Knowledge of pricing model techniques and strong data analysis skills to push insights.
Must have data science/machine learning experience such as building GBM models.
Good written and verbal communication skills.
Must have a strong numerate degree.
SALARY & BENEFITS
up to £80,000pa base salary.
Hybrid working (once a month in the office).
Discretionary yearly bonus.
HOW TO APPLY
Please register your interest by applying directly to this advert on LinkedIn.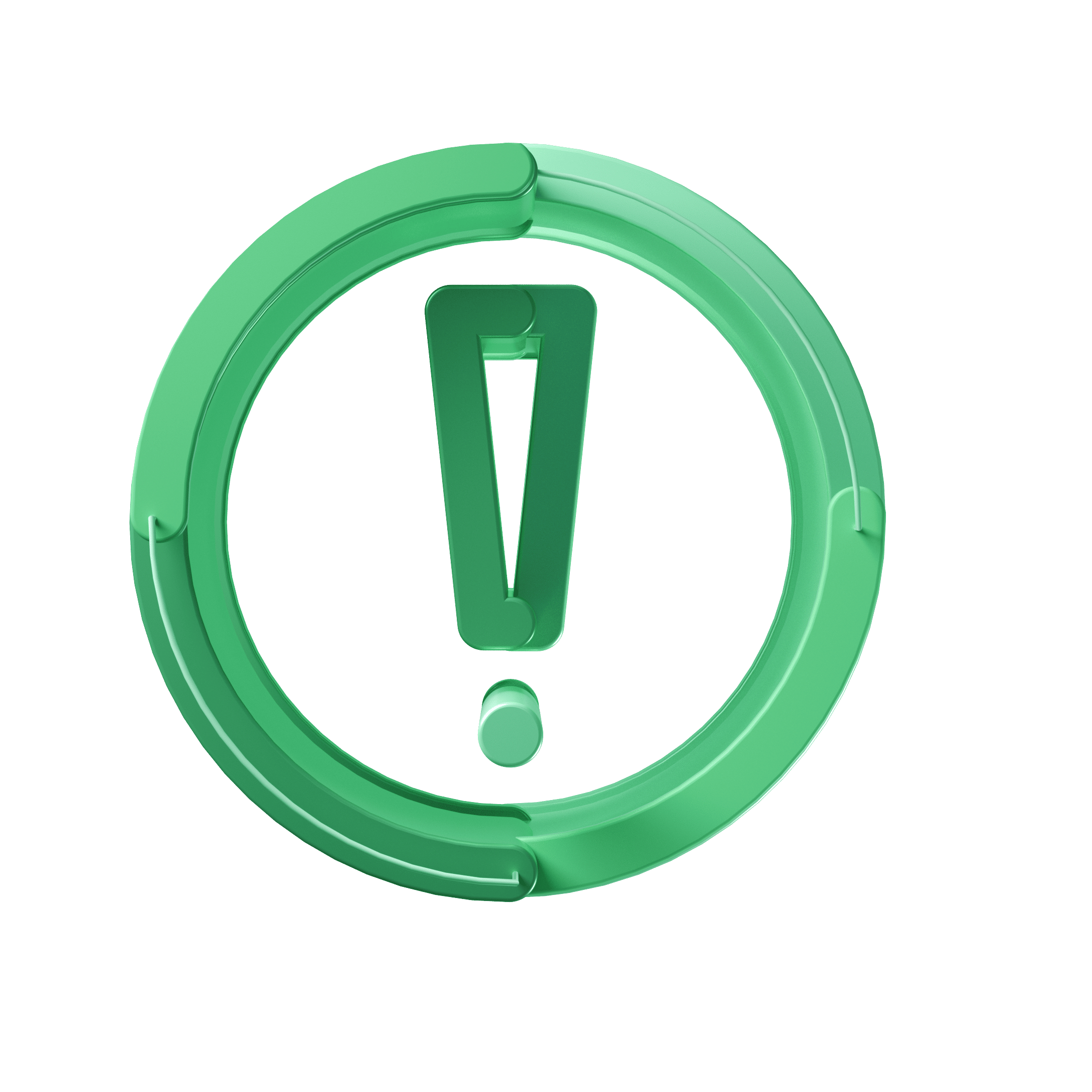 Decision Systems Analyst
£40000 - £55000
+ Risk Analytics
Permanent
London
Decision Systems Analyst
Up to £55,000 + (10% on-target bonus)
Hybrid – London
A great opportunity for an individual with experience In working with decision systems to join one of the UK's leading financial services companies.
The Company
Joining one of the UK's leading financial services companies and providers of consumer credit – this role will provide a great opportunity to progress in your career.
In this role, you will be responsible for delivering credit decision strategy improvements for the business's customer journey. And you will help the business to make effective decisions whilst supporting their drive to innovate within the consumer credit space.
The Role and Responsibilities
Delivering changes to decision systems and supporting business needs
Analysing business requirements to assess impact on systems infrastructure and customer journeys
Adhering to coding standards when working with decision systems software
Development of strategies, testing, documentation, and monitoring
Your Skills and Experience
Experience using SAS/SQL
Decision systems experience – Powercurve preferred
Benefits
Up to £45,000
10% on-target bonus
Hybrid working
Interview Process
2 Stage interview process
Stage 1: Initial 30-minute chat with HM (competencies/CV run through)
Stage 2: Technical and Values interview
How to Apply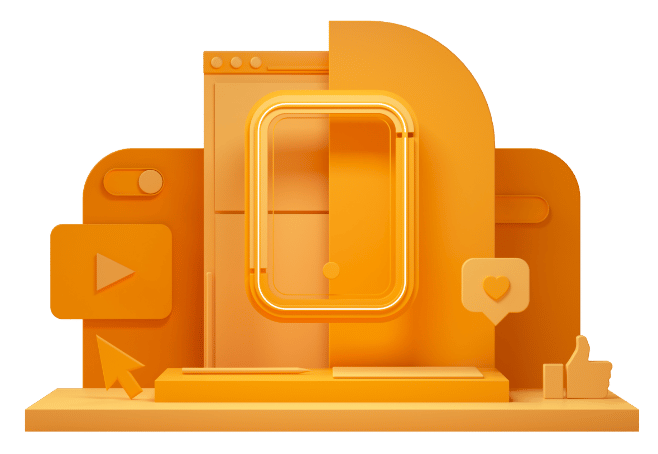 CAN'T FIND THE RIGHT OPPORTUNITY?
If you can't see what you're looking for right now, send us your CV anyway – we're always getting fresh new roles through the door.