Manager Digital Analytics
Paris, Île-de-France / €55000 - €65000
LE POSTE
Dans le cadre de leur forte croissance, le CEO de la société recherche un Manager Digital Analytics qui aura pour responsabilités :
Accompagner les équipes conseil dans les phases de pre-sales, cadrage et delivery au quotidien
Veiller et diffuser des innovations et tendances du marché
Assurer l'application des bonnes méthodologies et de la bonne utilisation des technologies
Travailler étroitement avec les équipes conseil, tracking et engineering
VOTRE PROFIL
Bac +4/5 Ecole de commerce ou Diplôme équivalent
Vous avez 4 à 6 ans d'expérience en Web Analytics
Vous avez une forte compréhension des fondamentaux de l'Analytics et de l'adtech
Vous êtes Bon.ne communiquant.e et avez de bonnes qualités relationnelles
Vous avez un bon niveau d'anglais
Vous êtes pédagogue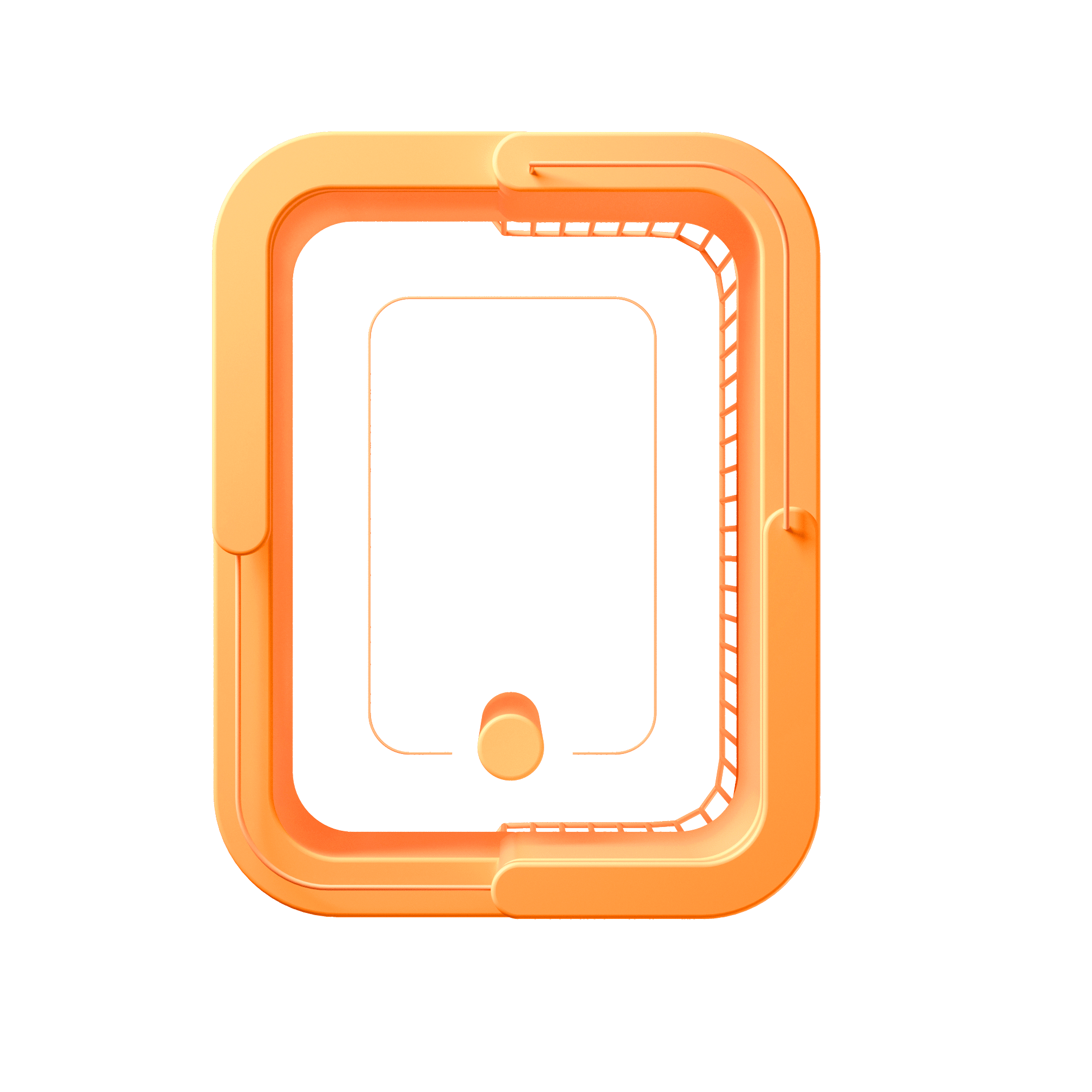 EXPERT CRO
€70000 - €110000
+ Digital Analytics
Permanent
Paris, Île-de-France
EXPERT CRO
PARIS
70K€- 110K€
Vous recherchez une opportunité, car vous êtes Expert.e CRO et vous recherchez de nouveau défi. Cette société recrute un.e Expert CRO pour les rejoindre et propose des défis liés à des projets innovant.
LE POSTE
Cette entreprise en forte croissance est à la recherche d'un.e Expert CRO pour rejoindre leurs équipes d'experts. Vous serez en charge de :
Analyser les données d'analyse web et fournir des recommandations pour améliorer les taux de conversion.
Concevoir et mener des tests A/B et autres tests pour améliorer les performances des pages web.
Conseiller les clients sur les meilleures pratiques en matière d'optimisation de la conversion et d'expérience utilisateur.
Encadrer et former les membres de l'équipe pour garantir l'excellence de leur travail.
Participer au développement commercial du pôle en participant aux phases d'offres et aux présentations.
VOTRE PROFIL
5 ans d'expérience en gestion de projets CRO et en conseil stratégique.
Compréhension de Google Analytics, Google Tag Manager et d'autres outils d'analyse web.
Une expertise en test A/B
Une expérience en management
Une bonne capacité à communiquer et à présenter des données complexes de manière simple et compréhensible.
Un bon niveau d'anglais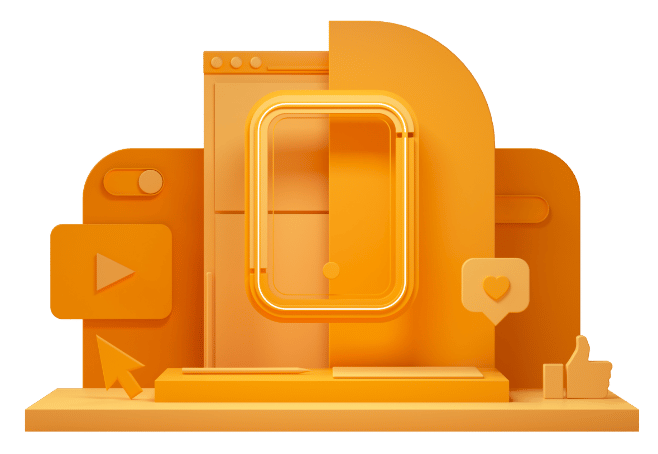 CAN'T FIND THE RIGHT OPPORTUNITY?
If you can't see what you're looking for right now, send us your CV anyway – we're always getting fresh new roles through the door.