Lead Valuations Analyst
London
Up to £80,000 + 15% average bonus + 18% pension + private medical + free breakfast/lunch
In this role you will develop valuation models to asses major client proposals for innovative fin-tech partnerships through NPV or financial models and analysis in a position that has a huge impact on business decisions. You will be responsible for end-to-end proposition modeling and using models to drive commercial profitability.
You'll also work closely with Credit Risk, Finance, Treasury and Business Development teams as the analytical driver of decisions related to partnerships and new business acquisitions.
THE COMPANY
A fast-paced fin-tech lender seeking a technically strong analyst with the ability to drive commercial outcomes through analytics and modeling
THE ROLE:
Develop Net-Present Value models for business development and new deal valuation propositions (using Excel, Python, SQL)
Advanced Excel is needed and SQL, Python would be a big plus. However, these can be developed for candidates with the right aptitude and mathematical background
Work with Business Development and Credit Risk teams to analyse and assess proposed partner's customers
Gather and prepare client data to run through your customer value models
Support shaping of Credit Policy and Strategy for business partnerships
End to end ownership of customer value and net present value (NPV) propositions

YOUR SKILLS AND EXPERIENCE:
Educated to degree level (minimum) in a numeric discipline
Excel wizard with some SQL or Python experience
Experience working in a related Net-Profit Value, Cashflow or Financial modelling role
Ideally with experience in the credit cards, loans or consumer finance spave

THE BENEFITS:
Up to £80,000 + comprehensive benefits
Serious advancement opportunities
Have an impact on a booming business
Interview Process:
45 minute intro with CV, motivations and some technical questions
90 minute final interview including competency and problem solving scenario/case study

HOW TO APPLY:
Use the apply feature on this page


KEYWORDS:
Financial Modelling, Excel Modelling, Credit Risk Analyst, Portfolio Analytics, Net Profit Models, NPV, Customer Value Modelling, CVM, Acquisitions, Scorecards, Scoring, Analytics, SAS, SQL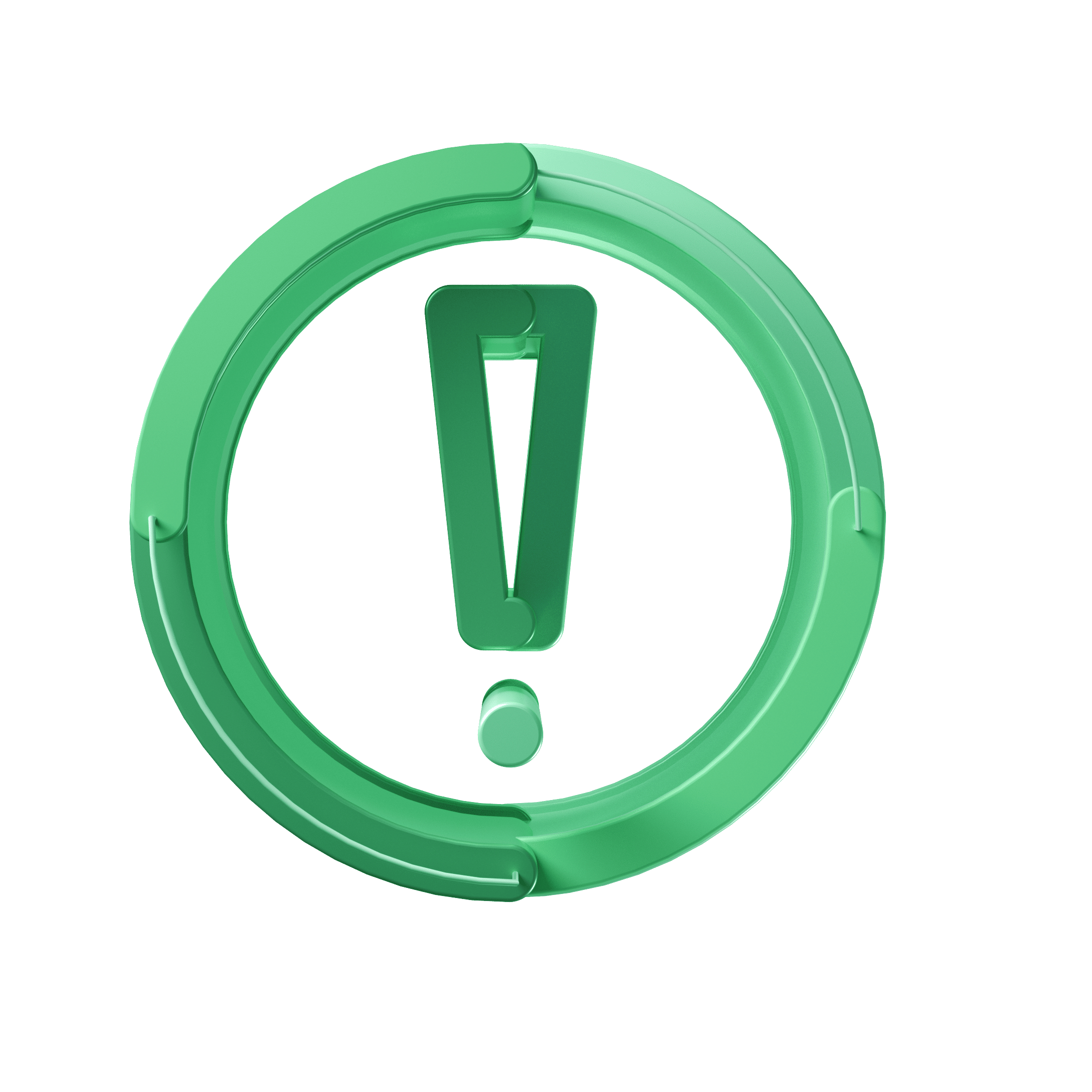 Credit Risk Modeller
£40000 - £63000
+ Risk Analytics
Permanent
London
Credit Risk Modeller
London
£40,000 – £63,000
A varied role focusing mostly on Credit Risk Model development in the retail banking space. Use SAS to develop regulatory models with a focus on PD, LGD, EAD (for IFRS9 and IRB) as well as Stress testing. Work with a variety of different data sources and provide hands-on Credit Risk Modelling solutions at an established bank!
THE COMPANY:
A large but flat-structured bank with excellent financial performance seeking to further grow its Credit Risk Modelling team.
THE ROLE:
Development of Credit Risk Models (using SAS, Python, R) within the consumer banking space
Development, optimisation and validation of PD, LGD, EAD models for IFRS9 and IRB purposes
Deliver own analysis and modelling projects and work with others in the team to deliver larger projects as required
YOUR SKILLS AND EXPERIENCE:
Experience developing Credit Risk Models using SAS, Python or R
Experience developing PD, LGD, EAD models
Numerate degree from a recognised university
Strong communication skills and ability to communicate to non-technical audiences
BENEFITS
Exposure to a variety of businesses and stakeholders
From scratch model development
Explore machine learning techniques
Up to £63,000 + 10% bonus
KEYWORDS:
Credit Risk, SAS, Modelling, Scorecards, Basel II, IRB, PD, LGD, EAD, Portfolio Management, Strategy, Collections Strategy, ICAAP, Stress testing, IFRS9, Pillar 2, CESM, TRIM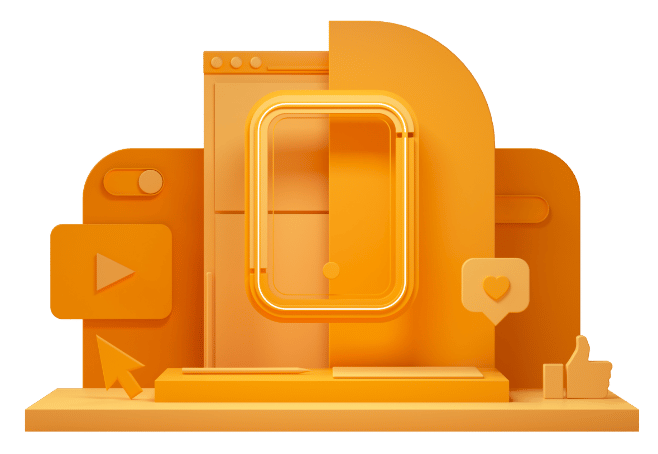 CAN'T FIND THE RIGHT OPPORTUNITY?
If you can't see what you're looking for right now, send us your CV anyway – we're always getting fresh new roles through the door.