Lead Software Engineer (Python)
London / £90000 - £105000
Lead Software Engineer (Python)
London - Hybrid (Once per month)
Up to £105,000 + 15% Bonus
OVERVIEW
This is a fantastic opportunity for a Lead software engineer to join a globally known company that operates in a variety of industries. Being in this software engineering team within a massive organisation will still allow you to have complete autonomy over your own work as well as be part of a massive greenfield project with many other talented engineers. This role will also allow you to work very closely with data scientists and machine learning engineers whilst remaining solely focused on software engineering. If this sounds interesting, then this could be the role for you!
THE ROLE
In this lead engineering role, you will:
· Creating training and scoring pipelines on GCP
· Productionising model training and scoring code from data scientists' notebooks
· Optimising pipelines to ensure they are scalable and performant
· Developing and supporting APIs that serve model outputs
· Writing robust unit and integration tests
· Helping to architect systems to ensure they are re-usable and extensible
SKILLS AND EXPERTISE
To qualify for these python engineering roles you must have:
· Expert programming in python
· Commercial cloud experience
· Commercial experience with Docker
SALARY
In this role, you could earn up to £100,000 + 15% Bonus + Many more benefits.
HOW TO APPLY
To be considered for this exciting opportunity, please submit your details using the Apply button on this page. Or for more information regarding other roles please contact Michael Bellchambers at Harnham.
Key Words:
Software Engineer, Software Developer, Lead Developer, Lead Engineer, Technical Lead, Tech Lead, Python, Docker, Django, Flask, Kubernetes, AWS, GCP, Terraform, DevOps, Dev Ops, DS, ML, Data Science, Machine Learning, Data Scientist, Machine learning engineer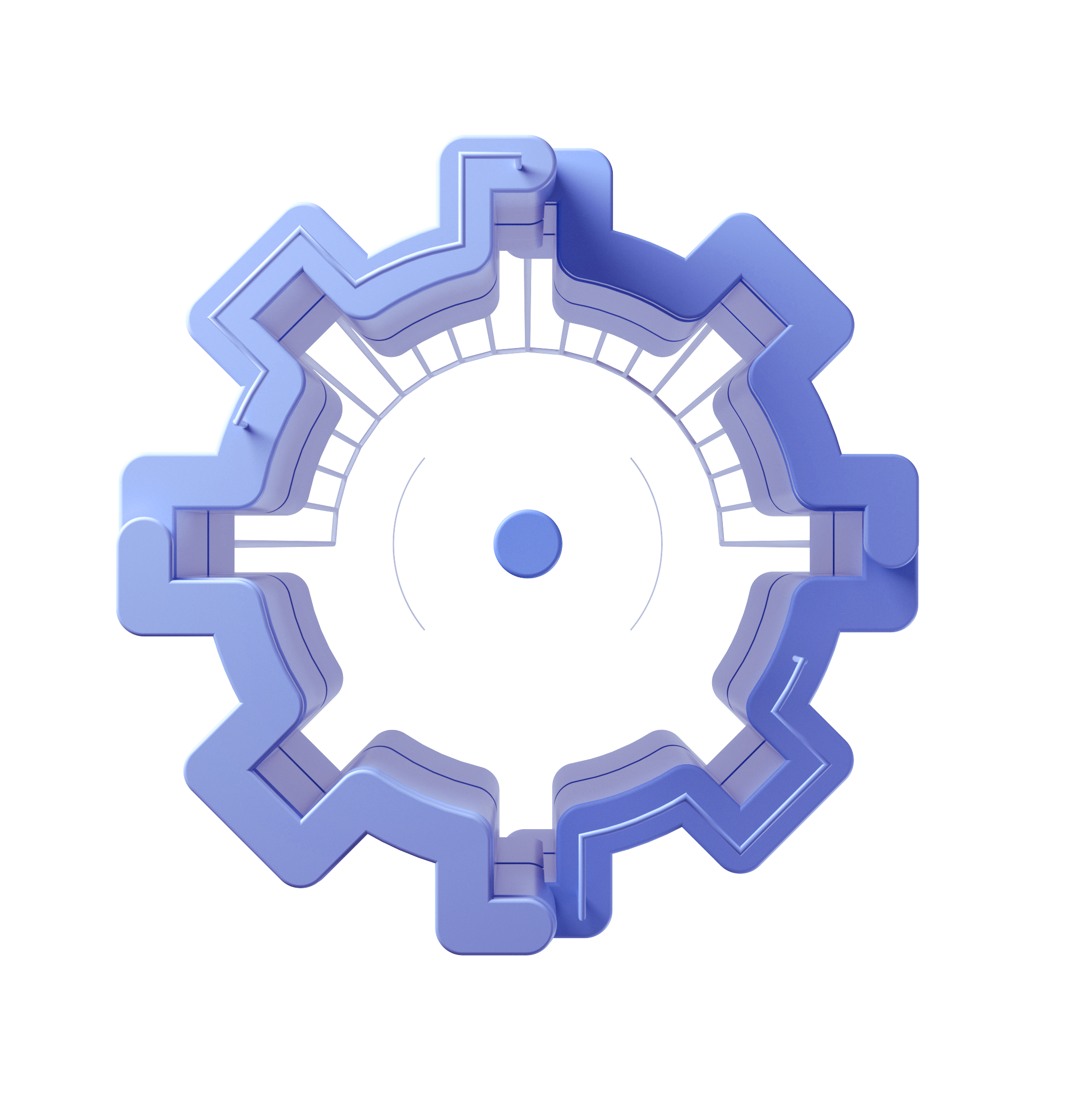 Senior Data Engineer
£90000 - £110000
+ Data & Technology
Permanent
London
SENIOR DATA ENGINEER
£80,000 – £100,000
LONDON
Are you an experienced Data Engineer who is looking to work in the FinTech industry? This opportunity offers the chance to work closely with a small group of data specialists on an exciting and expanding greenfield project!
THE COMPANY
This company has begun placing products into the financial-tech industry despite still being a young brand. With recent investment and support this company is now in a strong position to really grow out their data team, meaning you now have a chance to get in early and develop with this developing group. This development has been so rapid that it was named in the UK's top 10 fastest growing FinTech companies!
THE ROLE
You will be coming in to work in an exclusively Data Engineering based role and work closely with other Software Engineers. There is another experienced Data Engineer in the team who you will be reporting to, and this individual is a specialised expert in the area, allowing a great opportunity to further develop your learning. You shall be helping to develop and maintain pipelines on what is a project still in its early stages.
YOUR SKILLS AND EXPEIRENCE
To be successful in this role you should have experience with the following:
Terraform or Cloud Formation experience
Strong Python coding
Cloud platform experience
Working in small and cooperative teams
Seeing a project through from start to finish isn't necessary but is definitely a bonus!
THE BENEFITS
A generous salary package beginning with £80,000
Flexible working policy with only 3 days a week in an office expected
Easily accessible London offices
Stock options may become available
The chance to join a quickly growing company as part of an experienced team!
HOW TO APPLY
Please register your interest by sending your CV to Charlotte Smith via the application link on this page.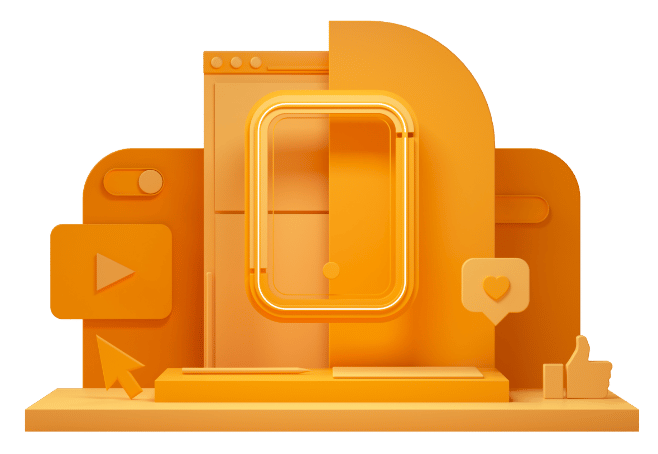 CAN'T FIND THE RIGHT OPPORTUNITY?
If you can't see what you're looking for right now, send us your CV anyway – we're always getting fresh new roles through the door.