London / £90000 - £105000
Lead Software Engineer
Up to £105,000 + Bonus
London - Hybrid
Python, Django, Flask, Fast API, Rest API, Docker, Kubernetes, GCP, Cloud, PostgreSQL, Terraform
An International Telco company is hiring a Lead Software Engineer to join their rapidly growing team to work on greenfield projects in the networking & payments space. They are seeking a motivated and commercially experienced Software Engineer, looking for fast progression inside a dynamic and supportive team atmosphere. This team is in a massive expansion phase, and this is the ideal time to join the business!
THE ROLE:

As a Lead Software Engineer, you will have an expansive range of responsibilities, including:
Design, development and upkeep of required software using Python
Design, development and upkeep of essential microservices and API's
Maintaining and developing cloud technology in GCP
Supporting the Data Science & ML functions
Establishing and promoting the use of best practices in the software engineering life cycle
Mentoring & Managing Junior engineers and providing technical guidance
YOUR SKILLS & EXPERIENCE:
Essential:
Python
Django or Flask or FastAPI
Backend API's
GCP or AWS
CI/CD
A good level of Mentoring / Management experience
Nice to have:
THE BENEFITS:
The salary range for this role is up to £105,000 alongside significant pension contributions, a bonus, 25 days holiday, and the role is hybrid
HOW TO APPLY:
Please register your interest by sending your CV to Henry Bunce via the Apply link on this page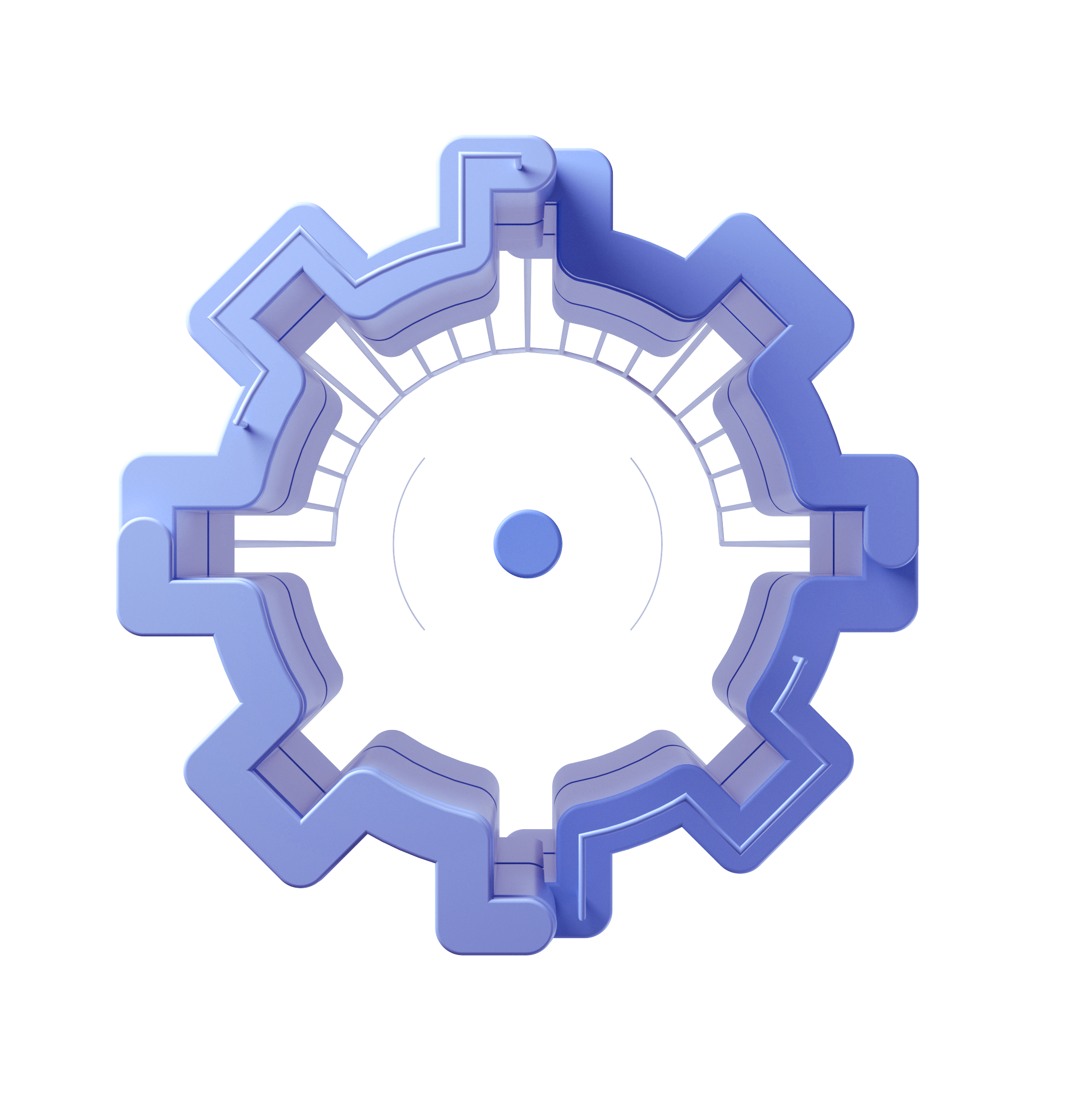 Data Engineer
£50000 - £70000
+ Data & Technology
Permanent
London
DATA ENGINEER
Salary: £50,000 – £70,000
LONDON
This is an extremely technically driven company offering many benefits. They are data-driven and are situated globally, streaming, and using data to best help their customer.
THE COMPANY
This global data company is heavily driven by Data and Analytics and is looking for a Data Engineer to deliver actionable and meaningful work. This company has a vast amount of data to work through and, you will be working closely with talented Senior Data Engineers using modern technologies to deliver essential insight that will allow the company to continue growing.
THE ROLE
As a Data Engineer, you can expect to help build a system that will in turn benefit the organization and make them more efficient and profitable.
In specific, you can expect to be involved in the following:
Looking after the AWS infrastructure
Building and Maintaining ETL pipelines
Streaming pipelines in Kafka
The successful Data Engineer will have the following skills and experience
Full Proficiency in AWS, Python, CI/CD.
Kafka Streaming
Spark experience
AWS CDK is desirable
Docker and Kubernetes would be desirable as well as Airflow.
THE BENEFITS
HYBRID WORKING PACKAGE, PAID COMPANY RETREATS, UNLIMITED AL
HOW TO APPLY:
Please register your interest by submitting your CV to Callum Aris via the apply link on this page.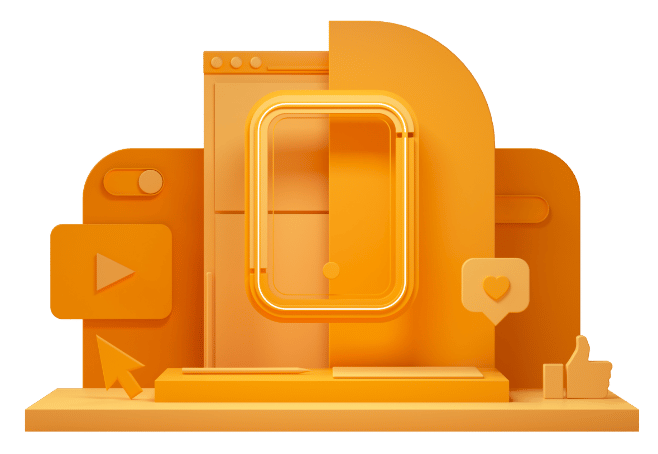 CAN'T FIND THE RIGHT OPPORTUNITY?
If you can't see what you're looking for right now, send us your CV anyway – we're always getting fresh new roles through the door.