Lead Data Scientist – Hybrid
Amsterdam, North Holland / €80000 - €120000
Lead/ Principal Data Scientist -
€80000- €120000
Amsterdam
Looking to take your career in Data Science to new heights? This is an incredible opportunity to work with a truly iconic brand in the Netherlands!
As a Lead Data Scientist, you will have the opportunity to work with cutting-edge technologies and techniques, applying your skills to build innovative and impactful solutions that will drive growth for the company. You'll be part of a dynamic and innovative team of experts, working together to solve complex problems and unlock new opportunities for the company.
If you are passionate about Data Science and looking for an opportunity to take your career to the next level, we encourage you to apply for this exciting opportunity today!
The Company:
With their headquarters in Amsterdam and a strong presence in the global market. They are committed to becoming a data-driven company and are actively investing in developing their data and analytics capabilities. The company has a global analytics team that consists of data scientists, data engineers, business intelligence specialists, and analytics translators. The team works on a range of projects, from sales to logistics and marketing to purchasing, and focuses on developing innovative data-driven solutions to drive value and improve decision-making. The company offers an inclusive and collaborative work environment that encourages personal and professional growth, with opportunities to work on diverse and exciting projects.
The Role:
As a Senior Data Scientist, you will be responsible for building and deploying advanced machine-learning models to solve complex business problems.
Responsibilities:
You will be conducting analysis and building models to support business decisions
You will mentoring and coaching junior members of the team
Engaging with key stakeholders and customers to champion the role of analytics within our business
You will be contributing to product development as an active member of a product team
Ensuring best practices and good governance of data science work within the organization
Conducting ad-hoc investigations and research in relation to the company's needs
Qualifications and experience:
Extensive experience as a Data Scientist in the industry
Proven years of management experience
Master's or PhD degree in a technical discipline related to Data Science (Data Science, Physics, Computer Science, Econometrics, Bioinformatics, etc.)
Strong communication skills, able to tailor your message to different audiences
Pragmatic and value-driven mindset with focus on delivering results in an Agile manner
Knowledge of Machine Learning, Statistics, and related fields
Proficient in Python programming and experience with pandas and scikit-learn
Familiarity with applying software engineering best practices, like code version systems, code structure, and unit tests
Experience with Azure (and in particular the ML stack) is advantageous.
BENEFITS:
In addition to a competitive salary of €80,000 - €120,000, this Senior Data Scientist role offers:
An excellent pension scheme.

Bonus Scheme.

30 days holidays.

Travel/Training opportunities.
How to Apply:
If you are interested in this Lead Data Scientist role, please send your CV to Luc Simpson-Kent via the Apply link on this page. Take the first step to joining a team that values your skills and expertise in Data Science.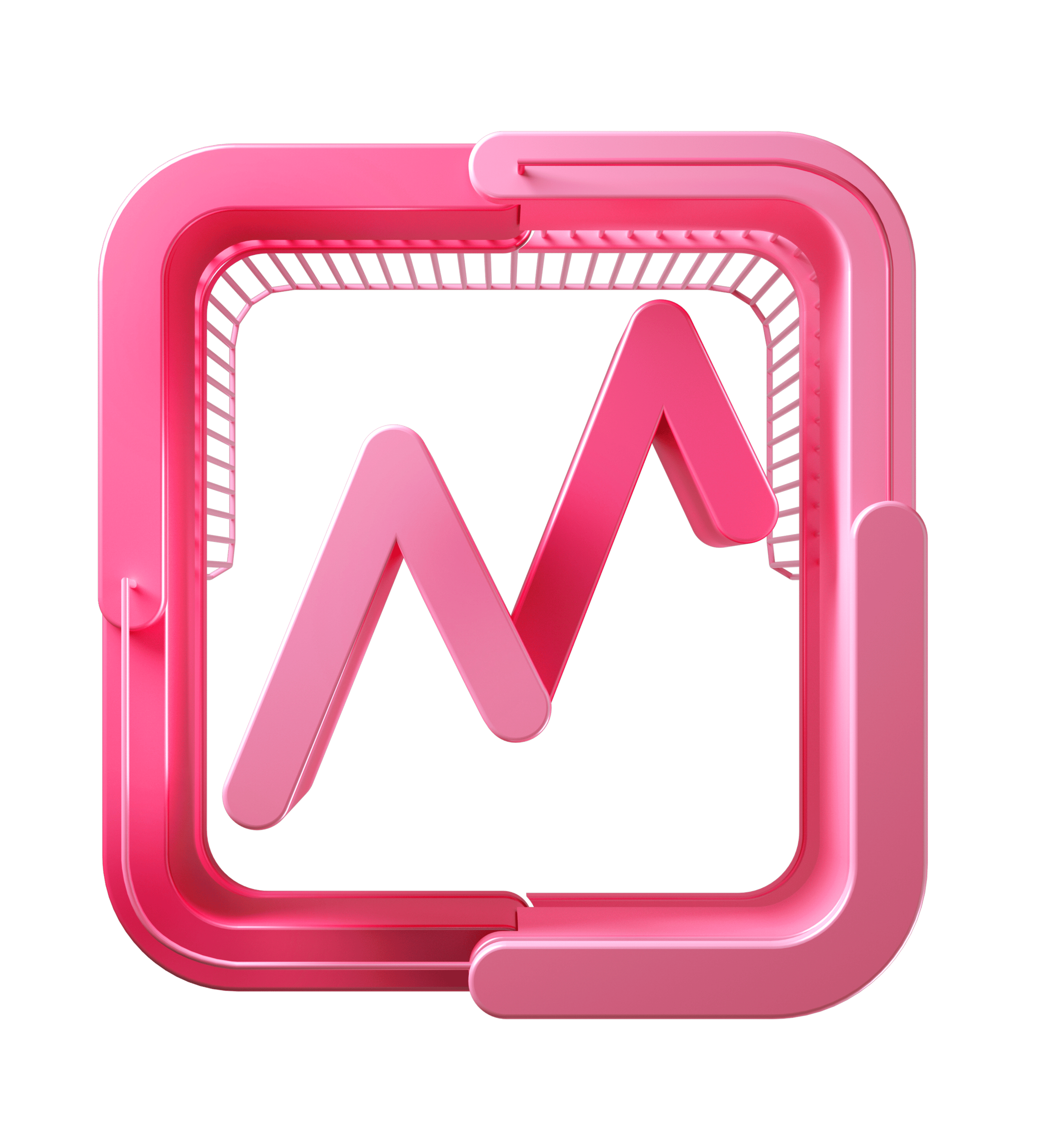 Lead Data Scientist
€90000 - €120000
+ Data Science
Permanent
Amsterdam, North Holland
Lead Data Scientist
€90000- €120000
Amsterdam
Lead an ambitious team of Data scientists in the heart of the Amsterdam.
The Company:
My clients are well-known names in the technology industry. They have a clear vision and require your expertise to help them move forward in their Marketing analytics, steering their channels to a clearer and more transparent marketplace. The ideal candidate is a passionate, dedicated, and experienced Data Scientist. Want to be involved?? Continue reading …
The Role:
When joining this company, you will be leading a talented team of Data Scientists. You will be building and maintaining complex analytical algorithm using Python and AWS. This is a chance for you to join and a growing and dynamic business.
You will be leading 2 Data Science teams of 6 people.
You will be creating and delivering Data Science projects regularly.
You will be effectively collaborating with colleagues to solve business problems.
You will be building high-impact insights, models and recommendations for the business, using Python, R, AZURE/AWS.
You will be deploying and maintaining Complex Analytical Algorithms
YOUR SKILLS AND EXPERIENCE:
You need to have a MSc or PhD level in Stem subject.
You must have a proven knowledge in the implementation of Machine Learning and clustering techniques.
Strong commercial experience with Python and Visualisation and proficient knowledge of R, AWS, and Scala.
Previous commercial exposure to tools such as AZURE and AWS.
Fluent in English
Excellent communication skills and team and colleague engagement.
BENEFITS:
€100,000 – €120,000 Competitive Salary.
An excellent pension schemes.
Bonus Scheme.
Travel/ Training opportunities.
How to Apply:
Please register your interest by sending your CV to Ally Cunningham via the apply link on this page.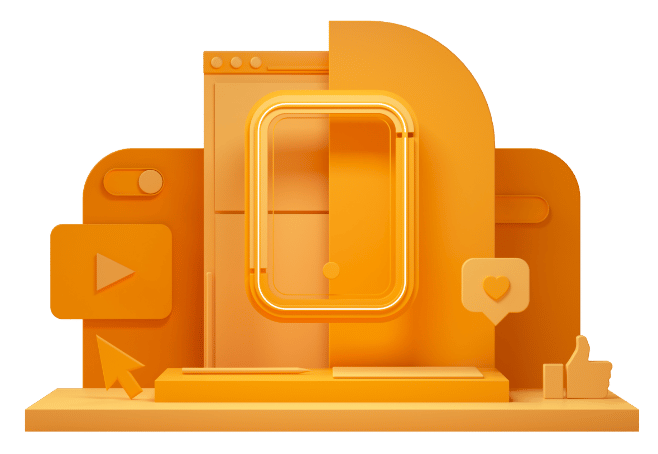 CAN'T FIND THE RIGHT OPPORTUNITY?
If you can't see what you're looking for right now, send us your CV anyway – we're always getting fresh new roles through the door.