DATA ENGINEER
£70,000 - £80,000 + BONUS
REMOTE
Are you a Data Engineer with a strong background in Data Engineering looking for an exciting challenge? Want to become part of an exciting start-up in the telecoms industry as a Data Engineer? Read on!
THE COMPANY:
Harnham has partnered with an exciting Start-Up who thanks to their success, are looking to expand their data team. They are currently working on a data migration into AWS and are looking for talented Data Engineers to join their team. You will work as part of their flat structure squads developing the AWS infrastructure and assisting in the data migration. The company emphasises the importance of promoting its great culture through diversity and inclusion.
THE ROLE:
As a Data Engineer, you will lean strongly on your previous experience as a Data Engineer to develop ETL pipelines. You will Utilise your prior commercial experience using java to provide strong code and use Kafka to implement event driven architecture. You will be working in a mixed team of juniors and seniors and therefore will provide an example and mentorship to the more junior members of the team.
YOUR SKILLS AND EXPERIENCE:
The Ideal Data Engineer will have:
Prior commercial experience as a Data Engineer
* High Proficiency working within Java and the ability to code from scratch
* Extensive commercial experience within AWS
* High ability to use Kafka
* Prior experience working in a Start Up
THE BENEFITS:
The successful Data Engineer will receive a competitive salary of £70,000 - £80,000, dependent on experience. On top of the salary, a successful candidate will receive equity in the company and the flexibility of working in a modern start up environment.
HOW TO APPLY:
Please register your interest by sending your CV to Hannah Cockings via the Apply link on this page.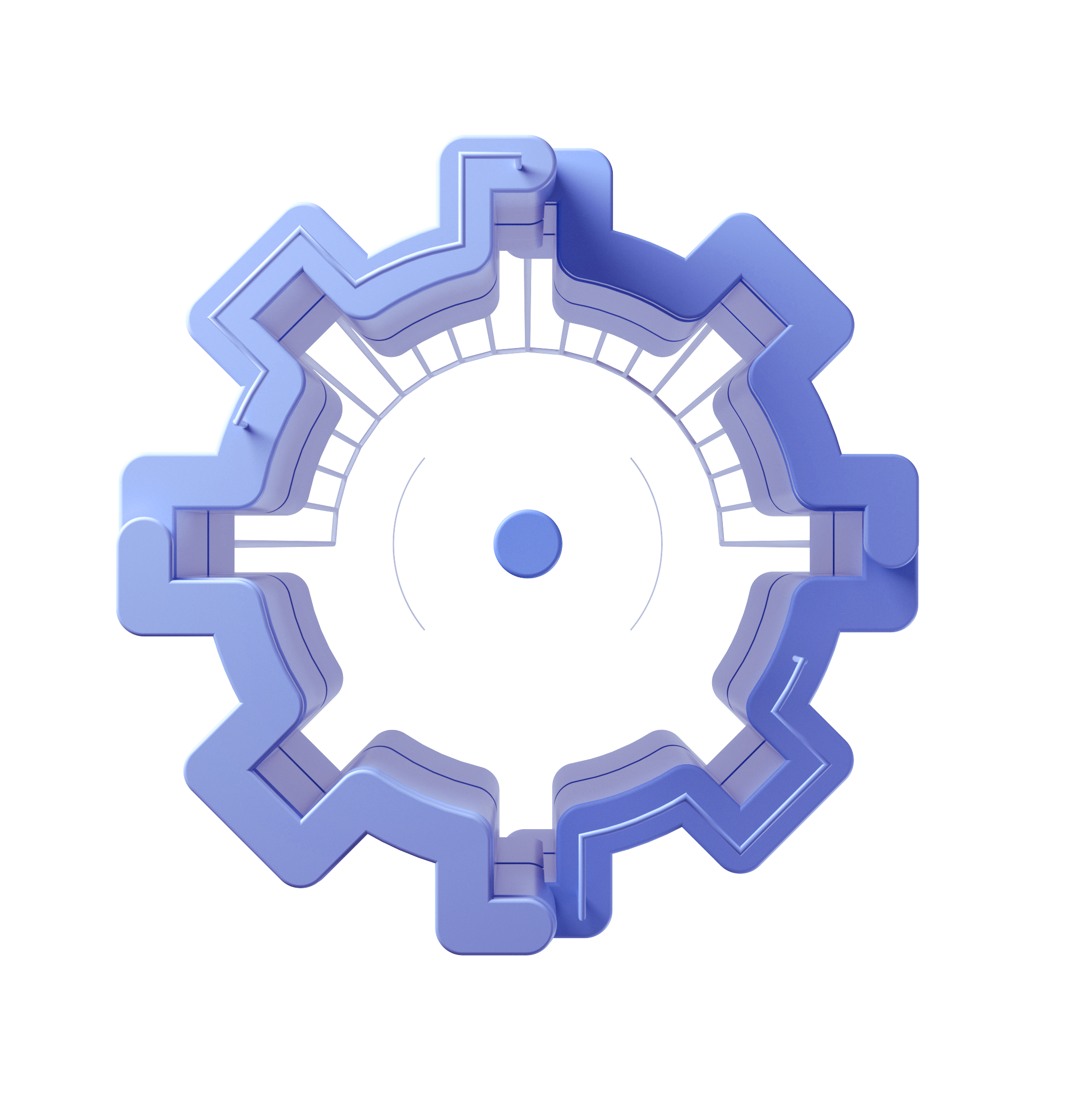 Staff Software Engineer
£95000 - £105000
+ Data & Technology
Permanent
London
Staff Software Engineer (Full Stack)
London – Hybrid
Up to £115,000 + 20% Bonus
OVERVIEW
This is a fantastic opportunity for a Lead / Principal / Staff software engineer to join one of the largest retail companies in the UK. This individual will come into the business and lead multiple teams, and multiple projects and ultimately impact the direction that the entire business will take. This individual should have experience working on the front end and back end as well as experience working with Cloud and Data. You will be working alongside multiple talented engineers like yourself to take this organization's engineering function to the next level. If this sounds interesting then this could be the role for you!
THE ROLE
In this staff software engineering role, you will:
Working with Front-end and Back-end technologies
Provide strategic value to the company
Lead multiple teams and projects
Spend 50% of your time hands-on
Spend 50% of your time managing
SKILLS AND EXPERTISE
To qualify for these python engineering roles, you must have:
Leadership experience
Willingness to challenge the current ways of working
Experience with Front End and Back End technologies
Experience with Cloud Platforms and Data
SALARY
In this role, you could earn up to £115,000 + 20% Bonus, Hybrid working, and many more benefits.
HOW TO APPLY
To be considered for this exciting opportunity, please submit your details using the Apply button on this page. Or for more information regarding other roles please contact Michael Bellchambers at Harnham –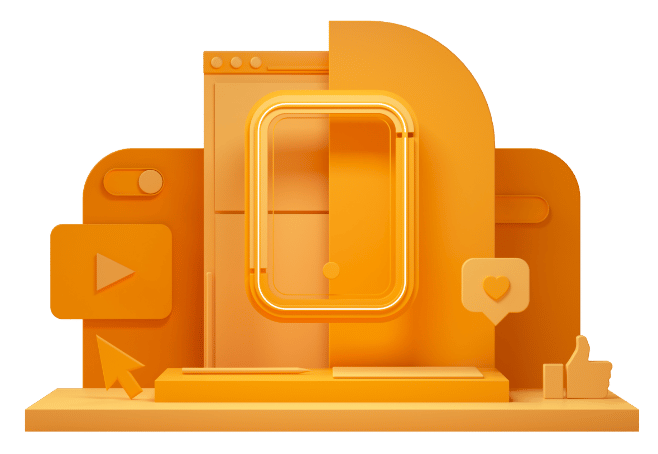 CAN'T FIND THE RIGHT OPPORTUNITY?
If you can't see what you're looking for right now, send us your CV anyway – we're always getting fresh new roles through the door.