Insights Consultant (Spanish speaking)
INSIGHTS CONSULTANT (SPANISH/GERMAN)
UP TO £40,000
LONDON , WC2E (HYBRID)
THE COMPANY
Harnham is working with a boutique research agency that offers a range of research services to big bluechip clients. In this role you will be acting as an embedded consultant in one of their major FMCG clients brands using insights to provide strategy for their brands.
THE ROLE
You will:
Manage end-to-end research projects
Draw upon a range of data sets to produce rigorous analyses
Identify and distil key findings in the data into strategic recommendations
Be a point of contact for clients
Manage internal and external stakeholders
Manage and support junior team members
YOUR SKILLS AND EXPERIENCE
You will need to have:
Proven experience in research project management.
Strong quantitative research skills and experience
Familiarity with qualitative research techniques
Excellent communication skills, both written and verbal.
Ability to work well in a team and independently.
Strong attention to detail and ability to manage multiple projects
BENEFITS
You will get:
Flexible working
Travel opportunities
Supportive and collaborative work environment
Training and development
INTERVIEW PROCESS
The process looks like:
1st stage - Initial chat and CV run through
2nd stage - Task
Senior Analyst
£350 - £500
+ Marketing & Insight
Contract
London
SENIOR ANALYST CONTRACT – FINANCIAL SERVICES CLIENT
£350-£400 PER DAY (OUTSIDE IR35
3 MONTHS
FINANCIAL SERVICES
LONDON (HYBRID WORK)
Our client is a leading Financial Services company, known for their commitment to customer satisfaction and innovation. They are currently seeking a Senior Analyst to join their team and provide insights into customer behaviour, preferences, and trends to help drive business growth.
THE ROLE
As a Senior Analyst focused on Customer Insights, you will be responsible for providing analytical support to the business, including customer profiling, segmentation, and measurement of customer behaviour. You will work closely with stakeholders across the business to identify opportunities for improvement and drive business growth. Key responsibilities include:
Providing accurate and timely customer insights to support business decisions
Developing and maintaining customer profiling, segmentation, and targeting models
Conducting ad-hoc analysis to support business initiatives
Building relationships with key stakeholders across the business
Presenting analysis and insights to senior leadership
YOUR SKILLS
Extensive experience in customer insights, segmentation, and targeting
Strong analytical skills, including proficiency in SQL and Excel
Experience in data visualization tools, such as Tableau or Power BI
Knowledge of financial services industry
Excellent communication and presentation skills
Bachelor's or Master's degree in a relevant field
THE BENEFITS
Competitive day rate of £350-£400 per day (outside IR35)
Opportunity to work with a leading Financial Services company
Hybrid work from their London office
3-6 months contract with possible extension
HOW TO APPLY
To register your interest please send your CV to Luke via the apply link on this page.
Keywords: Data, Analytics, Analyst, Segmentation, Insight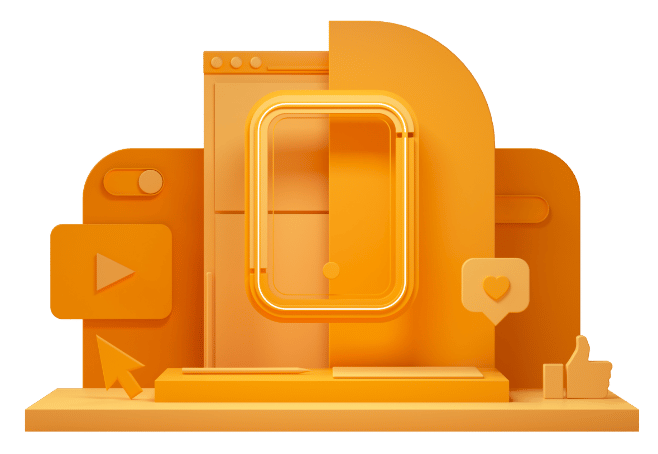 CAN'T FIND THE RIGHT OPPORTUNITY?
If you can't see what you're looking for right now, send us your CV anyway – we're always getting fresh new roles through the door.