Job Title: Head of Product
Contract
Inside IR35 £700-£900
The Company: This is a Global hospitality company that boasts over 300 restaurants across the UK and Ireland. The company has over 20,000 employees and the company values diversity and inclusivity and has been recognised as a top place to work for six consecutive years based on employee reviews.
The Role:
You will work with senior leadership on an overall product strategy for employees
The focus will be on internal employees and migration to Workday as well as decoupling
Coordinate a team of Product Managers to deliver a digital road-map
Play a lead role in driving the transformation of the company towards an agile and product-based organisation.
Your Skills and Experience:
Developing product strategy
Managing budgets and stakeholders
Measuring performance
Managing capacity decisions
Coaching other product managers
Data analysis
Vendor management
Leadership experience in digital transformation
It would be of great value to this role will be past experience working in/with Hr-Tech, or a people role as the company is currently working on decoupling and migrating to Workday. Any experience with Workday or similar systems will be Key to being successful in this
How to apply:
Please register your interest by sending your CV to Kamil Klimek via the Apply link on this page alternatively email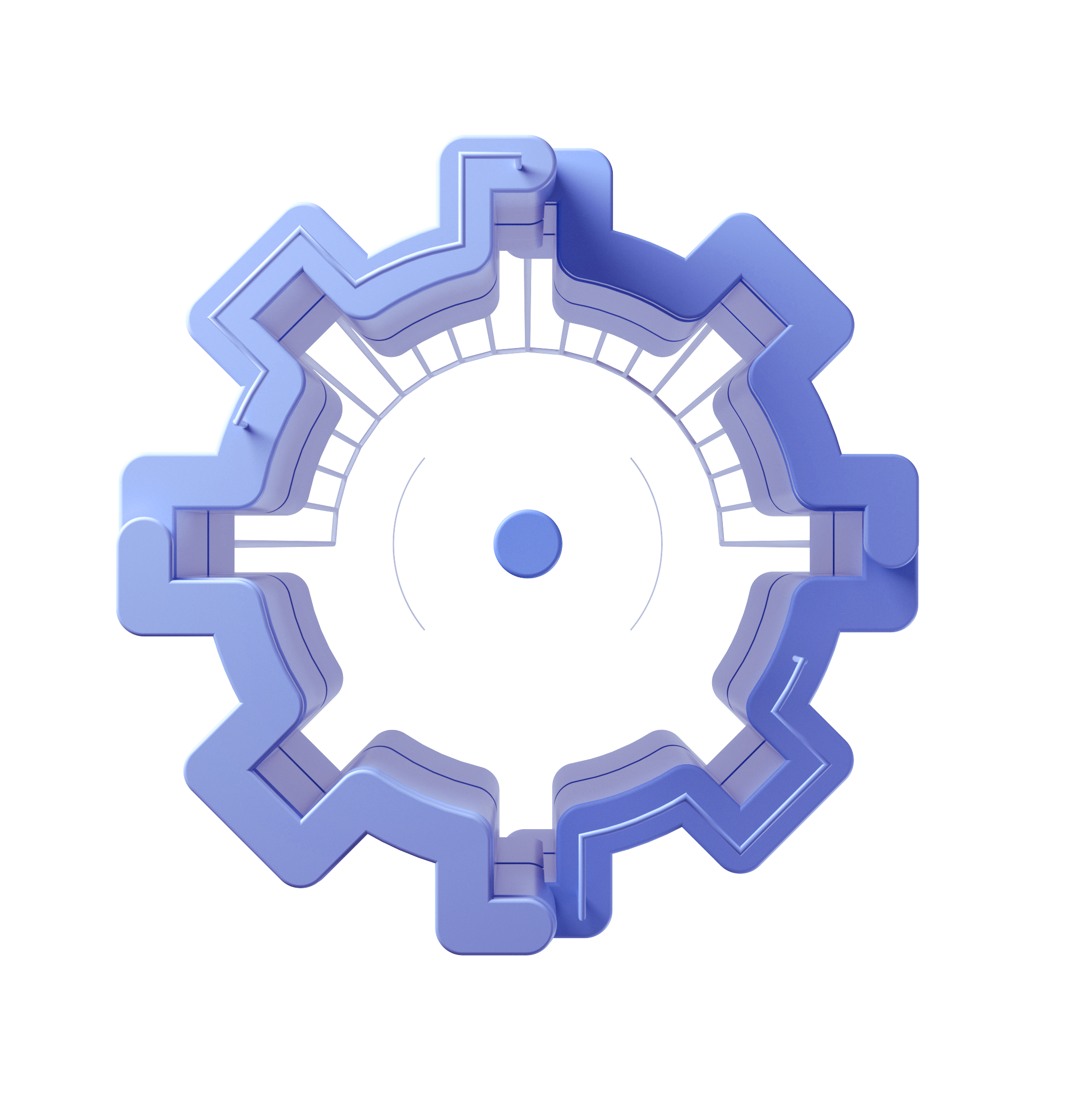 Director of Data (Engineering)
£125000 - £150000
+ Data & Technology
Permanent
London
DIRECTOR OF DATA (ENGINEERING)
LONDON BASED
£125,000-150,000 PER ANNUM
This UK-based E-Commerce start-up are looking for a New Director of Data. The company are currently focusing on transforming into a more data-centric business and are currently building out their Data and Analytics platform.
THE COMPANY
The company focus on solving two main problems for E-commerce firms- finance and Customer acquisition. The company themselves are fast-growing and formed 3 years ago. Since launching they have gained over £70million in funding.
THE ROLE
You will be responsible for managing the Data Platform team and will be working closely with the Data Science team.
You will be involved in direct line management for several technical managers.
Be responsible for scaling up the growing team.
Drive the design and building of new data models and infrastructure for the company.
SKILLS AND EXPERIENCE
Extensive experience working in Data Platform/Data warehouse environments
Experience designing workable cloud data architectures.
The desire to work in a fast-paced start-up environment.
Strong communication and stakeholder management skills.
THE BENEFITS
Generous Holiday plan.
Flexible working.
HOW TO APPLY
Please register your interest by sending your CV to Cameron Webb via the apply link on this page.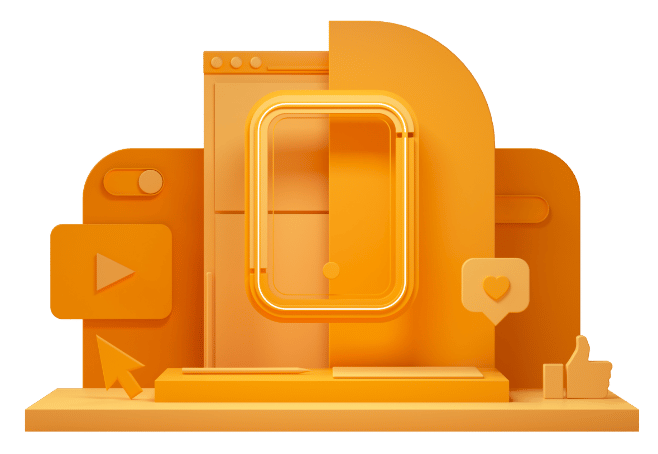 CAN'T FIND THE RIGHT OPPORTUNITY?
If you can't see what you're looking for right now, send us your CV anyway – we're always getting fresh new roles through the door.