Head of Customer Analytics
London / £90000 - £120000
HEAD OF CUSTOMER ANALYTICS
UP TO £130,000
LONDON (HYBRID)
We are looking for an experienced, data-driven Head of Analytics to lead our efforts in leveraging customer insights in this retail business.
THE ROLE:
In this role, you will be responsible for collecting, analyzing, and interpreting customer data. You will need to develop a deep understanding of our customer base, identify patterns and trends in customer behavior, and make recommendations on how we can use these insights to improve our customer experience and increase sales. Their responsibilities will include:
Overseeing a range of analytical projects in the customer analytics function
Draw actionable insight from data, to make recommendations for the business with an understanding of churn, lifetime value and forecasting
Working closely alongside the commercial, finance, marketing, and operations teams
Work collaboratively with different facets of the business and key stakeholders
YOUR SKILLS AND EXPERIENCE:
The ideal Head of Analytics will possess the following skills and experience:
An advanced degree in a field related to analytics, such as data science, analytics, or statistics
Expertise in data-driven customer analytics
Proven experience working with customer data
A deep understanding of customer segmentation and developing customer personas
Excellent communication and interpersonal skills
The ability to work independently and collaboratively as needed
THE BENEFITS
The successful Head of Analytics will receive a salary up to £130,000 plus a substantial benefits package.
HOW TO APPLY:
Please register your interest by sending your CV to via the Apply link on this page.
Junior Econometrician
£30000 - £37000
+ Marketing & Insight
Permanent
London
JUNIOR ECONOMETRICIAN
UP TO £37,000
LONDON
Harnham are working with a large media agency on a Junior Econometrician role! The salary for the role is £37k. If you have experience in Econometrics and building MMM models from scratch, and want to broaden your experience in this booming industry, apply below!
THE ROLE:
The Junior Econometrician will have the following responsibilities:
Support Associate Director/ Director in day to day running of technical aspects of own projects.
Be responsible for data processing on own projects and begin to take the lead in client analysis and reporting.
Take a major role in a presenting the client presentation, showing confidence and understanding of their business and key concerns.
Ensure our analytics are fully integrated across the entire client team in the agency.
Coach and develop junior team member(s), where applicable, so they maximise their potential at the company.
YOUR SKILLS AND EXPERIENCE:
The Junior Econometrician will have the following skills and experience:
An analytical mindset, able to approach issues and challenges from a variety of angles
Highly numerate, with strong mathematical acumen
Great written communication and presentation skills
Experience in Market Mix Modelling
Good knowledge of typical tools and techniques used in marketing analytics
Advanced Excel and Power Point user
Advanced Eviews or other statistical software package user
Knowledge of programming language (e.g. R, Python) desirable
BENEFITS:
The successful Junior Econometrician will receive a salary up to £37,000 based upon experience. On top of this, the successful candidate will receive a great holiday allowance, a fantastic working culture, as well as other benefits.
INTERVIEW PROCESS:
The interview process has three stages and is as follows:
Introductory/CV run-through interview
Technical interview
Task/Presentation interview
HOW TO APPLY:
Please register your interest by sending your CV via the Apply link on this page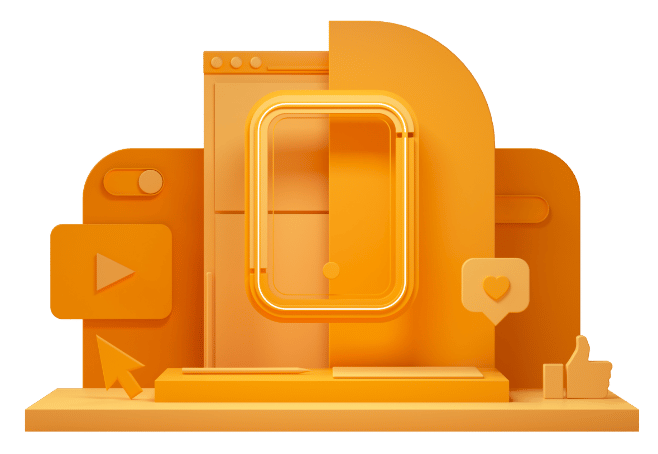 CAN'T FIND THE RIGHT OPPORTUNITY?
If you can't see what you're looking for right now, send us your CV anyway – we're always getting fresh new roles through the door.