London / £100000 - £150000
Head of Credit Strategy
London
Up to £150,000 + Competitive Benefits
This role is for a Senior level candidate with extensive experience leading teams and developing Credit Risk and/or Commercial strategies in the Unsecured Lending space. You will oversee a team of 10 in total, driving Credit Risk, and Customer Profitability Strategies through data and analytics, whilst playing a key role in the leadership team
THE COMPANY:
A leading fintech and digital bank with one of the most talented analytical functions out there! It's a collaborative environment in a business where the focus is on innovation to benefit the customer!
THE ROLE:
Oversee the design, development, implementation and optimisation of Credit Risk Strategies across multiple lending portfolios including personal loans
Drive the growth of the portfolios and customer profitability through the development and optimization of Pricing strategies
Oversee delivery of strategic initiatives including score cut-offs, underwriting strategies, existing customer decisioning etc
Advise the company on all aspects of Credit Risk management and Analytics
Ensure robustness of standards, controls and practices in place to mitigate risk
THE BENEFITS:
Up to £150,000
Competitive benefits
The chance to own Credit Risk strategies across products and different stages of the lifecycle
HOW TO APPLY:
Email your CV or use the apply feature on this page
KEY SKILLS:
Credit Risk Analysis, Portfolio Analysis, SAS, SQL, Python, Retail Banking, Strategy, Commercial, Acquisitions Strategy, Collections Strategy, Existing Customer Management, Portfolio Analytics, Product Strategy, Digital Optimisation, Marketing Analytics, Risk framework, Controls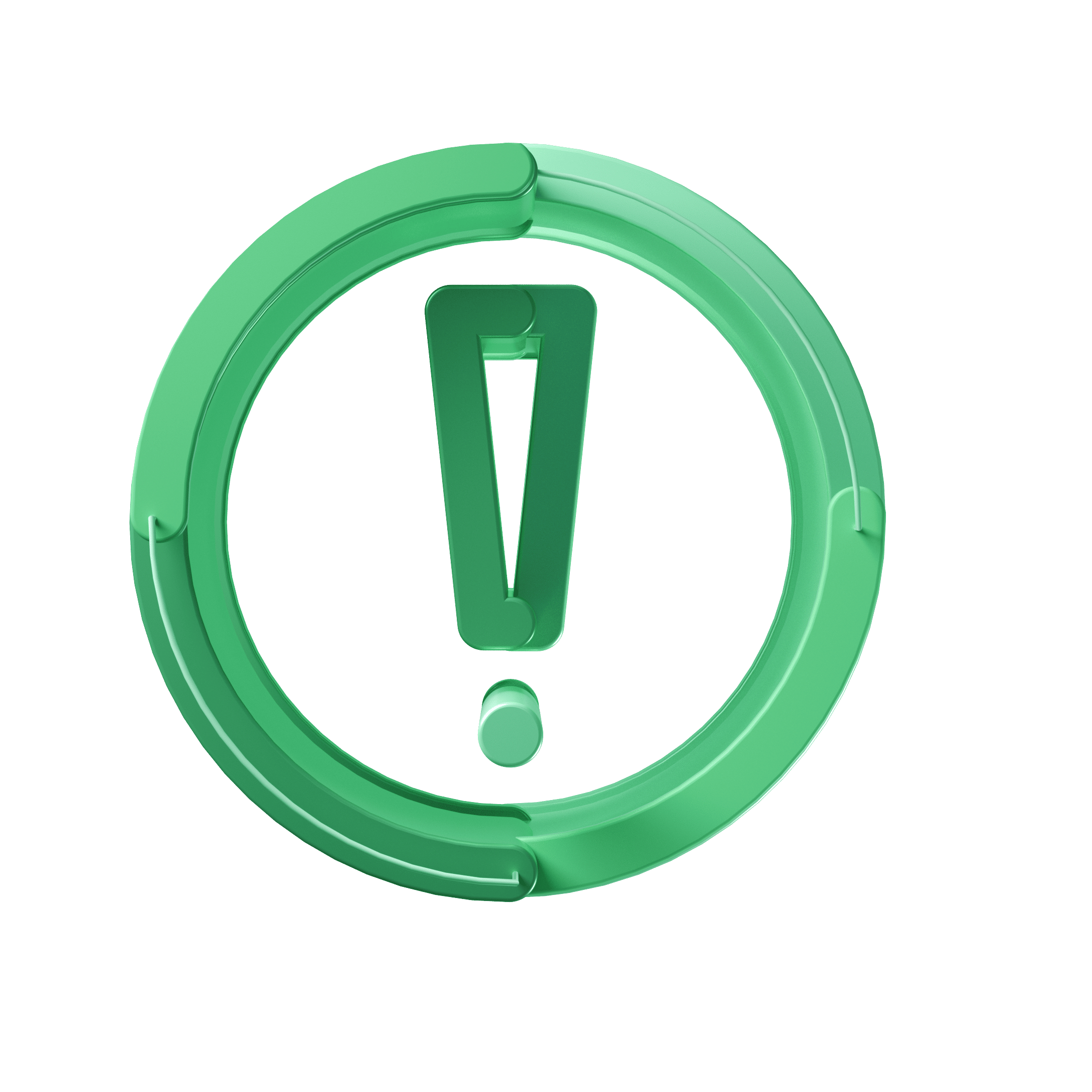 Impairment Manager
£60000 - £80000
+ Risk Analytics
Permanent
London
IMPAIRMENT MANAGER
£80,000
LONDON
THE COMPANY
This role is with an exciting business in the consumer lending space. They have grown significantly over the past few years and are looking to add a motivated and experienced individual within their growing team. This role offers the chance to take control of their impairment function and take on a challenging role that will give you excellent exposure and experience.
THE ROLE
This position will see you:
Lead monitoring of impairment models and the enhancement and recalibration of these models
Work within the Impairment team more broadly on governance, controls, and reporting for these models
Perform ad-hoc analysis as required and suggest solutions based on your analysis
Have a broad understanding of impairment impacts across the bank and products
Broader day to day management of impairment models across the bank
YOUR SKILLS AND EXPERIENCE
This company is seeking someone with:
Prior experience in working with impairment models and reporting
Experience in consumer lending or retail banking
Experience in IFRS9 modelling and experience in enhancing and testing these models
Experience working with credit cards or loans is highly desirable
SALARY AND BENEFITS
Up to £80,000 base salary
Pension contribution scheme
Discretionary bonus
Hybrid work model
Private medical cover
HOW TO APPLY
Please register your interest by sending your CV to Rosie Walsh through the 'Apply' link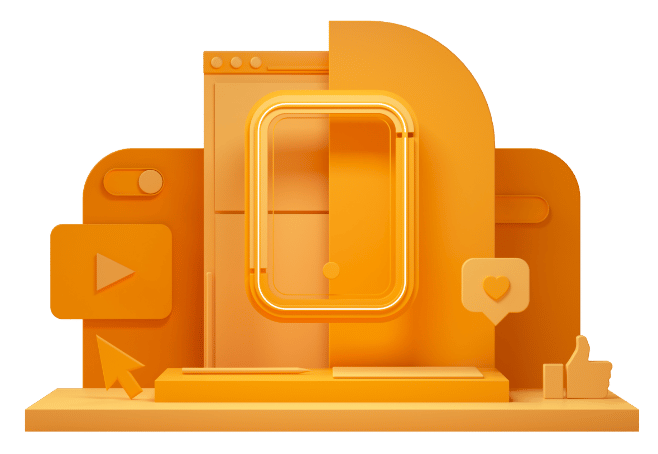 CAN'T FIND THE RIGHT OPPORTUNITY?
If you can't see what you're looking for right now, send us your CV anyway – we're always getting fresh new roles through the door.