Newport Beach, CA / $130000 - $140000 annum
SENIOR ANALYST, SALES
Location: Remote -- must be based in California
Salary: $130-140k base
Join a rapidly expanding marketing agency and drive analytics for high-profile marketing campaigns.
Company Overview:
This full-service marketing agency specializes in face-to-face marketing and sales campaigns for well-known brands across various industries. They are seeking a Senior Analyst to join their Accounting and FP&A team.
Role Overview:
Fully manage financial and operational reporting for major marketing campaigns by serving as the lead analyst
Work closely with clients to analyze campaign performance, identify improvements, manage datasets, and resolve discrepancies
Develop accurate forecasts and goals in partnership with executives and clients
Mine data to uncover trends, create models, and recommend data-driven actions to boost revenue and control costs
Identify and implement new process improvements, especially around financial reporting and the commission process
Validate large multifaceted datasets and translate insights into clear, actionable reports for leadership
Skills & Experience:
5+ years of financial analytics experience preferably at a data-driven marketing or advertising agency
Technical tools: Tableau and Excel
Excellent analytical abilities and visualization skills with tools like Excel, Tableau, and Salesforce
Proven experience managing complex datasets, modeling, forecasting, and automating processes
A culture of constant improvement and ability to implement process changes
Strong project management and communication skills to liaise with executives and clients
Bachelor's degree in Business, Finance, Economics, or related field
HOW TO APPLY:
Please register your interest by sending your resume to April Pilon via the Apply link on this page.

Credit Risk Impairment Analyst
Milton Keynes
£40000 - £48000
+ Risk Analytics
Permanent
Milton Keynes, Buckinghamshire
CREDIT RISK IMPAIRMENT SENIOR ANALYST
UP TO £48,000
MILTON KEYNES
This is an exciting new opportunity for a well-known bank who are driven by purpose and helping customers to create change. In this opportunity you will play a key role for the management of Retail Unsecured Impairment stock.
THE COMPANY
This role is for an exciting global financial institution with a rich history spanning more than 160 years. The company is well-known for providing reliable and cutting-edge financial solutions for individuals, businesses and communities worldwide.
THE ROLE
You will be doing the following daily:
Utilising IFRS 9 models for the generation of Expected Credit Loss (ECL) model outputs.
Analysing and providing insights into the credit risk profile of a portfolio, comprehending its influence on impairments, and generating analytical commentary on model fluctuations.
Assisting in the continuous upkeep of existing post-model adjustments and proactively identifying new Post Model Adjustments (PMAs).
Participating in the examination and challenging of the upcoming generation credit risk provisioning models.
Ensuring appropriate governance for models and their outputs, actively seeking to mitigate or eliminate risks upon identifying weaknesses in either the methodology or processes.
Developing new analytics dashboards and Management Information (MI) reports by leveraging new tools and data sources.
YOUR SKILLS AND EXPERIENCE
Experience working in a financial or banking service, ideally within credit risk.
Good understanding of IFRS 9 models.
Strong analytical and problem-solving skills.
Strong written and verbal communication skills.
Proficient in SAS.
THE BENEFITS
A salary of up to £48,000.
£500 annual cash allowance.
Discretionary performance-related annual bonus.
8% pension contribution.
27 holidays + bank holiday.
Healthcare benefits.
Benefits supporting you and your family.
Online employee discount.
Share in the company's share plans.
HOW TO APPLY
Please register your interest by sending your CV to Gaby Adamis via the Apply link on this page.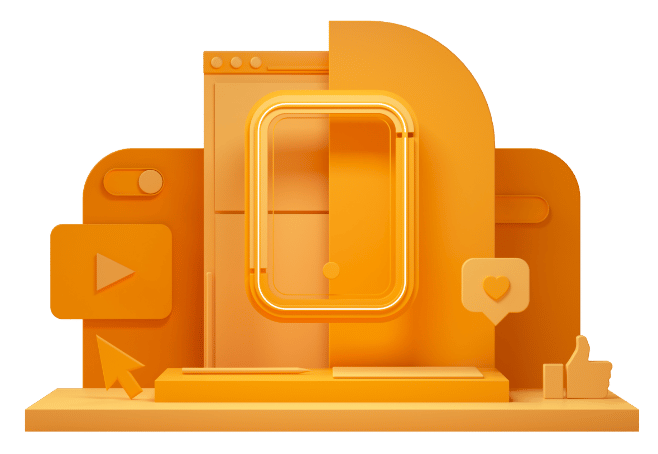 CAN'T FIND THE RIGHT OPPORTUNITY?
If you can't see what you're looking for right now, send us your CV anyway – we're always getting fresh new roles through the door.