Pasadena / $130000 - $160000 annum
Senior Business Data Analyst
Location: Fully Remote in the United States
Salary: $140-160k Base + Equity
Shape business strategy and drive growth through data insights at a cutting-edge AI startup.
Company Overview:
This advanced analytics company helps global enterprises and governments make faster, smarter decisions by putting AI into action. Their patented technology stems from over a decade of research at NASA and Cal Tech.
Role Overview:
Design, develop, and maintain business intelligence dashboards that provide executives with real-time insights into company operations and KPIs
Own the BI function and serve as the expert on company data to answer strategic questions and uncover opportunities
Perform ad hoc analyses to quickly solve time-sensitive business issues and cases
Monitor trends across business units to identify impacts on strategies and key metrics
Prepare, cleanse, and aggregate large datasets for robust reporting and presentations
Create compelling presentations explaining complex data insights simply to diverse leadership
Proactively consult with cross-functional partners to improve processes through data
Skills & Experience:
5+ years of experience in business analytics, including 1-2 years in a SaaS company
Strong proficiency in BI tools like Tableau, Looker, Domo and the ability to select and implement
Advanced SQL knowledge plus familiarity with modern data stacks like dbt, Airflow, etc.
Excellent analytical problem-solving skills and business acumen
Ability to influence and collaborate with stakeholders at all levels
Meticulous attention to detail with skepticism of analysis results
Exceptional communication skills, both written and verbal
HOW TO APPLY:
Please register your interest by sending your resume to April Pilon via the Apply link on this page.

Lead Customer Data Engineer
Leeds
£75000 - £85000
+ Data & Technology
Permanent
Leeds, West Yorkshire
LEAD DATA ENGINEER
LEEDS, 2 DAYS IN THE OFFICE PER WEEK
UP TO £85,000 + BENEFITS
PERMANENT
Are you an expert at using Pyspark and Databricks? Do you have a passion for not only honing your technical skills, but also sharing your expertise with eager up-and-comers in the data engineering world? This role is a fantastic opportunity to work with a well-known company and improve your managerial capabilities.
THE COMPANY
This company is a leading retailer that is optimising its loyalty program and enhancing customer personalisation through predictive analytics and machine learning. To help champion this within the business, they're expanding their data engineering team and are seeking a lead engineer to manage a team of 2.
THE ROLE
Manage a team of 2 data engineers.
Working closely with product owners, DS's and stakeholders.
Develop and productionise robust data products which integrate into ML and customer impact systems.
Implement CI/CD pipelines.
Developing and writing code for data products which will then drive decision making.
YOUR SKILLS AND EXPERIENCE
Experience productionising CI/CD pipelines (MLOps or DevOps).
Experience managing, mentoring or coaching a small team of data engineers.
Advanced knowledge and commercial experience using Pyspark and Databricks.
Cloud Experience, preferably with Azure.
Strong communication skills.
THE BENEFITS
A salary of up to £85,000.
Flexible working – 3 days WFH a week.
Working in a data driven team that is expanding and focused on collaboration.
10% employee discount
THE PROCESS
1st Stage – 30 minute CV run through with a team member.
Tech test at home.
2nd Stage – Chat around Tech test and case study within this.
HOW TO APPLY
Please register your interest by sending your CV to Riccardo via the apply link on this page or contact me to hear more about the role: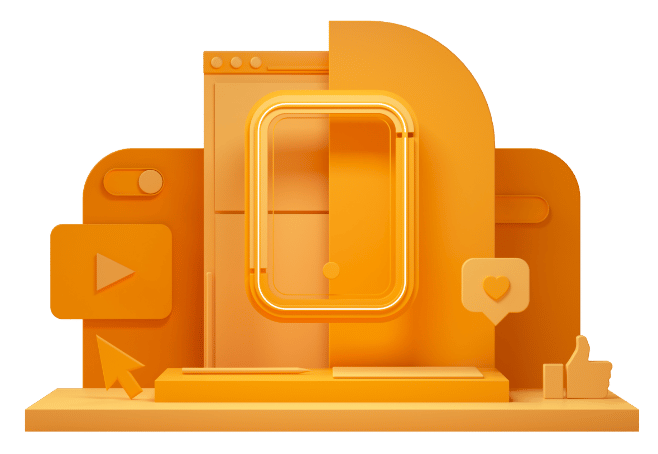 CAN'T FIND THE RIGHT OPPORTUNITY?
If you can't see what you're looking for right now, send us your CV anyway – we're always getting fresh new roles through the door.