Lead Machine Learning Engineer
Ann Arbor / $170000 - $200000 annum
Lead Machine Learning Scientist
Dental Imaging
Ann Arbor, Michigan
$170k - $200k
Are you a skilled professional in the fields of ML (Machine Learning), DL (Deep Learning), and Computer Vision? Are you eager to tackle real-world challenges in the HealthCare industry? This may be the opportunity for you!
The Company:
This company has been at the forefront of providing innovative Artificial Intelligence (AI) solutions. With the mission of tackling pressing healthcare issues, streamline processes for payers and providers, and ultimately elevate the standard of patient care while optimizing costs.
Responsibilities May Include:
Aligning with business objectives and developing models to advance them, accompanied by progress tracking metrics
Evaluating DL algorithms for potential application to specific problems and ranking them by their probability of success
Exploring and visualizing data to gain insights and identifying disparities in data distribution that may impact model deployment in real-world scenarios
Ensuring data quality through verification and cleaning processes
Establishing validation strategies
Training models and fine-tuning hyperparameters
Analyzing model errors and designing strategies for improvement
Desired Skills:
Proficiency in data noise removal, data augmentation, dataset truthing, and construction
Expertise in visualizing and manipulating large datasets
Experience with X-ray images (medical/dental) or knowledge of the medical domain is a plus
Familiarity with Java and Python is advantageous
Mastery of a deep learning library (e.g., PyTorch, TensorFlow, or Keras) and the ability to deploy models across languages is a plus
Comfortable working collaboratively in a team or leading independent research initiatives
Benefits:
A competitive salary, spanning the range of $160,000 to $200,000, tailored to match experience.
Medical & Dental Plan coverage plans.
401k
Relocation assistance.
Free Parking
Free life insurance
Avenues for professional enhancement and continual learning.
How to Apply
Please register your interest by sending your resume to Nicolas Gonzales via the apply link on this page.

Senior Director Platform Engineering
San Francisco
$220000 - $290000
+ Data & Technology
Permanent
San Francisco, California
SENIOR DIRECTOR PLATFORM ENGINEERING
SAN FRANCISCO, CALIFORNIA (HYBRID)
$220,000 – $290,000 + EQUITY
Looking for an experienced Engineering Leader to join a fast-moving team at a company that is the category leading product in the space. If you want to make a big impact through your drive in data and leadership skills, this is the job for you!
THE ROLE
As an Engineering Leader, you will be responsible for leading a team responsible for the backend tools and infrastructure. You will have the opportunity to make leading decisions regarding the architecture and roadmap moving forward.
Set the vision for the Platform Engineering team
Lead and grow a team of skilled engineering- across 3 teams
Build out tooling and infrastructure
Work cross functionally across multiple teams
Bring understanding around architecture and system design
YOUR SKILLS & EXPERIENCE
Previous work-experience with cloud infrastructure
Experience with AWS stack
Experience buidling out data platforms
Strong leadership skills- Empowering, motivating, able to delegate
Well-versed in stakeholder management
Conveying strategy for tech development
BENEFITS
220,000- 290,000 base salary
Medical, Dental, Vision Insurance
Equity Incentives
Paid Time Off
HOW TO APPLY
Please register your interest by sending your resume to Alexandra Oechsle via the apply link on this page.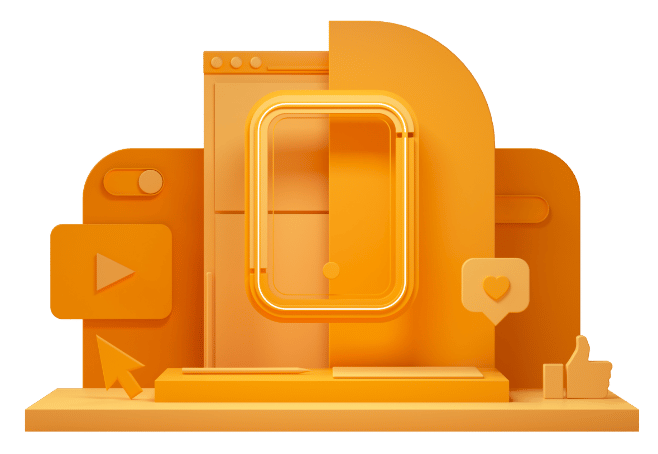 CAN'T FIND THE RIGHT OPPORTUNITY?
If you can't see what you're looking for right now, send us your CV anyway – we're always getting fresh new roles through the door.