Data Visualization and Reporting Developer
Tempe / $115000 - $125000
DATA VISUALIZATION AND REPORTING DEVELOPER
TEMPE, ARIZONA (3 days on-site / 2 work from home)
$115,000 - $125,000
Do you have a vast background in analytics and want to utilize your skills to influence business decisions? This Southwest-based Real Estate company is expanding its team to work on better serving the customer to improve the process of providing luxurious homes.
THE COMPANY:
This company's mission is to provide the best quality homes and invests in using innovative systems and technology. By providing a flexible leasing service, this company has made the process of living in a single-family home easier for those looking outside of homeownership.
THE ROLE:
A Data Visualization Analyst is tasked with collecting and interpreting business requirements and translating them into data visualizations. This individual will be the Looker SME (Subject Matter Expert) and will be the go-to person to answer any and all Looker questions. They will work proactively to improve and streamline processes by recommending and implementing automation. They will collaborate closely with business users, other analysts, and the engineering team to continuously enhance dashboard content, functionality and load times.
RESPONSIBILITIES:
* Utilize SQL to gather and summarize data from databases
* Create Looker dashboards, maintain Looker infrastructure, and assist in modeling data
* Conduct frequent ad-hoc visualizations with quick turnaround times
* Work to develop design prototypes, build wireframes, and mock-ups
* Proactively works to improve data quality and data integrity
YOUR SKILLS AND EXPERIENCE:
* Bachelors Degree
* Expert level in SQL
* Must be proficient/advanced in Looker
* Strong background in multitasking and running multiple assignments in an agile environment
* Experience using Snowflake in a professional work environment
* Strong background in data modeling and database management
* Experience gathering data from 3rd parties
* Experience with a modern data stack
THE BENEFITS:
Competitive PTO + 10 paid holidays,
Comprehensive Healthcare Coverage for you and your family
401k match
Parental Leave
This specific client cannot provide sponsorship.

Data Analyst
Sheffield
£40000 - £50000
+ Marketing & Insight
Permanent
Sheffield, South Yorkshire
DATA ANALYST
£35,000 – 45,000
REMOTE 1ST
Be part of the digital transformation within this new and exciting role in a commercial education brand!
THE COMPANY
A commercial brand sitting in the education space, this company look at helping aid peoples futures through education opportunities. Going through a big digital transformation this role allows you to be part of their growth and drive data forward!
THE ROLE
As an Data Analyst, you will lead on insight generation into the sales pipeline and business performance. More specifically you will have to:
Gather data from Salesforce and pull this through to analyse in detail regarding the customer, sales pipeline and lead generation
Use data visualisation to provide insights to the rest of the business driving data driven decisions and effecting company wider policy
Work with a wide range of stakeholders to understand the needs of the business translating these needs into data and following with insights.
YOUR SKILLS
The successful candidate will have the following skills and experience:
An expert in analytics through SQL/Excel or Salesforce
Good knowledge of using data to drive insights and business strategy
Keen learner, eager to improve and happy to get stuck in!
Confident providing insights to high level senior stakeholders and conveying complex tech terms in digestible jargon
THE BENEFITS
£35,000 – 45,000 annual salary, competitive benefits and flexible working.
HOW TO APPLY
Please register your interest by sending your CV to Gerard Matthews via the apply link on this page.
Data Analyst, Data Analytics, SAS, Python, R, Data Modelling, Google Analytics, Adobe Analytics, Coremetrics, GA, AA, Clustering, Propensity Modelling, Segmentation, CRM, CRM Analytics, Marketing Analyst, Insight Analyst, Growth Analyst, Customer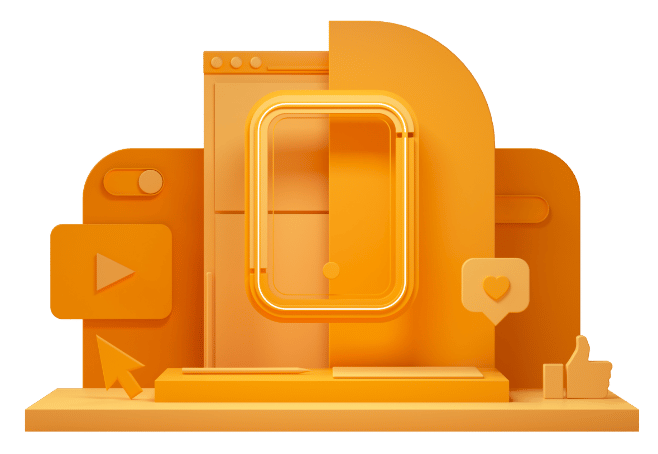 CAN'T FIND THE RIGHT OPPORTUNITY?
If you can't see what you're looking for right now, send us your CV anyway – we're always getting fresh new roles through the door.