WEB DATA ANALYST
LYON (tele travail hybride)
40-45K EUR
Cette société spécialisée dans les projets data d'envergure recherche un nouveau membre dans le cadre de sa forte croissance. Si tu as de fortes appétences business et en analyse de donnés et que tu n'attends que de traiter des sujets data complexes, ce poste est fait pour toi !
VOTRE RÔLE
Rattache au head of data, vous serez en charge de rendre la donnée accessible au décisionnaires de multiples business. Vos propositions et insights seront mises au centre des prises de décision
VOTRE PROFIL
Première expérience en agence sur un rôle de web data analyst
Vous maîtrisez un outils front tel que Google, Piano, ou autre
Excel n'a plus de secret pour vous
Vous avez une connaissance de Bigquery/ SQL/ ou autre outils tel que PowerBI/Tableau
Vous avez un bon niveau d'anglais

Senior Data Scientist (Remote)
London
£60000 - £75000
+ Data Science
Permanent
London
Senior Data Scientist (REMOTE)
£60 000 – £75 000
London (Remote)
NEW REMOTE SENIOR DATA SCIENTIST OPPORTUNITY!
The Company:
At the core of the company's product is its data, you will be making data science the engine of the product, for a Telecoms/Engineering business.
Role:
Your day-to-day responsibilities will be as follows:
Take Initiative and Exhibit Leadership: Display proactive leadership in identifying and advancing the delivery of impactful data science products.
Craft Experiments and Develop Robust Machine Learning Models: Engage in the iterative process of designing experiments and constructing resilient machine learning models, emphasizing thorough evaluation.
Extract Actionable Insights from Complex Data: Concentrate on deriving practical insights from intricate datasets, and implement automated analytical pipelines to provide various business insights, encompassing predictive analytics and anomaly detection.
Collaborate with Machine Learning Engineering Team: Partner closely with the machine learning engineering team members to deploy machine learning models effectively into our production system.
Bridge Data Science and Business Units: Serve as the intermediary between the data science team and business divisions, simplifying intricate discoveries into clear, actionable insights for non-technical stakeholders.
Mentor Junior and Mid-level Data Scientists: Offer guidance and mentorship to less experienced data scientists, with a focus on instilling best practices in data analysis, modeling techniques, and business acumen.
Your Skills and Experience:
Educated to a MSc or PhD level in Stem subject.
Proven Knowledge in the implementation of Machine Learning and advanced statistical techniques (Spark).
Strong commercial experience with Python and a proficient knowledge of Python.
Cloud experience in AWS, Java, SQL
Excellent communication skills and ability to excel in a scale-up.
Benefits:
€60000 – £75000 Competitive Salary.
Outstanding career progression.
Performance Bonus.
Remote
Car Allowance
How to Apply
Please register your interest by sending your CV to Luc Simpson-Kent via the Apply link on this page.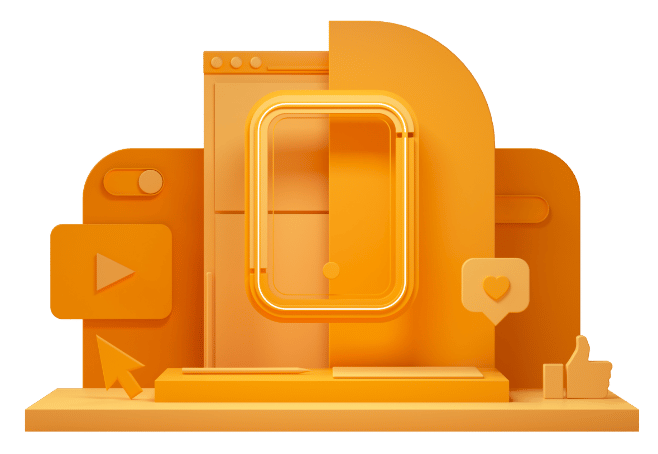 CAN'T FIND THE RIGHT OPPORTUNITY?
If you can't see what you're looking for right now, send us your CV anyway – we're always getting fresh new roles through the door.