Leeds / £55000 - £65000 annum
SENIOR DATA ENGINEER
LEEDS, 2 DAYS IN THE OFFICE PER WEEK
UP TO £65,000 + BENEFITS
PERMANENT
Are you an expert at using Pyspark and Databricks? Do you have a passion for not only honing your technical skills, but also sharing your expertise with eager up-and-comers in the data engineering world? This role is a fantastic opportunity to work with a well-known company and improve your managerial capabilities.
THE COMPANY
This company is a leading retailer that is optimising its loyalty program and enhancing customer personalisation through predictive analytics and machine learning. To help champion this within the business, they're expanding their data engineering team and are seeking a lead engineer to manage a team of 2.
THE ROLE
Manage a team of 2 data engineers.
Working closely with product owners, DS's and stakeholders.
Develop and productionise robust data products which integrate into ML and customer impact systems.
Implement CI/CD pipelines.
Developing and writing code for data products which will then drive decision making.
YOUR SKILLS AND EXPERIENCE
Experience Productionising CI/CD pipelines (MLOps or DevOps).
Experience managing a small team of data engineers.
Advanced knowledge and commercial experience using Pyspark and Databricks.
Cloud Experience, preferably with Azure.
Strong communication skills.
THE BENEFITS
A salary of up to £65,000.
Flexible working - 3 days WFH a week.
Working in a data driven team that is expanding and focused on collaboration.
10% employee discount
THE PROCESS
1st Stage - 30 minute CV run through with a team member.
Tech test at home.
2nd Stage - Chat around Tech test and case study within this.
HOW TO APPLY
Please register your interest by sending your CV to Riccardo via the apply link on this page or contact me to hear more about the role:

Head of Data Science – (Pharma.Healthcare)
London
£110000 - £140000
+ Data Science
Permanent
London
HEAD OF DATA SCIENCE – Healthcare / Pharma (Remote)
LONDON
£140,000 + Bonus and Benefits
New Head of Data Science opportunity!
COMPANY:
We are partnering with a pioneering Healthcare company at the forefront of innovation in the sector. With a strong focus on Health/Pharma, Consultancy space, and Clinical and Commercial space, they are seeking a highly skilled Data Science Director with expertise in Health/Logistical space.
RESPONSIBILITIES:
Shaping the Data Science strategy, overseeing dynamic teams dedicated to leveraging data for driving Health-related insights and solutions.
Work in a Regulated environment.
Collaborating closely with key stakeholders in the health sector, including C-suite executives, to provide data-backed recommendations that drive transformative impact.
Applying cutting-edge Machine Learning techniques to optimize Healthcare pricing/logistical strategies, improve forecasting accuracy, and enhance health demand predictions.
Spearheading the expansion of the Data Science team through strategic recruitment, bringing on board top talent to strengthen the company's data capabilities.
Nurturing a culture of continuous learning and professional growth, ensuring team members stay abreast of the latest advancements in Health and Data Science domains.
Focusing on data-driven commercial approaches, identifying opportunities to maximize revenue.
REQUIREMENTS:
We are seeking a candidate with the following qualifications:
A minimum of an MSc in a STEM subject, such as Mathematics, Statistics, or Computer Science, ideally with a focus on Health or related fields.
A track record of years in the health sector, with a significant portion dedicated to Data Science and Machine Learning projects.
Exeperience working in a Regulated environment.
Proven experience in time-series forecasting, pricing, and statistical analysis, with a deep understanding of their application in the Health domain.
Exceptional communication, leadership, and strategic vision, with a demonstrated ability to drive data-centric initiatives in the health sector.
HOW TO APPLY
If you are passionate about the Health industry and possess the required qualifications, please submit your CV.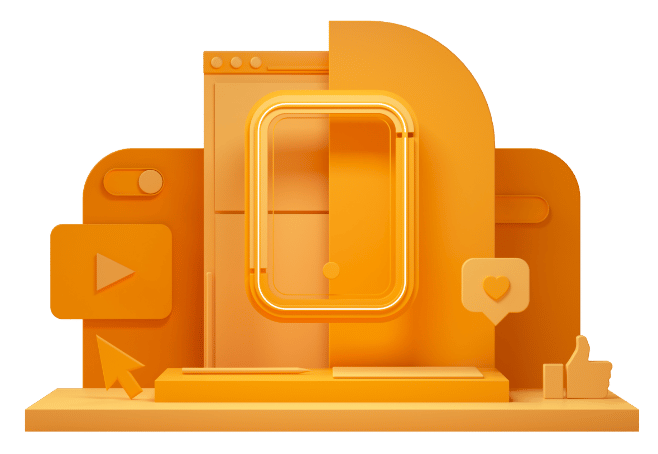 CAN'T FIND THE RIGHT OPPORTUNITY?
If you can't see what you're looking for right now, send us your CV anyway – we're always getting fresh new roles through the door.