Senior Data Business Analyst
SENIOR DATA BUSINESS ANALYST (CONTRACT)
£500 /DAY (INSIDE IR35)
4-6 MONTHS
LONDON
THE COMPANY:
A Media Giant is looking for a Business Analyst to work closely with very senior stakeholders to support and optimise the target operating model, and the governance model. You will work with senior stakeholders across the business to ensure the business needs are reflected in the planning and execution of the self-serve.
THE ROLE:
As a Business Analyst, you will be instrumental in driving the success of the company's target operating model, using your senior business understandings at a macro level to ensure the target operating model is defined and reached.
YOUR SKILLS AND EXPERIENCE:
The successful Senior Data Business Analyst will have the following skills and experience:
Utilise your previous experience working with senior stakeholders to ensure the target operating model is set and followed.
Utilise your prior experience to ensure the data governance and data quality is implemented correctly.
You will rely on your prior experience navigating potential differences of opinions and challenges to prioritise the business.
THE BENEFITS:
The successful Senior Data Business Analyst will receive between £500 per day for the 4-6 month period.
HOW TO APPLY:
Please register your interest by sending your CV to Hannah Cockings via the Apply link on this page.

Speech Recognition and Synthesis Engineer
Austin
$219054.6 - $243394
+ Data Science
Permanent
Austin, Texas
Speech Recognition and Synthesis Engineer
Fully Remote
Full Time
$180,000 – $200,000
Overall, this role combines expertise in machine learning, NLP, audio processing, and software development to create and deploy speech-related technologies that bridge the gap between spoken language and text, providing valuable applications in various domains.
THE COMPANY
We are currently partnered with a leading tech company that is at the forefront of audio systems. This company partners with financial systems and providers, consumers, and insurers.
THE ROLE
Develop, implement, and maintain speech recognition models and systems that can accurately convert spoken language into text. This involves using machine learning techniques like deep learning, recurrent neural networks (RNNs), and convolutional neural networks (CNNs).
Collaborate with data scientists and speech data annotators to collect and preprocess large datasets of audio recordings and corresponding transcriptions.
Fine-tune and optimize speech recognition models for different languages, accents, and dialects.
Integrate the speech recognition system into applications, products, or services for various industries, such as transcription services, voice assistants, and automation.
Develop and maintain text-to-speech synthesis models that can convert text into natural-sounding human speech.
Utilize neural TTS architectures like Tacotron and WaveNet to generate high-quality speech audio.
Customize TTS voices and styles to match the specific requirements of clients or applications.
Ensure the produced synthetic voices are expressive, clear, and natural-sounding.
Deploy speech recognition and TTS models into real-world applications or systems, such as voice assistants, IVR (Interactive Voice Response) systems, and transcription services.
Optimize models for latency, accuracy, and resource efficiency to meet performance requirements.
Troubleshoot and resolve any issues related to model deployment and integration.
Stay up-to-date with the latest advancements in speech recognition and synthesis technologies.
Collaborate with cross-functional teams to improve the overall user experience and functionality of voice-related applications.
Conduct performance evaluations, collect user feedback, and make iterative improvements to the models.
YOUR SKILLS AND EXPERIENCE
A successful Senior Engineer within this role will likely have the following skills and experience:
Bachelor's or Master's degree in computer science, electrical engineering, or a related field.
Strong programming skills in languages such as Python, TensorFlow, PyTorch, or Keras.
Proficiency in machine learning, deep learning, and natural language processing (NLP) techniques.
Experience with speech recognition and synthesis libraries and tools.
Knowledge of audio signal processing techniques is a plus.
Strong problem-solving skills and attention to detail.
Effective communication and teamwork skills.
HOW TO APPLY
Please register your interest by sending your resume via the Apply link on this page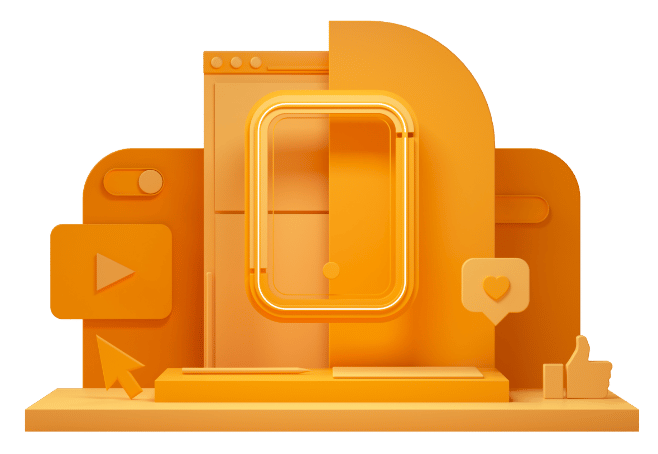 CAN'T FIND THE RIGHT OPPORTUNITY?
If you can't see what you're looking for right now, send us your CV anyway – we're always getting fresh new roles through the door.