Senior Data Business Analyst
SENIOR DATA BUSINESS ANALYST (CONTRACT)
£500-600/DAY (INSIDE IR35)
6-8 MONTHS
LONDON
THE COMPANY:
An insurance broker is looking for a Senior Data Business Analyst to work closely with very senior stakeholders to support and improve reports analysis and mapping to aid in the company's Data Migration.
THE ROLE:
As a Senior Data Business Analyst, you will be instrumental in driving the success of our insurance-focused projects. Collaborating with stakeholders and leveraging your advanced data skills, you will shape the future of our insurance services.
In specific, you can expect to be involved in the following:
Utilize your advanced SQL proficiency to extract insights from complex datasets.
Lead Data Warehousing projects, ensuring alignment with business goals.
Draw on your insurance expertise, particularly within the Lloyd's of London market.
Collaborate closely with stakeholders to understand their needs and expectations.
Apply your skills to understand recommendations for new data warehouse and dashboard reports.
Analyze existing reports, identifying areas for enhancement and optimization.
Conduct gap analysis to evaluate whether existing reports meet project requirements.
Play a mentoring and guiding role for MI Analysts, fostering their professional growth.
YOUR SKILLS AND EXPERIENCE:
The successful Senior Data Business Analyst will have the following skills and experience:
Strong experience in SQL is essential.
Strong experience in leading Data Warehousing projects.
In-depth understanding of the insurance industry, particularly within Lloyd's of London.
Ability to effectively collaborate with stakeholders at various levels.
Familiarity with insurance-focused data analytics, reporting, and methodologies.
Proficiency in Snowflake and Power BI implementation.
Knowledge of transitioning from legacy platforms like SSRS and Excel.
THE BENEFITS:
The successful Senior Data Business Analyst will receive between £500-600 per day for the initial 6-8 month period.
HOW TO APPLY:
Please register your interest by sending your CV to Hannah Cockings via the Apply link on this page.

Data Analyst
Sheffield
£40000 - £50000
+ Marketing & Insight
Permanent
Sheffield, South Yorkshire
DATA ANALYST
£35,000 – 45,000
REMOTE 1ST
Be part of the digital transformation within this new and exciting role in a commercial education brand!
THE COMPANY
A commercial brand sitting in the education space, this company look at helping aid peoples futures through education opportunities. Going through a big digital transformation this role allows you to be part of their growth and drive data forward!
THE ROLE
As an Data Analyst, you will lead on insight generation into the sales pipeline and business performance. More specifically you will have to:
Gather data from Salesforce and pull this through to analyse in detail regarding the customer, sales pipeline and lead generation
Use data visualisation to provide insights to the rest of the business driving data driven decisions and effecting company wider policy
Work with a wide range of stakeholders to understand the needs of the business translating these needs into data and following with insights.
YOUR SKILLS
The successful candidate will have the following skills and experience:
An expert in analytics through SQL/Excel or Salesforce
Good knowledge of using data to drive insights and business strategy
Keen learner, eager to improve and happy to get stuck in!
Confident providing insights to high level senior stakeholders and conveying complex tech terms in digestible jargon
THE BENEFITS
£35,000 – 45,000 annual salary, competitive benefits and flexible working.
HOW TO APPLY
Please register your interest by sending your CV to Gerard Matthews via the apply link on this page.
Data Analyst, Data Analytics, SAS, Python, R, Data Modelling, Google Analytics, Adobe Analytics, Coremetrics, GA, AA, Clustering, Propensity Modelling, Segmentation, CRM, CRM Analytics, Marketing Analyst, Insight Analyst, Growth Analyst, Customer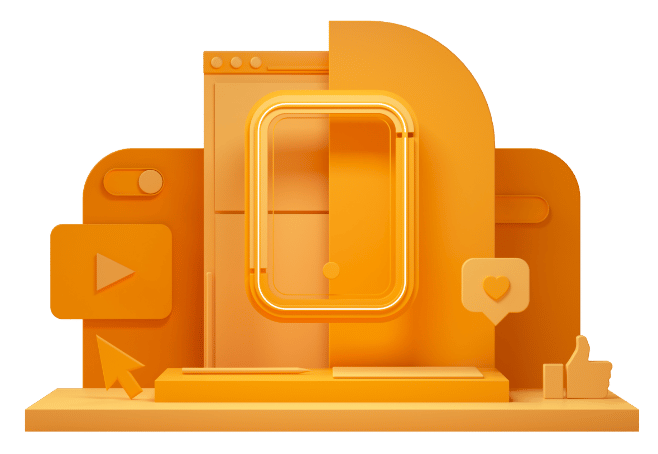 CAN'T FIND THE RIGHT OPPORTUNITY?
If you can't see what you're looking for right now, send us your CV anyway – we're always getting fresh new roles through the door.