Senior collections manager
London / £70000 - £120000 annum
SENIOR COLLECTIONS MANAGER
LONDON- ONCE PER WEEK
UP TO £120,000
Join a leading business to drive collections strategy!
ROLE
Own all aspects of debt management activities including debt recovery strategies, policies and risk assessments as well as debt collection agency management and performance monitoring.
Developing early and late collections strategies including the use of debt collection agencies and debt sale.
Analysing performance of all aspects of early collection activities, late collections activities and debt sale.
Developing, reviewing and maintaining debt collection policies, instructions and routines, such as (but not limited to):UK Forbearance measures; andCollections and Arrears UK.
REQUIREMENTS
Experience in Debt Management and collections within a financial services firm.
Excellent knowledge and understanding of UK regulations and consumer protections to be able to ensure compliance.
Experience with SQL or SAS
BENEFITS
Flexible working pattern
Great benefits
HOW TO APPLY
Please send over your CV

Senior Salesforce DevOps Engineer
London
£80000 - £90000
+ Data & Technology
Permanent
London
Senior Salesforce DevOps Engineer
London – Hybrid
Salary: Up to £90,000 + £6,000 Car Allowance + 15% Bonus
---
We are reaching out to share a remarkable opportunity for a Senior Salesforce Cloud Engineer to join an established yet rapidly growing fintech company. As a Senior Salesforce Cloud Engineer, you will play a pivotal role in a greenfield project, leveraging your expertise in Salesforce technologies to drive innovation.
Job Description:
As a Senior Salesforce Cloud Engineer, you will be at the forefront of a greenfield project within our dynamic fintech company. Your proficiency in SFDX, Salesforce CLI Tooling, Metadata API's, CI/CD, Git, and more will be instrumental in creating robust and scalable solutions. This role offers a unique opportunity to contribute to a growing company's technological landscape.
Responsibilities:
Lead the development and implementation of Salesforce solutions within a greenfield project.
Utilize your expertise in SFDX, Salesforce CLI Tooling, Metadata API's, CI/CD, Git, and related technologies.
Take ownership of technical decisions, ensuring the adoption of best practices and industry standards.
Collaborate closely with cross-functional teams to ensure seamless integration of Salesforce solutions.
Participate in code reviews, providing valuable feedback and ensuring code quality and best practices are maintained.
Stay updated with emerging technologies and industry trends, advocating for tooling and process improvements.
Experience Required:
Proven experience as a Salesforce Cloud Engineer, with a strong proficiency in SFDX and related Salesforce technologies.
Solid understanding of Salesforce CLI Tooling, Metadata API's, and CI/CD practices.
Experience with version control systems, particularly Git.
Strong problem-solving and troubleshooting skills, with an attention to detail.
Excellent communication and collaboration abilities, with a track record of working effectively in cross-functional teams.
Salary and Benefits:
We offer a competitive base salary of up to £90,000 per annum, along with a £6,000 car allowance and a generous bonus of up to 15%. Additionally, we provide a comprehensive benefits package, including hybrid working options. This is an excellent opportunity to be part of a growing fintech company and contribute to a greenfield project.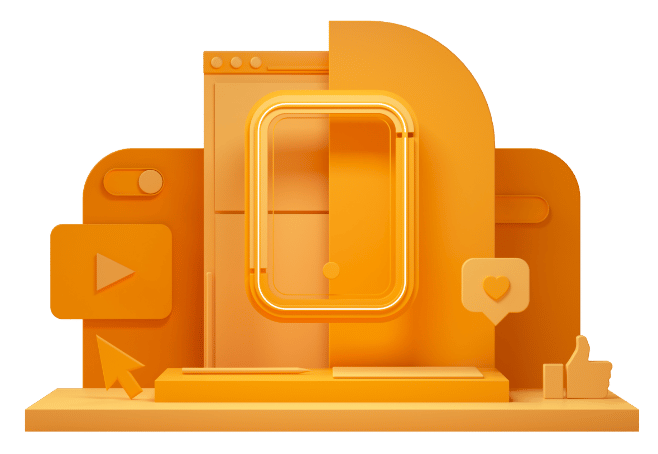 CAN'T FIND THE RIGHT OPPORTUNITY?
If you can't see what you're looking for right now, send us your CV anyway – we're always getting fresh new roles through the door.