Warwickshire / £45000 - £50000 annum
Senior BI Analyst
West Midlands, (2- 3 days on-site)
Up to £50,000
The Company:
A huge transformation plan has been brought into the business and they are looking to more than double the amount of employees they have by the end of next year. You will be joining an automotive business with the aim to change and better the products they deliver. This role allows you to really see how your work impacts the company.
The Role:
As a Senior BI Analyst, you will be responsible for:
- Translating business issues/problems into analytic solutions
- Using storytelling techniques to draw insights and trends from the data to enhance decision-making
- Engaging with stakeholders and having strong critical thinking skills
- Develop and deliver products to the wider business
Skills/ Requirements:
- 3-5 years worth of experience in analytics
- Experience in SQL and a Data Visualisation tool
- Strong communication
- Impact and insights delivery (Required)
-Python/R (desirable)
Interview Process:
1st Stage - 30-minute initial chat
2nd Stage - 1 hour 30 minute Case study interview

Senior Salesforce DevOps Engineer
London
£80000 - £90000
+ Data & Technology
Permanent
London
Senior Salesforce DevOps Engineer
London – Hybrid
Salary: Up to £90,000 + £6,000 Car Allowance + 15% Bonus
---
We are reaching out to share a remarkable opportunity for a Senior Salesforce Cloud Engineer to join an established yet rapidly growing fintech company. As a Senior Salesforce Cloud Engineer, you will play a pivotal role in a greenfield project, leveraging your expertise in Salesforce technologies to drive innovation.
Job Description:
As a Senior Salesforce Cloud Engineer, you will be at the forefront of a greenfield project within our dynamic fintech company. Your proficiency in SFDX, Salesforce CLI Tooling, Metadata API's, CI/CD, Git, and more will be instrumental in creating robust and scalable solutions. This role offers a unique opportunity to contribute to a growing company's technological landscape.
Responsibilities:
Lead the development and implementation of Salesforce solutions within a greenfield project.
Utilize your expertise in SFDX, Salesforce CLI Tooling, Metadata API's, CI/CD, Git, and related technologies.
Take ownership of technical decisions, ensuring the adoption of best practices and industry standards.
Collaborate closely with cross-functional teams to ensure seamless integration of Salesforce solutions.
Participate in code reviews, providing valuable feedback and ensuring code quality and best practices are maintained.
Stay updated with emerging technologies and industry trends, advocating for tooling and process improvements.
Experience Required:
Proven experience as a Salesforce Cloud Engineer, with a strong proficiency in SFDX and related Salesforce technologies.
Solid understanding of Salesforce CLI Tooling, Metadata API's, and CI/CD practices.
Experience with version control systems, particularly Git.
Strong problem-solving and troubleshooting skills, with an attention to detail.
Excellent communication and collaboration abilities, with a track record of working effectively in cross-functional teams.
Salary and Benefits:
We offer a competitive base salary of up to £90,000 per annum, along with a £6,000 car allowance and a generous bonus of up to 15%. Additionally, we provide a comprehensive benefits package, including hybrid working options. This is an excellent opportunity to be part of a growing fintech company and contribute to a greenfield project.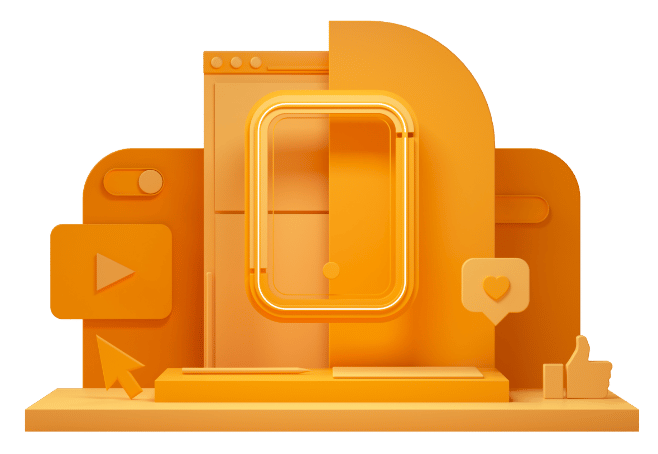 CAN'T FIND THE RIGHT OPPORTUNITY?
If you can't see what you're looking for right now, send us your CV anyway – we're always getting fresh new roles through the door.