Redditch / £50000 - £60000 annum
SENIOR ANALYST
MANCHESTER or SHEFFIELD
£50,000 - £60,000 + benefits
Interested in joining a company that truly values the impact of data? Use your analytical skills and data storytelling to make a positive impact on customers and clients in this new role in the growing data team.

THE COMPANY - WHO ARE YOU JOINING?
This business works in the financial sector, using technology and data to drive things forward, like achieving market-leading performance whilst protecting their customers and clients. They are investing heavily and trying to enhance the usage of analytics, so they have built a centralized data function which now serves the wider business.
THE ROLE - WHAT WILL YOU GET TO DO?
As the business is driving increased data usage and is now set up to allow more insights, this role will involve:
Performing a deeper dive analysis into their customers, allowing for more advanced analytics like regression modelling
Sharing insights and recommendations with the wider business across various metrics and requests
Provide regular reporting to enable data-led measurement of commercial activity and initiatives.
Develop strategic initiatives to provide an understanding of performance versus targets and controls, through A/B testing
YOUR SKILLS - WHAT'S NEEDED FROM YOU?
Strong SQL proficiency, able to write your own code and queries for analysing large volumes of data
Experience in statistical modelling, building and deploying predictive models, regression models, etc.
High capability to draw insights from data, tell a story and share recommendations
Data visualisation experience for reporting key findings from your analyses
Excellent communication for stakeholder management
Experience in Python would be useful, but not required, to pave the way for advanced analytics
WHAT'S IN IT FOR YOU?
Base salary up to £60,000 DOE
Wider benefits package
Hybrid working - option to be based out of Manchester or Sheffield regional offices, with occasional travel to the Redditch head office
Opportunity to make a difference by recommending ethical and compliant solutions for clients and customers
Join a company that genuinely values data and what it brings to the table
HOW TO APPLY
Please raise your interest in the role by sharing your CV with Alanah Chambers through the 'Apply' link on this page.
Please note that on this occasion, the company is unable to offer sponsorship, so if this is something you require, please skip this one.

Credit Risk Impairment Analyst
Milton Keynes
£40000 - £48000
+ Risk Analytics
Permanent
Milton Keynes, Buckinghamshire
CREDIT RISK IMPAIRMENT SENIOR ANALYST
UP TO £48,000
MILTON KEYNES
This is an exciting new opportunity for a well-known bank who are driven by purpose and helping customers to create change. In this opportunity you will play a key role for the management of Retail Unsecured Impairment stock.
THE COMPANY
This role is for an exciting global financial institution with a rich history spanning more than 160 years. The company is well-known for providing reliable and cutting-edge financial solutions for individuals, businesses and communities worldwide.
THE ROLE
You will be doing the following daily:
Utilising IFRS 9 models for the generation of Expected Credit Loss (ECL) model outputs.
Analysing and providing insights into the credit risk profile of a portfolio, comprehending its influence on impairments, and generating analytical commentary on model fluctuations.
Assisting in the continuous upkeep of existing post-model adjustments and proactively identifying new Post Model Adjustments (PMAs).
Participating in the examination and challenging of the upcoming generation credit risk provisioning models.
Ensuring appropriate governance for models and their outputs, actively seeking to mitigate or eliminate risks upon identifying weaknesses in either the methodology or processes.
Developing new analytics dashboards and Management Information (MI) reports by leveraging new tools and data sources.
YOUR SKILLS AND EXPERIENCE
Experience working in a financial or banking service, ideally within credit risk.
Good understanding of IFRS 9 models.
Strong analytical and problem-solving skills.
Strong written and verbal communication skills.
Proficient in SAS.
THE BENEFITS
A salary of up to £48,000.
£500 annual cash allowance.
Discretionary performance-related annual bonus.
8% pension contribution.
27 holidays + bank holiday.
Healthcare benefits.
Benefits supporting you and your family.
Online employee discount.
Share in the company's share plans.
HOW TO APPLY
Please register your interest by sending your CV to Gaby Adamis via the Apply link on this page.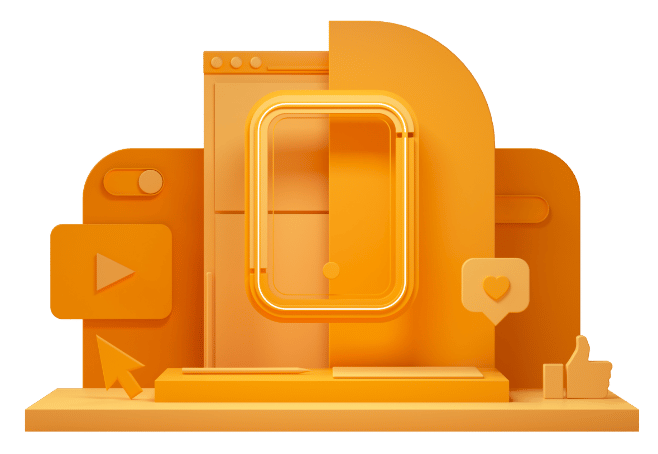 CAN'T FIND THE RIGHT OPPORTUNITY?
If you can't see what you're looking for right now, send us your CV anyway – we're always getting fresh new roles through the door.