Product Designer (Contract)
Product Designer (Contract)
Up to £380 Per Day (Inside IR35)
Initial 3-Month Contract
Hybrid/Surrey (1 Day Per Fortnight)
Are you an experienced contractor looking to hit the ground running? Do you want to be a part of a leading UK health company looking to expand into international markets? Then read on as this is the opportunity for you!
The Role
The successful Product Designer will play a pivotal role in their international launch and subscription model. In particular, you can be expected to take part in the following:
Develop user-centred design solutions that meet both user needs and business goals.
Create intuitive and visually appealing user interfaces while ensuring a seamless user experience.
Conduct user research, gather insights, and perform competitive analysis to inform design decisions.
Utilise Figma as the primary design tool.
Plan and execute A/B tests using VWO to optimise user experiences and conversion rates.
Organise and conduct user testing sessions to gather feedback and iterate on designs.
Take the lead in design discussions, collaborate with cross-functional teams, and advocate for user-centred design principles.
Your Skills and Experience
The successful Product Designer will have the following skills and experience:
Strong capabilities in both UX and UI design.
Experience with User Research.
Demonstrated experience as a well-rounded product designer with a portfolio showcasing a variety of design projects.
Proficiency in user research methodologies, including user interviews, surveys, and data analysis, to inform design decisions.
Proficiency in Figma for design and collaboration is essential.
Familiarity with Photoshop or Adobe Suite is a plus.
Experience with A/B testing methodologies, using VWO or similar tools.
Ability to plan, conduct, and analyse user testing sessions to validate and improve design concepts.
Creative problem-solving skills to address design challenges and create innovative solutions.
A deep understanding of user-centred design principles.
Strong teamwork and collaboration skills.
The Benefits
The successful Product Designer will receive up to £380 per day Inside IR35.
How to Apply
If you are interested in this opportunity, please click the link below to submit your CV directly.

Technical Product Manager – Health Tech
Palo Alto, CA
$150000 - $175000
+ Marketing & Insight
Permanent
Palo Alto, California
Technical Product Manager – Health Tech
Location: Palo Alto, CA – HYBRID
Salary: $150-175k base + 10% bonus
Opportunity to shape the future of healthcare by leading the development of innovative AI-powered products at a cutting-edge health tech startup. They're paving the way for a transformative era of hyper-personalized patient care through cutting-edge predictive AI and generative AI technologies.
This AI-focused healthcare startup is pioneering a new era of hyper-personalized patient care. Recently funded, they are rapidly expanding their product team to transform primary care through predictive health AI. They are looking for a Technical Product Manager with Health Tech experience to work directly with the VP of Product to shape the product vision for the company.
KEY RESPONSIBILITIES – TECHNICAL PRODUCT MANAGER:
Collaborate closely with clients, end-users, and stakeholders to gather comprehensive product requirements and translate them into detailed specifications, user stories, and acceptance criteria
Develop and maintain forward-thinking product roadmaps that align timelines, milestones, and priorities across the organization
Work cross-functionally with engineering, design, marketing, and sales to ensure smooth end-to-end product development and launch
Provide technical leadership on choices relating to architecture, technology selection, design patterns, and development practices
Conduct in-depth market analysis to identify healthcare tech trends, opportunities, and competitive threats that inform product strategy
Champion user-centered design by gathering feedback through usability testing
Define and monitor key performance indicators to enhance products through data-driven optimization
Oversee testing and validation efforts including user testing, A/B tests, and collaboration with QA to meet quality and performance standards
SKILLS & QUALIFICATIONS:
3-5 years as a Technical Product Manager in healthcare technology
Proven track record delivering innovative health tech products
Strong technical background in healthcare data, analytics, and AI
Excellent communication, collaboration, and cross-functional team skills
Experience with agile development processes
HOW TO APPLY:
Please register your interest by sending your resume to April Pilon via the Apply link on this page.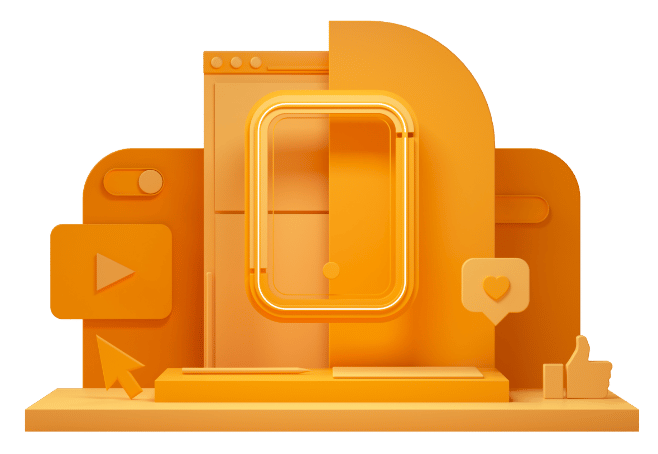 CAN'T FIND THE RIGHT OPPORTUNITY?
If you can't see what you're looking for right now, send us your CV anyway – we're always getting fresh new roles through the door.