ML Ops Engineer
Based in the Netherlands
Salary up to 100k + benefits
Are you a passionate ML Ops enthusiast with a knack for solving complex challenges? Do you thrive in a dynamic consulting environment, where cutting-edge technologies are the norm? If you're looking to take your career to the next level, we've got the perfect opportunity for you!
Join this Team as an ML Ops Engineer!
THE COMPANY & ROLE
As an ML Ops Engineer at this renowned consulting firm, you'll be at the forefront of innovation, working alongside top-tier clients from diverse industries. Your expertise will play a pivotal role in revolutionizing their AI and ML deployments, ensuring seamless integration of models into production.
YOUR SKILLS AND EXPERIENCE
You possess a deep understanding of the end-to-end ML lifecycle, from data preparation to model deployment and monitoring.
Proven experience in designing and implementing ML pipelines and frameworks, optimizing model performance and scalability.
Adept at deploying and managing AI/ML solutions in cloud environments (AWS, Azure, GCP) with a focus on security and reliability.
Familiarity with containerization technologies (Docker, Kubernetes) to ensure consistent and efficient deployment.
Strong programming skills in Python and proficiency in version control (Git).
The ability to collaborate effectively with cross-functional teams, communicating complex technical concepts in a clear and concise manner.
WHY CHOOSE THIS ROLE?
At the consulting firm, they believe in fostering an inclusive and innovative work culture that encourages creativity and growth. As an ML Ops Engineer, you'll have the chance to:
Work on High-Impact Projects: Partner with top-tier clients to revolutionize their ML infrastructure and make a real difference in their businesses.
Continuous Learning: Stay at the forefront of ML Ops advancements through access to conferences, workshops, and ongoing learning opportunities.
Collaborative Environment: Join a team of diverse experts who value collaboration, open communication, and knowledge sharing.
Global Reach: Work on projects with international reach, influencing cutting-edge AI implementations across industries.
Career Progression: We invest in your growth, providing mentorship and support to help you advance in your career.
Apply Now!
If you're ready to make your mark as an ML Ops Engineer in the consulting world, don't hesitate!
Apply here if you want to know more

Data Analyst
Sheffield
£40000 - £50000
+ Marketing & Insight
Permanent
Sheffield, South Yorkshire
DATA ANALYST
£35,000 – 45,000
REMOTE 1ST
Be part of the digital transformation within this new and exciting role in a commercial education brand!
THE COMPANY
A commercial brand sitting in the education space, this company look at helping aid peoples futures through education opportunities. Going through a big digital transformation this role allows you to be part of their growth and drive data forward!
THE ROLE
As an Data Analyst, you will lead on insight generation into the sales pipeline and business performance. More specifically you will have to:
Gather data from Salesforce and pull this through to analyse in detail regarding the customer, sales pipeline and lead generation
Use data visualisation to provide insights to the rest of the business driving data driven decisions and effecting company wider policy
Work with a wide range of stakeholders to understand the needs of the business translating these needs into data and following with insights.
YOUR SKILLS
The successful candidate will have the following skills and experience:
An expert in analytics through SQL/Excel or Salesforce
Good knowledge of using data to drive insights and business strategy
Keen learner, eager to improve and happy to get stuck in!
Confident providing insights to high level senior stakeholders and conveying complex tech terms in digestible jargon
THE BENEFITS
£35,000 – 45,000 annual salary, competitive benefits and flexible working.
HOW TO APPLY
Please register your interest by sending your CV to Gerard Matthews via the apply link on this page.
Data Analyst, Data Analytics, SAS, Python, R, Data Modelling, Google Analytics, Adobe Analytics, Coremetrics, GA, AA, Clustering, Propensity Modelling, Segmentation, CRM, CRM Analytics, Marketing Analyst, Insight Analyst, Growth Analyst, Customer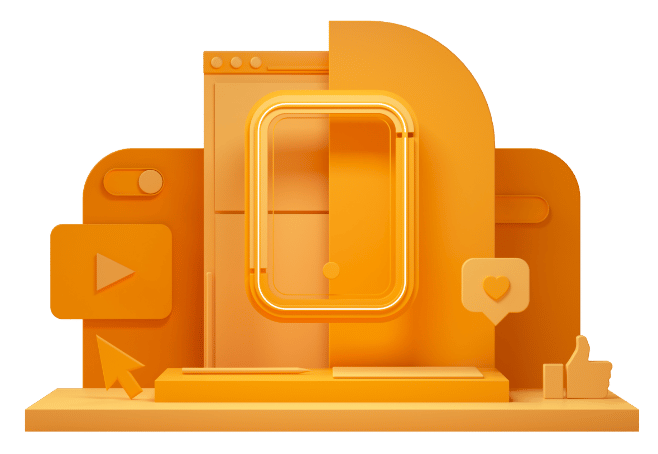 CAN'T FIND THE RIGHT OPPORTUNITY?
If you can't see what you're looking for right now, send us your CV anyway – we're always getting fresh new roles through the door.