Machine Learning Engineer
London / £80000 - £90000 annum
Machine Learning Engineer
Tech
£100,000 + Benefits
OVERVIEW
Harnham are working with an engineering technology firm that is looking for a Machine Learning Engineer to join to help deploy and scale models in production.
They have grown quickly and are now approaching 20 people, with a data team sitting at the heart of the business and looking to scale quickly.
There is a strong product/delivery culture that prioritises high quality work, as well as a passion for using data to help revolutionise the engineering space!
THE ROLE
You will be:
Helping to lead machine learning scalability and infrastructure
Help define and promote the company's data-driven and engineering culture
Work closely with Data Scientists, Data Engineers and Software Engineers
Work with Python extensively, AWS / GCP, Kubernetes, Terraform.
SKILLS AND EXPERTISE
You must have:
An MSc in a STEM subject (e.g. Maths, Stats, Computer Science, Physics etc)
Experience programming with Python
Experience in a machine learning engineering role, deploying models to the cloud
Ability to work in a fast-paced environment.
SALARY
In this role you could earn up to £100,000 + benefits.
HOW TO APPLY
To be considered for this exciting opportunity, please submit your details using the Apply button on this page. Or for more information regarding other roles please contact Nick Mandella at Harnham.
KEYWORDS
Python, Kubernetes, Terraform, AWS, GCP, SQL, machine learning, Data Scientist, Data Science, data.

Senior Salesforce DevOps Engineer
London
£80000 - £90000
+ Data & Technology
Permanent
London
Senior Salesforce DevOps Engineer
London – Hybrid
Salary: Up to £90,000 + £6,000 Car Allowance + 15% Bonus
---
We are reaching out to share a remarkable opportunity for a Senior Salesforce Cloud Engineer to join an established yet rapidly growing fintech company. As a Senior Salesforce Cloud Engineer, you will play a pivotal role in a greenfield project, leveraging your expertise in Salesforce technologies to drive innovation.
Job Description:
As a Senior Salesforce Cloud Engineer, you will be at the forefront of a greenfield project within our dynamic fintech company. Your proficiency in SFDX, Salesforce CLI Tooling, Metadata API's, CI/CD, Git, and more will be instrumental in creating robust and scalable solutions. This role offers a unique opportunity to contribute to a growing company's technological landscape.
Responsibilities:
Lead the development and implementation of Salesforce solutions within a greenfield project.
Utilize your expertise in SFDX, Salesforce CLI Tooling, Metadata API's, CI/CD, Git, and related technologies.
Take ownership of technical decisions, ensuring the adoption of best practices and industry standards.
Collaborate closely with cross-functional teams to ensure seamless integration of Salesforce solutions.
Participate in code reviews, providing valuable feedback and ensuring code quality and best practices are maintained.
Stay updated with emerging technologies and industry trends, advocating for tooling and process improvements.
Experience Required:
Proven experience as a Salesforce Cloud Engineer, with a strong proficiency in SFDX and related Salesforce technologies.
Solid understanding of Salesforce CLI Tooling, Metadata API's, and CI/CD practices.
Experience with version control systems, particularly Git.
Strong problem-solving and troubleshooting skills, with an attention to detail.
Excellent communication and collaboration abilities, with a track record of working effectively in cross-functional teams.
Salary and Benefits:
We offer a competitive base salary of up to £90,000 per annum, along with a £6,000 car allowance and a generous bonus of up to 15%. Additionally, we provide a comprehensive benefits package, including hybrid working options. This is an excellent opportunity to be part of a growing fintech company and contribute to a greenfield project.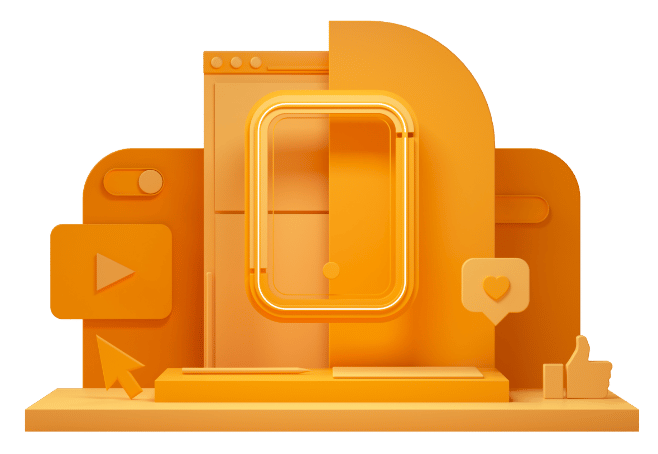 CAN'T FIND THE RIGHT OPPORTUNITY?
If you can't see what you're looking for right now, send us your CV anyway – we're always getting fresh new roles through the door.