Head of product – Working in the healthcare space
Head of Product
Leiden, Netherlands
Salary up to 130k + Benefits
Are you a visionary product leader with a passion for transforming healthcare? Do you thrive on the opportunity to drive innovation and make a profound impact on people's lives? If so, this could be the role for you!
THE COMPANY
This company is on a mission to revolutionize healthcare. They believe that technology has the power to enhance patient outcomes, improve healthcare delivery, and make the world a healthier place. As a dynamic and forward-thinking healthcare company, they are dedicated to creating innovative solutions that drive positive change in the industry.
THE ROLE
Role Overview: As the Head of Product, you will be the driving force behind the development and execution of our product strategy. You will lead a talented team of product managers, designers, and engineers to create groundbreaking healthcare solutions that address critical needs in the industry. This role is perfect for someone who is both a strategic thinker and a hands-on leader, capable of shaping the future of healthcare technology:
Define and execute a product vision that aligns with our mission and long-term goals.
Lead the product team, fostering a culture of innovation, collaboration, and excellence.
Collaborate closely with cross-functional teams to ensure product development aligns with market needs and regulatory requirements.
Conduct market research, gather user feedback, and stay informed about industry trends to inform product decisions.
Drive the entire product development lifecycle, from ideation to launch and beyond.
Develop and manage the product roadmap, prioritizing features and improvements to maximize impact.
Build and maintain strong relationships with key stakeholders, including healthcare providers, partners, and customers.
YOUR SKILLS AND EXPERIENCE:
5+ years of experience in product management, with a proven track record of delivering successful healthcare products.
Deep knowledge of the healthcare industry, including an understanding of regulatory requirements and emerging trends.
Exceptional leadership skills, with the ability to inspire and mentor a team.
Strong analytical and strategic thinking capabilities.
Excellent communication and collaboration skills.
A passion for improving healthcare and a commitment to making a positive difference in the world.
BENEFITS:
Be part of a mission-driven team dedicated to transforming healthcare.
Work in a collaborative and innovative environment where your ideas are valued.
Competitive compensation and benefits package.
Opportunities for professional growth and development.
Make a real impact on people's lives every day.
If you're ready to lead the charge in revolutionizing healthcare through cutting-edge technology, we want to hear from you. Join us as our Head of Product and help shape the future of healthcare!

Data Analyst
Sheffield
£40000 - £50000
+ Marketing & Insight
Permanent
Sheffield, South Yorkshire
DATA ANALYST
£35,000 – 45,000
REMOTE 1ST
Be part of the digital transformation within this new and exciting role in a commercial education brand!
THE COMPANY
A commercial brand sitting in the education space, this company look at helping aid peoples futures through education opportunities. Going through a big digital transformation this role allows you to be part of their growth and drive data forward!
THE ROLE
As an Data Analyst, you will lead on insight generation into the sales pipeline and business performance. More specifically you will have to:
Gather data from Salesforce and pull this through to analyse in detail regarding the customer, sales pipeline and lead generation
Use data visualisation to provide insights to the rest of the business driving data driven decisions and effecting company wider policy
Work with a wide range of stakeholders to understand the needs of the business translating these needs into data and following with insights.
YOUR SKILLS
The successful candidate will have the following skills and experience:
An expert in analytics through SQL/Excel or Salesforce
Good knowledge of using data to drive insights and business strategy
Keen learner, eager to improve and happy to get stuck in!
Confident providing insights to high level senior stakeholders and conveying complex tech terms in digestible jargon
THE BENEFITS
£35,000 – 45,000 annual salary, competitive benefits and flexible working.
HOW TO APPLY
Please register your interest by sending your CV to Gerard Matthews via the apply link on this page.
Data Analyst, Data Analytics, SAS, Python, R, Data Modelling, Google Analytics, Adobe Analytics, Coremetrics, GA, AA, Clustering, Propensity Modelling, Segmentation, CRM, CRM Analytics, Marketing Analyst, Insight Analyst, Growth Analyst, Customer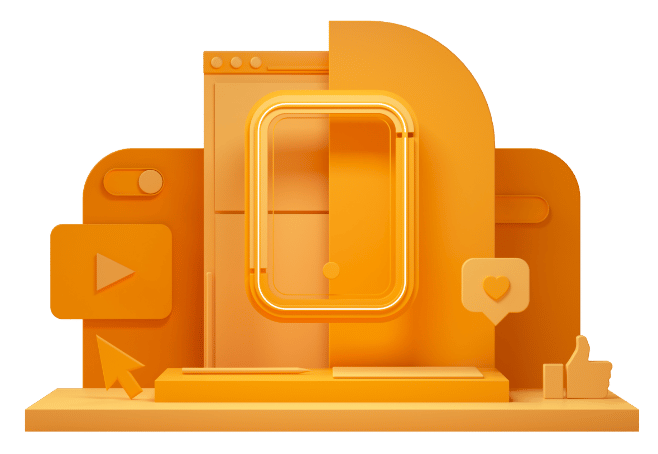 CAN'T FIND THE RIGHT OPPORTUNITY?
If you can't see what you're looking for right now, send us your CV anyway – we're always getting fresh new roles through the door.