London / £85000 - £100000 annum
Head of Data
Up to £100,000
Hybrid - London
A great opportunity for an experienced Data leader to join an established and fast-growing financial services organisation
THE COMPANY
The business specialises in assisting large payments for overseas property and regular payments for individuals moving abroad or with properties abroad. And since their inception in 2004, they have transferred over 10 billion pounds on behalf of their clients to date. The past year has also seen rapid growth within the business growing by over 40% last year and achieving a turnover in excess of 20 million pounds.
With such growth, the business has recently undergone a huge cloud migration project and is now 100% cloud based. They see data as being very important and core to the businesses growth, so they are seeking to ring in a Head of Data to develop data strategy and making sure what the business do from a data perspective is aligned to the business.
THE ROLE AND RESPONSIBILTIES
Implementing the data strategy roadmap within the business
Understanding and leading the team to drive the value of data within the business
Making sure data is appropriately governed
Building and mapping out OKRs for the data function
Leading a team of data scientists and data analysts
YOUR SKILLS AND EXPERIENCE
Strong programming experience in SQL and Python
Experience working on the Azure cloud
Experience working in the private sector
Strong business acumen and track record of leading data teams
THE BENEFITS
Up to £100,000
Strong employee benefits package
Hybrid (London)
HOW TO APPLY
If interested in the role please send your CV to Jordan Victor via the Apply Link below

Senior Analyst
$130000 - $140000
+ Marketing & Insight
Permanent
California
Senior Analyst
Location: Orange County – open to remote
Salary: $130-140k base
Join this full service marketing agency that specializes in F2F marketing and sales campaigns as a Senior Analyst where you will lead analysis for multiple complex retail sales campaigns. This role requires excellent business analysis and operational skills, suiting somebody that loves to dig into the data and find growth opportunities.
KEY RESPONSIBILITIES – SENIOR ANALYST
Take charge and orchestrate end-to-end analyses for intricate sales campaigns spanning multiple clients.
Collaborate closely with clients to craft financial, sales, and operational targets that are laser-focused. Set KPIs that ignite ambition, and lead sales teams to surpass these targets through dynamic reporting and strategic analysis.
Be the data miner extraordinaire! Uncover hidden opportunities for revenue growth and cost control. Dive deep into compensation structures and identify trends.
Develop and deliver reports on Key Performance Indicators (KPIs) that support the sales executives
Execute ad hoc analysis, provide quantitative data-driven recommendations
Forge a partnership with the executive leadership team, providing them with regular updates on campaign performance
Work independently to meet deadlines and show initiative by spearheading innovative projects.
SKILLS & QUALIFICATIONS
A minimum of 5 years experience in an analytics position where you're supporting multiple stakeholders and working with sales, operational, and finance data sets
Bachelor's degree in business, economics, finance or other related fields
Expert Excel and Tableau skills are a must
Salesforce experience is desirable
Ability to break down complex analysis into easily digestible reports
Entrepreneurial and ownership led mindset – you should be passionate about understanding how you can grow the bottom line through improving your campaign performance because of your curious and investigative approach to analysis
Excellent communication skills and the ability to be client facing while interacting with C-Suite internally
Great attention to detail and organizational skills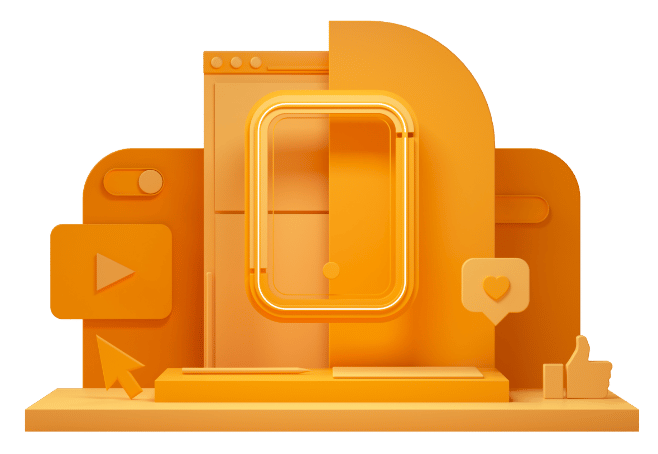 CAN'T FIND THE RIGHT OPPORTUNITY?
If you can't see what you're looking for right now, send us your CV anyway – we're always getting fresh new roles through the door.