Paris / €40000 - €57000 annum
EXPERT CRO
PARIS
40K€- 57K€
Vous recherchez une opportunité, car vous êtes Expert.e CRO et vous recherchez de nouveau défi. Cette société recrute un.e Expert CRO pour les rejoindre et propose des défis liés à des projets innovant.
LE POSTE
Cette entreprise en forte croissance est à la recherche d'un.e Expert CRO pour rejoindre leurs équipes d'experts. Vous serez en charge de :
Analyser les données d'analyse web et fournir des recommandations pour améliorer les taux de conversion.
Concevoir et mener des tests A/B et autres tests pour améliorer les performances des pages web.
Conseiller les clients sur les meilleures pratiques en matière d'optimisation de la conversion et d'expérience utilisateur.
Encadrer et former les membres de l'équipe pour garantir l'excellence de leur travail.
Participer au développement commercial du pôle en participant aux phases d'offres et aux présentations.
VOTRE PROFIL
2 ans d'expérience en gestion de projets CRO et en conseil stratégique.
Compréhension de Google Analytics, Google Tag Manager et d'autres outils d'analyse web.
Une expertise en test A/B
Une expérience en management
Une bonne capacité à communiquer et à présenter des données complexes de manière simple et compréhensible.
Un bon niveau d'anglais

VP of Engineering – Machine Learning
Cupertino
$250000 - $300000
+ Data & Technology
Permanent
Cupertino, California
VP of Engineering – Machine Learning
Healthcare
Hybrid – San Francisco Bay Area, South Bay
$250K-$300K Base Salary + BONUS + EQUITY + BENEFITS
Are you seeking an opportunity to work with an exclusive tech startup? This fast-growing health tech startup is looking for a leader to head up their full engineering and data science team!
THE COMPANY
This health tech start up is a growing company with backing from some of the largest players in the Bay Area tech space. The executive team includes leaders from both top health tech start ups and larger healthcare enterprise companies. The team currently growing in all areas of machine learning, data engineering, software engineering, and more.
THE ROLE
As an VP of Engineering, Machine Learning you will…
Build and manage a world-class team of data engineerings, MLOps engineers, machine learning engineers, and data scientists
Guide the team to architect and build an entire health system AI Engineering platform that allows for deployment and scalability of machine learning models
Work with the team to build tools and capabilities that help with data ingestion to feature engineering, to data management, and organization
Oversee data scientists that will work with EMR / EHR data to build end to end models on the platform in areas of personalization, recommendation, and search
Build tools and capabilities for distributed optimization
Work with stakeholders across the org to understand how to support their teams
Build tools and capabilities for model management and model performance monitoring
YOUR SKILLS AND EXPERIENCE:
10+ years of full-time experience, 5+ years in management
Prior health tech experience working with providers and patients
Experience working with EMR / EHR data to build solutions
Must have experience building and working with healthcare systems
Experience and understanding of the entire machine learning pipeline from data ingestion to production and scalability
Prior machine learning operations, software engineering, and architecture experience
Experience with large-scale systems in deployment
Prior experience architecting and building an AI platform that supports productionization of ML models
THE BENEFITS:
· Competitive Salary: $250K-$300K + BONUS + EQUITY + BENEFITS
· Equity in a fast-growing start-up
· Comprehensive benefits package
· And much more!
HOW TO APPLY:
Please register your interest by sending your Resume to Kris Chung via the Apply link on this page.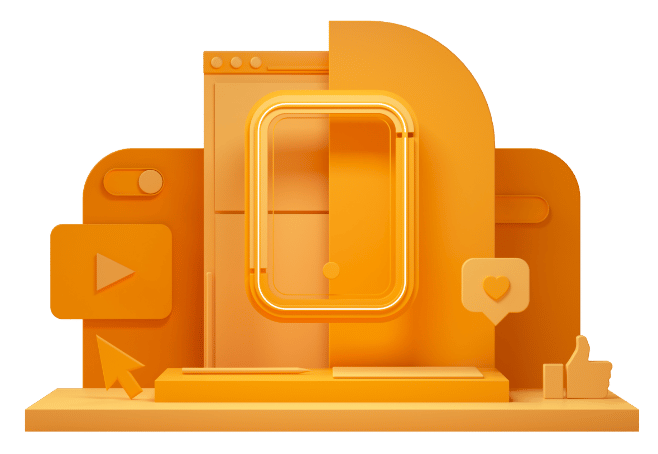 CAN'T FIND THE RIGHT OPPORTUNITY?
If you can't see what you're looking for right now, send us your CV anyway – we're always getting fresh new roles through the door.