Provence-Alpes-Côte d'Azur / €50000 - €55000 annum
Provence-Alpes-Côte d'Azur
DIRECTEUR SEA (H/F)
PROVENCE - ALPES - COTE D'AZUR
55K€
Opportunité pour intégrer une agence de marketing digital reconnue dans la région Provence-Alpes-Côte d'Azur du sud de la France, spécialisée dans la gestion de campagnes SEA pour une clientèle grand compte. Forts de son expertise et de son approche stratégique, elle accompagne ses clients dans l'optimisation de leur présence en ligne et la maximisation de leur retour sur investissement.
Si vous avez envie de rejoindre une équipe experte dans le domaine SEA et travailler au quotidien sur des projets complexes et intéressants, ce poste est fait pour vous !
LE POSTE
L'agence recherche un Directeur SEA (H/F) talentueux et expérimenté pour rejoindre son équipe dynamique. Le candidat idéal aura au moins 7 ans d'expérience dans le domaine du SEA, avec une solide expérience en agence de marketing digital. Vous serez responsable de la gestion de son équipe SEA et de l'élaboration de stratégies gagnantes pour ses clients.
Les missions :
Développer des stratégies SEA innovantes et efficaces pour des clients grand compte, en accord avec leurs objectifs commerciaux.
Superviser et encadrer l'équipe SEA, en les guidant dans la gestion quotidienne des campagnes publicitaires.
Assurer le suivi et l'analyse des performances des campagnes pour optimiser les résultats et maximiser le ROI.
Travailler en étroite collaboration avec les équipes internes pour garantir une coordination efficace des actions et une communication transparente avec les clients.
Effectuer une veille constante sur les tendances du marché et les nouvelles technologies pour rester à la pointe des pratiques en matière de SEA.
VOTRE PROFIL
Bac +5 en École de Commerce ou École d'Ingénieur
Au moins 7 ans d'expérience éprouvée dans la gestion de campagnes SEA, avec une préférence pour ceux ayant une expérience en agence de marketing digital.
Excellentes compétences en gestion de projet et en analyse de données.
Capacité à élaborer des stratégies personnalisées pour répondre aux besoins spécifiques de ses clients.
Expérience en management d'une équipe est un atout, mais les profils de consultants confirmés cherchant à développer leurs compétences en management sont également les bienvenus.
Forte motivation pour rester à la pointe des dernières tendances en matière de marketing digital et SEA.
Excellentes compétences en communication et en relation client.
POUR POSTULER
Merci de me faire part de votre CV et je vous recontacterai au plus vite.

Data Analyst
Sheffield
£40000 - £50000
+ Marketing & Insight
Permanent
Sheffield, South Yorkshire
DATA ANALYST
£35,000 – 45,000
REMOTE 1ST
Be part of the digital transformation within this new and exciting role in a commercial education brand!
THE COMPANY
A commercial brand sitting in the education space, this company look at helping aid peoples futures through education opportunities. Going through a big digital transformation this role allows you to be part of their growth and drive data forward!
THE ROLE
As an Data Analyst, you will lead on insight generation into the sales pipeline and business performance. More specifically you will have to:
Gather data from Salesforce and pull this through to analyse in detail regarding the customer, sales pipeline and lead generation
Use data visualisation to provide insights to the rest of the business driving data driven decisions and effecting company wider policy
Work with a wide range of stakeholders to understand the needs of the business translating these needs into data and following with insights.
YOUR SKILLS
The successful candidate will have the following skills and experience:
An expert in analytics through SQL/Excel or Salesforce
Good knowledge of using data to drive insights and business strategy
Keen learner, eager to improve and happy to get stuck in!
Confident providing insights to high level senior stakeholders and conveying complex tech terms in digestible jargon
THE BENEFITS
£35,000 – 45,000 annual salary, competitive benefits and flexible working.
HOW TO APPLY
Please register your interest by sending your CV to Gerard Matthews via the apply link on this page.
Data Analyst, Data Analytics, SAS, Python, R, Data Modelling, Google Analytics, Adobe Analytics, Coremetrics, GA, AA, Clustering, Propensity Modelling, Segmentation, CRM, CRM Analytics, Marketing Analyst, Insight Analyst, Growth Analyst, Customer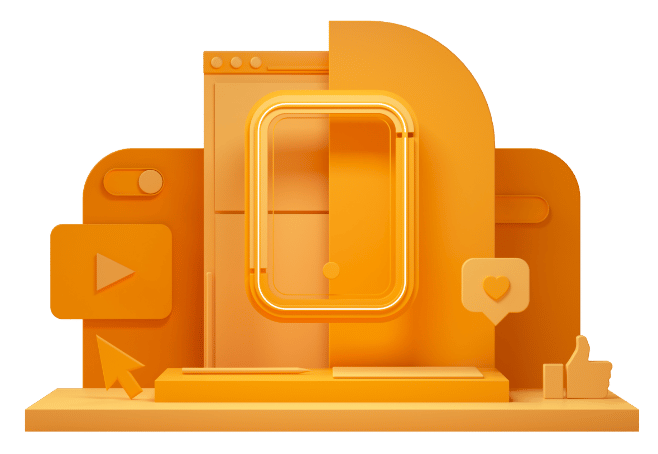 CAN'T FIND THE RIGHT OPPORTUNITY?
If you can't see what you're looking for right now, send us your CV anyway – we're always getting fresh new roles through the door.