Digital Marketing Specialist
Digital Marketing Specialist (Contract)
£350 Per Day Outside IR35
3 Month Contract
Hybrid/London
Are you a talented Digital Marketing Specialist with a passion for performance marketing and campaign insights? Join a leading player in the automotive technology industry, with a strong presence in major retailers. As they expand their footprint across the globe, they are seeking a skilled contractor to join their dynamic team.
The Role
As a Digital Marketing Specialist, you will play a pivotal role in shaping marketing strategies and driving the success of campaigns. You'll collaborate closely with the in-house marketing team and external agencies to maximise the impact of their campaigns. In particular, you will partake in the following:
Transitioning PPC campaigns in-house, overseeing daily operations, and delivering insightful analysis.
Taking ownership of the affiliates program, optimising its performance and impact.
Generating innovative marketing ideas and plans through ROI analysis and strategic insights.
Collaborating across teams to harness the potential of diverse marketing channels, including classic platforms like Google and emerging ones like TikTok.
Crafting compelling narratives based on campaign insights, driving effective storytelling.
Your Skills and Experience
The successful Digital Marketing Specialist will have the following skills and experience:
Solid background in digital marketing, with a focus on PPC and affiliate marketing.
Proficiency in performance marketing platforms, including Google Ads and TikTok Ads.
Demonstrated ability to derive actionable insights from campaign data and translate them into strategic recommendations.
Strong analytical skills and ROI-driven mindset.
Excellent communication skills, both written and verbal.
Previous experience in storytelling through marketing insights is advantageous.
The Benefits
The successful Digital Marketing Specialist will receive up to £350 per day outside IR35.
How to Apply
If you are interested in this opportunity, please click the link below to submit your CV directly.

Data Analyst
Sheffield
£40000 - £50000
+ Marketing & Insight
Permanent
Sheffield, South Yorkshire
DATA ANALYST
£35,000 – 45,000
REMOTE 1ST
Be part of the digital transformation within this new and exciting role in a commercial education brand!
THE COMPANY
A commercial brand sitting in the education space, this company look at helping aid peoples futures through education opportunities. Going through a big digital transformation this role allows you to be part of their growth and drive data forward!
THE ROLE
As an Data Analyst, you will lead on insight generation into the sales pipeline and business performance. More specifically you will have to:
Gather data from Salesforce and pull this through to analyse in detail regarding the customer, sales pipeline and lead generation
Use data visualisation to provide insights to the rest of the business driving data driven decisions and effecting company wider policy
Work with a wide range of stakeholders to understand the needs of the business translating these needs into data and following with insights.
YOUR SKILLS
The successful candidate will have the following skills and experience:
An expert in analytics through SQL/Excel or Salesforce
Good knowledge of using data to drive insights and business strategy
Keen learner, eager to improve and happy to get stuck in!
Confident providing insights to high level senior stakeholders and conveying complex tech terms in digestible jargon
THE BENEFITS
£35,000 – 45,000 annual salary, competitive benefits and flexible working.
HOW TO APPLY
Please register your interest by sending your CV to Gerard Matthews via the apply link on this page.
Data Analyst, Data Analytics, SAS, Python, R, Data Modelling, Google Analytics, Adobe Analytics, Coremetrics, GA, AA, Clustering, Propensity Modelling, Segmentation, CRM, CRM Analytics, Marketing Analyst, Insight Analyst, Growth Analyst, Customer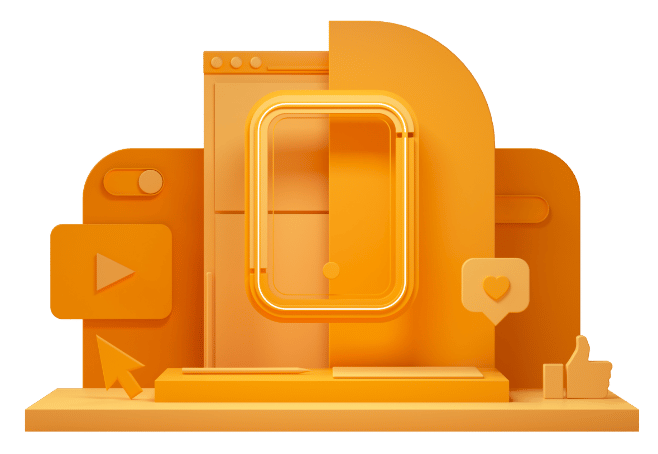 CAN'T FIND THE RIGHT OPPORTUNITY?
If you can't see what you're looking for right now, send us your CV anyway – we're always getting fresh new roles through the door.