Digital Analytics Manager
DIGITAL ANALYTICS MANAGER
£60,000 - £70,000
REMOTE - UK BASED ONLY
Got line management experience? Keep reading!
THE COMPANY
This online media source is looking to expand its Digital Analytics capabilities to develop insightful recommendations and communicate these effectively.
ROLE
You're going to be responsible for collecting, structuring and analysing data to provide key insights and drive optimisation of this company's media properties!
SKILLS
Experience focusing on Data Analysis, Interpretation and Reporting
Strong stakeholder management
Line management experience ideal
HOW TO APPLY
If this sounds like the role for you, swiftly send over your CV to Izzi at Harnham by using the link below.
KEY TERMS
IBM, Coremetrics, Google Analytics, GA, Omniture, SiteCatalyst, Adobe Analytics, Analyst, Web, Digital, Online, Website, Financial Services, Finance, A/B, Test, Split, Multivariate, MVT, Tracking, Code, Tagging, Tags, Insight, Client, Agency, Management, Strategy, CRO, Conversion, Optimisation, Optimizely, Test and Target, Adobe Target, Maxymiser, VWO, Visual Website Optimiser, Tag Manager, Tag-manager, Tagging, Tag Management, Set Up Tags, Manage Tags, Manage Tagging, Managing Tags, Managing Tagging, Setting Up Tags, Analytics Tracking, Implement Tags, Implement Tagging, Tagging Implementation, Tag Implementation, Tracking Implementation, Analytics Implementation

Data Science Director
Manchester
£100000 - £140000
+ Data Science
Permanent
Manchester, Greater Manchester
DATA SCIENCE DIRECTOR – Healthcare / Pharma (Remote)
Manchester (Remote)
£140,000 + Bonus and Benefits
New Head of Data Science opportunity (Pharma/Clinical Trial Data)
COMPANY:
We are partnering with a pioneering Healthcare company at the forefront of innovation in the sector. This organisation has large amounts of data related to clinical trials. With a strong focus on Health/Pharma, Clinical Trail Data, Consultancy space, and Clinical and Commercial space, they are seeking a highly skilled Data Science Director with expertise in Health/Logistical space.
RESPONSIBILITIES:
Actively engage with clients and facilitate discussions to translate business challenges into actionable project initiatives.
Take charge of project teams comprising scientists and analysts, ensuring effective management of client requirements and expectations, and execute analytic solutions to address client issues.
Formulate and present creative client proposals for business development, showcasing technical ingenuity in solving complex problems.
Supervise project implementation, employing a comprehensive range of data science techniques on extensive datasets to unveil compelling recommendations supported by robust insights.
Develop an in-depth understanding of existing data assets, data infrastructure, and products.
Communicate the value of data, along with findings and recommendations, to clients through presentations and written reports.
Lead the creation of innovative analytical and data offerings and accelerators to achieve scalability.
Contribute to thought leadership by publishing, presenting at conferences, and engaging in research activities.
Play a key role in shaping R&D strategy by collaborating closely with the leadership team.
REQUIREMENTS:
We are seeking a candidate with the following qualifications:
A minimum of an MSc in a STEM subject, such as Mathematics, Statistics, or Computer Science, ideally with a focus on Health or related fields.
A track record of years in the health sector, with a significant portion dedicated to Data Science and Business Development.
Experience working with US pharma clients.
Proven experience in the Pharma space/Clinical trials.
Exceptional communication, leadership, and strategic vision, with a demonstrated ability to drive data-centric initiatives in the health sector.
BENEFITS:
Salary up to £140,000
Stock/Share options
Bonus of 10%
Travel to US
Remote role, meet up in London once a month
HOW TO APPLY
If you are passionate about the Health industry and possess the required qualifications, please submit your CV.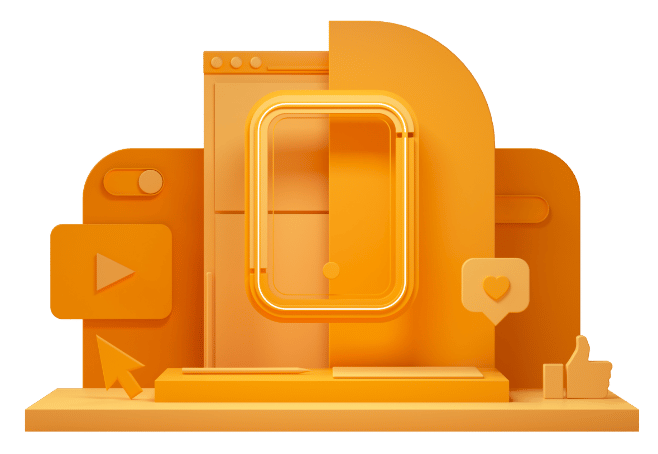 CAN'T FIND THE RIGHT OPPORTUNITY?
If you can't see what you're looking for right now, send us your CV anyway – we're always getting fresh new roles through the door.