Paris / €55000 - €80000 annum
DEVELOPPEUR WEB SENIOR
PARIS (75)
UP TO 80K€
Une entreprise reconnue et opérant dans le secteur de la biotechnologie recherche un Développeur Fullstack expérimenté pour rejoindre ses équipes et participer à des projets de transformation importants.
LE POSTE
Au sein d'une équipe tech d'une dizaine de personnes, vous serez responsable du développement et de l'implémentation des nouvelles fonctionnalités dans les applications Web à destination des clients finaux. Vous travaillerez dans un environnement collaboratif avec votre équipe, les scientifiques et les clients finaux.
Au quotidien, vous aurez pour mission de :
Coder et déployer des nouvelles fonctionnalités dans les applications Web, en collaboration avec les équipes Produit
Garantir la qualité du code selon les normes de l'entreprise tout en les testant et en les validant
Travailler avec les équipes DevOps pour assurer le bon déploiement de la solution en production
Assurer la maintenance et veiller à l'amélioration continue des applications avec votre équipe
VOTRE PROFIL
Minimum 5 ans d'expérience en développement web (hors stages et alternances)
Bonne maîtrise des stacks suivantes : ReactJs, Python, NodeJs
Très bonne maîtrise des concepts d'architecture micro services et du développement en mode SaaS (RabbitMQ, Rest, GraphQL, gRPC)
Très bonne connaissance des bases de données, idéalement Postgresql
Connaissance des infrastructures Kubernetes (Helm) et Docker
Vous disposez d'un droit de travail en France
LES AVANTAGES
2 jours de télétravail
Tickets restaurant, remboursement du transport
Outils de travail modernes
Environnement de partage et de convivialité
POUR POSTULER
Merci de me faire part de votre CV et je vous recontacterai au plus vite.

Data Analyst
Sheffield
£40000 - £50000
+ Marketing & Insight
Permanent
Sheffield, South Yorkshire
DATA ANALYST
£35,000 – 45,000
REMOTE 1ST
Be part of the digital transformation within this new and exciting role in a commercial education brand!
THE COMPANY
A commercial brand sitting in the education space, this company look at helping aid peoples futures through education opportunities. Going through a big digital transformation this role allows you to be part of their growth and drive data forward!
THE ROLE
As an Data Analyst, you will lead on insight generation into the sales pipeline and business performance. More specifically you will have to:
Gather data from Salesforce and pull this through to analyse in detail regarding the customer, sales pipeline and lead generation
Use data visualisation to provide insights to the rest of the business driving data driven decisions and effecting company wider policy
Work with a wide range of stakeholders to understand the needs of the business translating these needs into data and following with insights.
YOUR SKILLS
The successful candidate will have the following skills and experience:
An expert in analytics through SQL/Excel or Salesforce
Good knowledge of using data to drive insights and business strategy
Keen learner, eager to improve and happy to get stuck in!
Confident providing insights to high level senior stakeholders and conveying complex tech terms in digestible jargon
THE BENEFITS
£35,000 – 45,000 annual salary, competitive benefits and flexible working.
HOW TO APPLY
Please register your interest by sending your CV to Gerard Matthews via the apply link on this page.
Data Analyst, Data Analytics, SAS, Python, R, Data Modelling, Google Analytics, Adobe Analytics, Coremetrics, GA, AA, Clustering, Propensity Modelling, Segmentation, CRM, CRM Analytics, Marketing Analyst, Insight Analyst, Growth Analyst, Customer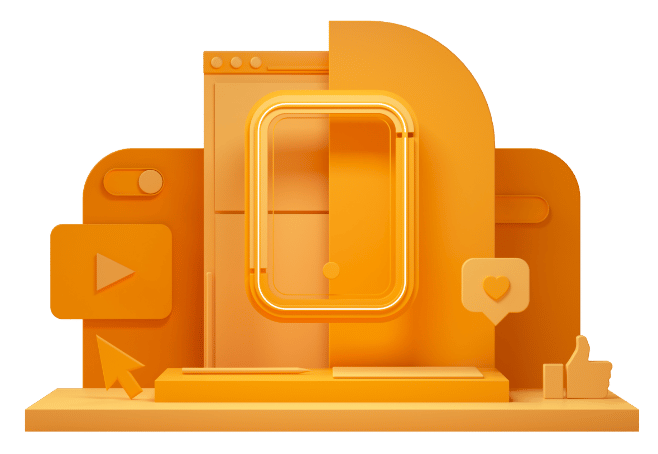 CAN'T FIND THE RIGHT OPPORTUNITY?
If you can't see what you're looking for right now, send us your CV anyway – we're always getting fresh new roles through the door.