Paris, Île-de-France / €50000 - €55000
DEVELOPPEUR SALESFORCE
PARIS
UP TO 55K€
Nous sommes à la recherche d'un développeur Salesforce passionné et expérimenté pour se joindre à une équipe de développement. Ce poste est un excellent choix pour un développeur Salesforce talentueux qui cherche à évoluer au sein d'une start-up en pleine croissance et à faire la différence avec ses compétences techniques.
LES MISSIONS :
Développer et maintenir des solutions sur la plateforme Salesforce pour les clients de l'entreprise
Travailler en étroite collaboration avec l'équipe de développement pour garantir la qualité et la livraison des solutions dans les délais impartis
Contribuer à la mise en œuvre d'architectures complexes et à la mise en œuvre de solutions Salesforce pour les clients
COMPETENCES :
Expérience minimale de 3 ans dans le développement sur la plateforme Salesforce
Certification en Plateforme Developer 2 ou équivalence
Compréhension approfondie des concepts et des outils Salesforce, y compris Apex, Visualforce et Lightning
Expérience en développement d'applications cloud, ainsi que dans la mise en œuvre d'architectures complexes
Excellentes compétences en communication, en travail d'équipe et en résolution de problèmes
Le salaire offert pour ce poste est de 55 000 euros maximum, avec la possibilité de 3 jours de télétravail par semaine.
Si vous êtes intéressé par ce poste et que vous répondez aux critères de profil ci-dessus, veuillez nous envoyer votre CV à ou postulez directement à cette annonce
Sorry, we couldn't find any posts. Please try a different search.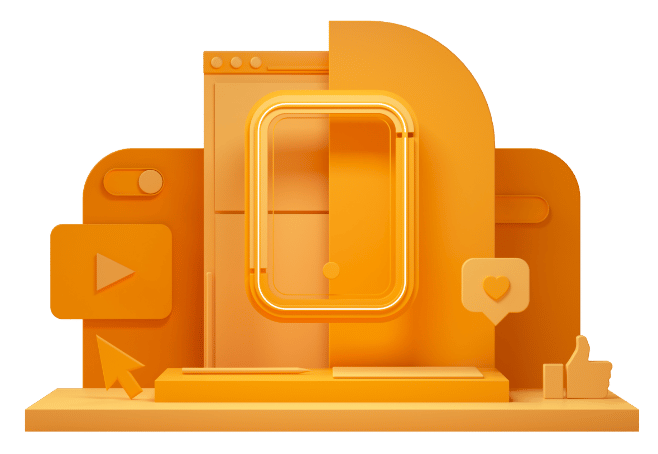 CAN'T FIND THE RIGHT OPPORTUNITY?
If you can't see what you're looking for right now, send us your CV anyway – we're always getting fresh new roles through the door.