Contract DBT Data Engineer
£550 - £650 a day, Inside IR35.
Fully Remote
6-Month Contract, potential to keep rolling
As a Contract Data Engineer, you'll play a vital role in our data engineering initiatives. Your mastery of DBT, Airflow, and Python will be pivotal in constructing efficient data pipelines that enable data-driven decision-making. While not essential, experience working in very agile environments are desired.
The Role and Responsibilities
The ideal Data Engineer will be:
Design, build, and maintain data pipelines using DBT, Airflow, and Python.
Collaborate with cross-functional teams to understand data requirements and translate them into technical solutions.
Develop ETL processes to clean, transform, and load data from diverse sources.
Ensure data quality, reliability, and performance across the pipeline.
Utilize your understanding of DevOps practices to facilitate smooth deployments to production environments.
Desired Skills and Experience
The ideal Data Engineer will have a background in the following:
Expertise in DBT (Data Build Tool) for transforming and modeling data.
Familiarity with Apache Airflow for orchestrating complex data workflows.
Proven experience as a Data Engineer, with a strong portfolio of successful data pipeline projects.Proficiency in Python programming for scripting and data manipulation.
Knowledge of DevOps tools (such as Docker, Kubernetes, Jenkins) is a plus.
Strong understanding of database concepts, ETL processes, and data warehousing.
How To Apply
If you are a Data Engineer and interested in this role, please apply by clicking the link below.

Senior MLOps Engineer – US SECURITY CLEARANCE REQUIRED
Washington DC
$170000 - $190000
+ Data Science
Permanent
District of Columbia
Senior Machine Learning Engineer (MLOps)
175,000 – 195,000 base + equity + benefits
Fully Remote (US)
Must be able to acquire a US Security Clearance
The Company:
Our fast-growing team is looking for a skilled, motivated and reliable Sr. Machine Learning Engineer to
help grow our company.
What you'll do:
* Design and implement the capabilities of the AI Platform (Python, Jenkins, Docker/Kubernetes
environment).
* Improve scalability and performance of the platform through integration with big data
frameworks (Databricks, Snowflake, etc.).
* Improve the enterprise readiness of the platform, participate in architecture discussions, and
provide guidance to junior developers.
Your qualifications
* Degree in Computer Science, Computer Engineering, Mathematics, Statistics, Electrical Engineering, etc
* 3+ years of experience writing production-ready code in Python.
* 3+ years of experience writing production-ready code in Typescript.
* 3+ years of experience writing production-ready code in React and a React framework like NextJS
* 3+ years of experience with AWS or other cloud computing frameworks.
* 3+ years of experience with Git (or an alternative version control tool).
* 3+ years of experience with Docker and/or Kubernetes.
* 2+ years of experience with frontend state management solutions like Redux, Jotai, and React
Query
* A strong sense of ownership and accountability.
* Strong written and verbal communication skills in English.
Pluses
* Experience developing machine learning models and other data science techniques (and/or
working alongside people with this experience).
* Experience with data visualization tools and packages like matplotlib, Plotly, Tableau, Qlik, etc.
* Experience integrating applications with at least one of Spark, Dask, Snowpark, or Kafka.
* Experience with technologies like task schedulers (e.g., Celery, Airflow, Prefect, etc.) and web app development stacks (e.g., Flask/Django).
* Experience with SQL/NoSQL or other database systems (elasticsearch, graph databases, etc.).
You will be required to obtain and maintain an interim and/or final security clearance. Failure to obtain
and maintain the required level of clearance may result in the withdrawal of a job offer or removal
175,000 – 195,000 base + equity + benefits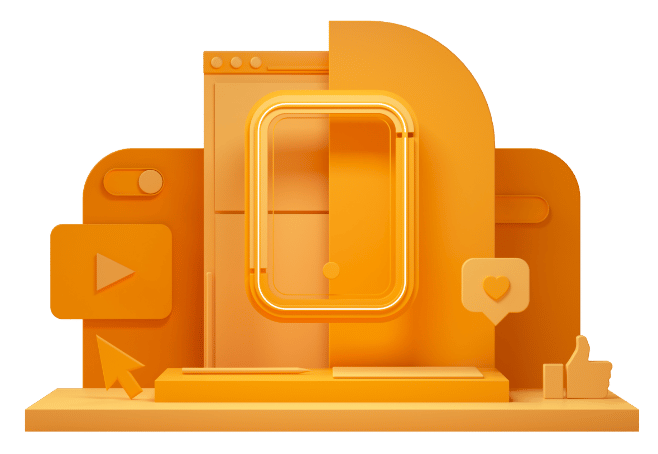 CAN'T FIND THE RIGHT OPPORTUNITY?
If you can't see what you're looking for right now, send us your CV anyway – we're always getting fresh new roles through the door.