Sevenoaks / £75000 - £85000 annum
DATA SCIENTIST
KENT
£75,000 - £85,000
COMPANY:
We have partnered with a leading FinTech company, who are leaders in the world of credit scoring and lending by harnessing the power of data and cutting-edge technology. They are seeking a talented Data Scientist to join their team and help shape the future of finance.
RESPONSIBILITIES:
Collaborate with cross-functional teams to define data science objectives and deliverables.
Analyze and preprocess a wide range of financial and credit data.
Develop predictive models, algorithms, and machine learning solutions for credit scoring and risk assessment.
Continuously evaluate and refine existing models to enhance accuracy and efficiency.
Generate actionable insights and data-driven recommendations to improve lending strategies.
Stay up-to-date with emerging trends and innovations in fintech and credit scoring.
REQUIREMENTS:
Bachelor's, Master's, or Ph.D. in a relevant field (e.g., Data Science, Statistics, Computer Science).
3+ years of experience as a Data Scientist, preferably in the fintech or credit scoring sector.
Proficiency in programming languages such as Python or R.
Strong knowledge of machine learning, statistical analysis, and data manipulation.
Experience with credit scoring models, risk assessment, and lending practices.
Excellent communication skills, with the ability to convey complex findings to both technical and non-technical stakeholders.
A strong focus on delivering value and impact through data science solutions.
NEXT STEPS:
If this looks of interest, please reach out to Joseph Gregory

Data Science Director
Manchester
£100000 - £140000
+ Data Science
Permanent
Manchester, Greater Manchester
DATA SCIENCE DIRECTOR – Healthcare / Pharma (Remote)
Manchester (Remote)
£140,000 + Bonus and Benefits
New Head of Data Science opportunity (Pharma/Clinical Trial Data)
COMPANY:
We are partnering with a pioneering Healthcare company at the forefront of innovation in the sector. This organisation has large amounts of data related to clinical trials. With a strong focus on Health/Pharma, Clinical Trail Data, Consultancy space, and Clinical and Commercial space, they are seeking a highly skilled Data Science Director with expertise in Health/Logistical space.
RESPONSIBILITIES:
Actively engage with clients and facilitate discussions to translate business challenges into actionable project initiatives.
Take charge of project teams comprising scientists and analysts, ensuring effective management of client requirements and expectations, and execute analytic solutions to address client issues.
Formulate and present creative client proposals for business development, showcasing technical ingenuity in solving complex problems.
Supervise project implementation, employing a comprehensive range of data science techniques on extensive datasets to unveil compelling recommendations supported by robust insights.
Develop an in-depth understanding of existing data assets, data infrastructure, and products.
Communicate the value of data, along with findings and recommendations, to clients through presentations and written reports.
Lead the creation of innovative analytical and data offerings and accelerators to achieve scalability.
Contribute to thought leadership by publishing, presenting at conferences, and engaging in research activities.
Play a key role in shaping R&D strategy by collaborating closely with the leadership team.
REQUIREMENTS:
We are seeking a candidate with the following qualifications:
A minimum of an MSc in a STEM subject, such as Mathematics, Statistics, or Computer Science, ideally with a focus on Health or related fields.
A track record of years in the health sector, with a significant portion dedicated to Data Science and Business Development.
Experience working with US pharma clients.
Proven experience in the Pharma space/Clinical trials.
Exceptional communication, leadership, and strategic vision, with a demonstrated ability to drive data-centric initiatives in the health sector.
BENEFITS:
Salary up to £140,000
Stock/Share options
Bonus of 10%
Travel to US
Remote role, meet up in London once a month
HOW TO APPLY
If you are passionate about the Health industry and possess the required qualifications, please submit your CV.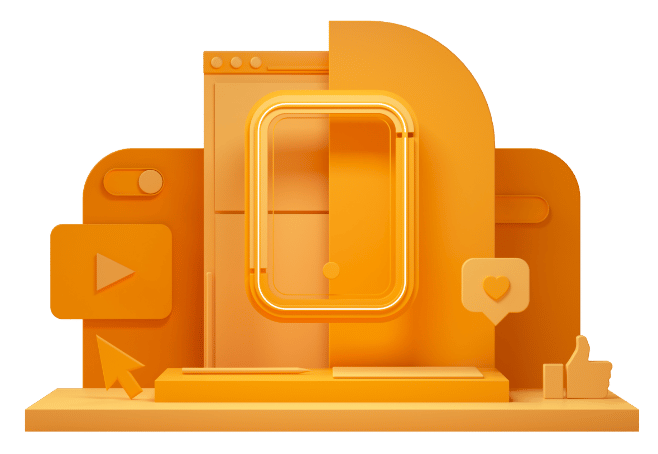 CAN'T FIND THE RIGHT OPPORTUNITY?
If you can't see what you're looking for right now, send us your CV anyway – we're always getting fresh new roles through the door.