Data Scientist – Pricing and Retail
Data Scientist
Amsterdam, Netherlands
Salary up to 84k + Benefits
Are you a data scientist with a passion for solving pricing and retail challenges? Look no further! Join this dynamic team and unlock a world of opportunities in the world of data-driven decision-making.
COMPANY
This company is a cutting-edge company at the forefront of the retail industry. They pride themselves on innovation, customer-centricity, and data-driven excellence. With a commitment to staying ahead of the curve, we are now seeking a talented Data Scientist to join our ranks and help us tackle pricing and retail problems head-on.
THE ROLE
As a Data Scientist at this company you will play a pivotal role in shaping pricing and retail strategies. You will have the opportunity to:
Analyze and model pricing data to optimize product pricing strategies.
️ Utilize customer data to enhance the retail shopping experience.
Develop predictive models to forecast demand and inventory needs.
Identify trends and insights that drive informed decision-making.
THE BENEFITS
What they Offer: When you join the team, you'll enjoy:
A vibrant and inclusive work environment.
Access to cutting-edge tools and technologies.
Opportunities for professional growth and development.
Collaboration with a diverse and talented team of experts.
Competitive compensation and benefits packages.
YOUR SKILLS AND EXPEIRENCE:
To thrive in this role, you should have:
A degree in Data Science, Statistics, or a related field.
Strong analytical skills and a knack for problem-solving.
Proficiency in data manipulation, statistical modeling, and machine learning.
Experience with pricing OR retail data is a must
Excellent teamwork and communication skills.

Data Analyst
Sheffield
£40000 - £50000
+ Marketing & Insight
Permanent
Sheffield, South Yorkshire
DATA ANALYST
£35,000 – 45,000
REMOTE 1ST
Be part of the digital transformation within this new and exciting role in a commercial education brand!
THE COMPANY
A commercial brand sitting in the education space, this company look at helping aid peoples futures through education opportunities. Going through a big digital transformation this role allows you to be part of their growth and drive data forward!
THE ROLE
As an Data Analyst, you will lead on insight generation into the sales pipeline and business performance. More specifically you will have to:
Gather data from Salesforce and pull this through to analyse in detail regarding the customer, sales pipeline and lead generation
Use data visualisation to provide insights to the rest of the business driving data driven decisions and effecting company wider policy
Work with a wide range of stakeholders to understand the needs of the business translating these needs into data and following with insights.
YOUR SKILLS
The successful candidate will have the following skills and experience:
An expert in analytics through SQL/Excel or Salesforce
Good knowledge of using data to drive insights and business strategy
Keen learner, eager to improve and happy to get stuck in!
Confident providing insights to high level senior stakeholders and conveying complex tech terms in digestible jargon
THE BENEFITS
£35,000 – 45,000 annual salary, competitive benefits and flexible working.
HOW TO APPLY
Please register your interest by sending your CV to Gerard Matthews via the apply link on this page.
Data Analyst, Data Analytics, SAS, Python, R, Data Modelling, Google Analytics, Adobe Analytics, Coremetrics, GA, AA, Clustering, Propensity Modelling, Segmentation, CRM, CRM Analytics, Marketing Analyst, Insight Analyst, Growth Analyst, Customer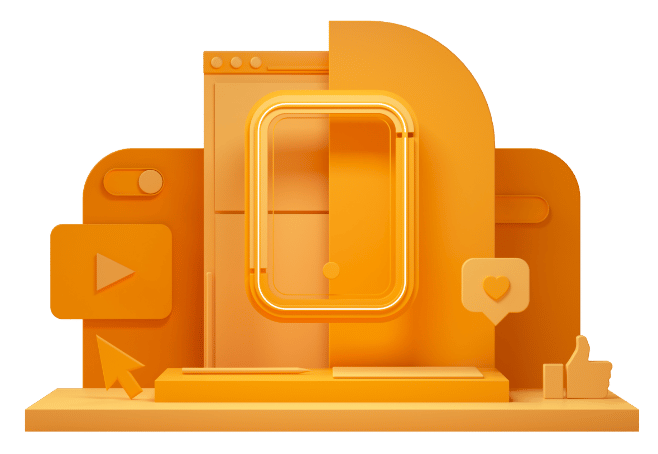 CAN'T FIND THE RIGHT OPPORTUNITY?
If you can't see what you're looking for right now, send us your CV anyway – we're always getting fresh new roles through the door.