DATA SCIENTIST
PARIS (75)
UP TO 65K€
Une startup qui développe des solutions technologiques avancées pour aider les annonceurs à maximiser leur retour sur investissement dans le domaine de la publicité recherche un Data Scientist. Le secteur de l'Ad-tech t'intéresse ? Alors cette offre est faite pour toi !
LES MISSIONS
Au sein d'une équipe composée de 8 personnes, tu participeras activement à l'automatisation et au développement des algorithmes d'enchères.
Ton terrain de jeu :
Travailler avec un volume de données important
Développer des processus d'IA qui remplace le bon sens humain
Résoudre des problèmes complexes de mise à l'échelle
Résoudre des problèmes d'analyse non routiniers
Concevoir des nouveaux algorithmes et améliorer la précision des algorithmes existants en collaboration avec les équipes commerciales
VOTRE PROFIL
Formation école d'ingénieur (Top 15 grande école) - Master MVA, Statistiques, Probabilités ou Machine Learning
Excellente maîtrise de Python et SQL
Maîtrise d'au moins un Cloud public type AWS, Azure ou GCP
Connaissance des infrastructures Kubernetes et/ou Docker
POUR POSTULER
Merci de nous faire part de votre CV et je vous recontacterai dans les meilleurs délais.

Senior Analyst
$130000 - $140000
+ Marketing & Insight
Permanent
California
Senior Analyst
Location: Orange County – open to remote
Salary: $130-140k base
Join this full service marketing agency that specializes in F2F marketing and sales campaigns as a Senior Analyst where you will lead analysis for multiple complex retail sales campaigns. This role requires excellent business analysis and operational skills, suiting somebody that loves to dig into the data and find growth opportunities.
KEY RESPONSIBILITIES – SENIOR ANALYST
Take charge and orchestrate end-to-end analyses for intricate sales campaigns spanning multiple clients.
Collaborate closely with clients to craft financial, sales, and operational targets that are laser-focused. Set KPIs that ignite ambition, and lead sales teams to surpass these targets through dynamic reporting and strategic analysis.
Be the data miner extraordinaire! Uncover hidden opportunities for revenue growth and cost control. Dive deep into compensation structures and identify trends.
Develop and deliver reports on Key Performance Indicators (KPIs) that support the sales executives
Execute ad hoc analysis, provide quantitative data-driven recommendations
Forge a partnership with the executive leadership team, providing them with regular updates on campaign performance
Work independently to meet deadlines and show initiative by spearheading innovative projects.
SKILLS & QUALIFICATIONS
A minimum of 5 years experience in an analytics position where you're supporting multiple stakeholders and working with sales, operational, and finance data sets
Bachelor's degree in business, economics, finance or other related fields
Expert Excel and Tableau skills are a must
Salesforce experience is desirable
Ability to break down complex analysis into easily digestible reports
Entrepreneurial and ownership led mindset – you should be passionate about understanding how you can grow the bottom line through improving your campaign performance because of your curious and investigative approach to analysis
Excellent communication skills and the ability to be client facing while interacting with C-Suite internally
Great attention to detail and organizational skills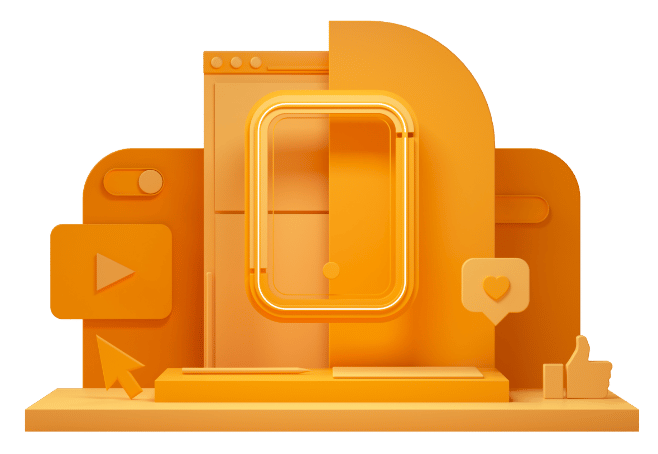 CAN'T FIND THE RIGHT OPPORTUNITY?
If you can't see what you're looking for right now, send us your CV anyway – we're always getting fresh new roles through the door.