Amsterdam / €74000 - €84000
**DATA SCIENTIST**
**HYBRID**
**AMSTERDAM**
**UP TO €84,000**
THE COMPANY
The company is a cutting-edge Software as a Service (SaaS) company based in the Netherlands, at the forefront of digital transformation and innovation. Established with a vision to empower businesses and organizations with smart, cloud-based solutions, they have quickly become a trusted partner for companies seeking to streamline their operations, enhance productivity, and drive growth via offering:
- Innovative SaaS solutions
- User-centric approach
- Data-driven insights
- Customisation and scalability
- Continuous innovation
- Global reach
- Exceptional support
- Security and Compliance
THE ROLE:
As a Data Scientist, you will be responsible for developing data science solutions in collaboration with clients. You will need to be able to:
You understand the dynamics within retail and related issues, as well as the opportunities and needs for data science developments in this field.
You develop new data science modules in collaboration with key accounts.
You work with the data teams in the Netherlands and Kosovo to further develop solutions.
You act as a sparring partner for the team and the client to translate business questions into data science solutions.
THE RESPONSIBILITIES:
Developing, improving, and maintaining data science modules to create value for clients.
Playing an expert role in workshops with key accounts
Translating developments in data science into client needs and propositions.
Bringing expertise in data science solutions within the retail or related industry.
Acting as a sparring partner for project managers during the implementation of propositions.
THE REQUIREMENTS:
Minimum of 5 years of relevant work experience.
A university degree in Mathematics, Physics, Computer Science, Engineering, Econometrics, Business Analytics, or Information Management, with a specific focus on data.
Proficiency in relevant programming languages such as Python (Must), R, SQL.
Experience in applying supervised and unsupervised learning models and applications.
Experience in cloud computing (preferably AWS) and ML frameworks (preferably Scala).
Demonstrable experience in working with data and strong analytical skills.
Familiarity with translating business questions into data solutions.
Proven experience in identifying opportunities for data science projects and quickly validating these opportunities.
Experience in working with data teams using agile methodologies.
Experience in tackling retail issues, such as product, promo, or price development.
Please apply to find out more!
PLEASE NOTE, ONLY SUCCESSFUL APPLICANTS WILL BE CONTACTED.

Data Analyst
Sheffield
£40000 - £50000
+ Marketing & Insight
Permanent
Sheffield, South Yorkshire
DATA ANALYST
£35,000 – 45,000
REMOTE 1ST
Be part of the digital transformation within this new and exciting role in a commercial education brand!
THE COMPANY
A commercial brand sitting in the education space, this company look at helping aid peoples futures through education opportunities. Going through a big digital transformation this role allows you to be part of their growth and drive data forward!
THE ROLE
As an Data Analyst, you will lead on insight generation into the sales pipeline and business performance. More specifically you will have to:
Gather data from Salesforce and pull this through to analyse in detail regarding the customer, sales pipeline and lead generation
Use data visualisation to provide insights to the rest of the business driving data driven decisions and effecting company wider policy
Work with a wide range of stakeholders to understand the needs of the business translating these needs into data and following with insights.
YOUR SKILLS
The successful candidate will have the following skills and experience:
An expert in analytics through SQL/Excel or Salesforce
Good knowledge of using data to drive insights and business strategy
Keen learner, eager to improve and happy to get stuck in!
Confident providing insights to high level senior stakeholders and conveying complex tech terms in digestible jargon
THE BENEFITS
£35,000 – 45,000 annual salary, competitive benefits and flexible working.
HOW TO APPLY
Please register your interest by sending your CV to Gerard Matthews via the apply link on this page.
Data Analyst, Data Analytics, SAS, Python, R, Data Modelling, Google Analytics, Adobe Analytics, Coremetrics, GA, AA, Clustering, Propensity Modelling, Segmentation, CRM, CRM Analytics, Marketing Analyst, Insight Analyst, Growth Analyst, Customer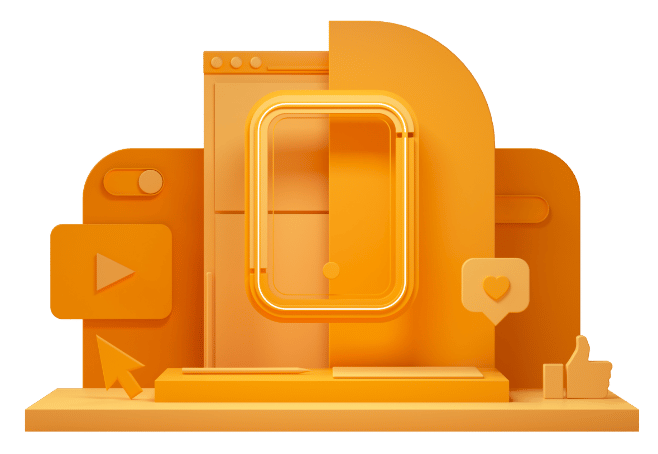 CAN'T FIND THE RIGHT OPPORTUNITY?
If you can't see what you're looking for right now, send us your CV anyway – we're always getting fresh new roles through the door.