Data Product Manager (Contract)
DATA PRODUCT MANAGER (CONTRACT)
£500-600 PER DAY (INSIDE IR35)
6 MONTHS
FULLY REMOTE
One of the leading eCommerce Groups is seeking a strong Data Product Manager to help deliver key strategic projects for their Analytics team. You'll be helping drive insights at the very heart of the most important decisions made within the company.
THE COMPANY:
This is a brand within a fast-growing eCommerce sector, backed by one of the leading names in the industry. With major changes to the make-up of the business, they're looking to supercharge one of their brands by providing self-service analytics to decision makers. The brand involves B2B and B2C products so experience in both is preferred!
THE ROLE:
As a Data Product Manager you will be responsible for working closely with key stakeholders and development teams in order to ensure the delivery of a variety of Data & Analytics projects. Furthermore, you'll be expected to outline a roadmap for future success for the department.
In specific, you can expect to be involved in the following:
Implement and lead a project plan based upon agile methodology
Gather requirements and manage key stakeholder relationships, ensuring that all requirements are to be met and all stakeholders sufficiently informed
Communicate effectively with the development teams, ensuring that the full requirements are understood and met
International roll-out solutions, providing training across the business and ensuring a smooth implementation
YOUR SKILLS AND EXPERIENCE:
The successful Data Product Manager will have the following skills and experience:
Excellent communication skills, capable of dealing with all levels of a business from C-level stakeholders to technical developers
An understanding of transactional / consumer data and how Analytics can be effectively applied in this area
Strategic mindset for Data & Analytics projects
Experience working as a Product Manager for B2B and B2C products
THE BENEFITS:
The successful Data Product Manager will earn between £450 and £550 per day for the initial 6-month period. This role has been determined to be Outside IR35.
HOW TO APPLY:

Please register your interest by sending your CV to Joseph Pyne via the Apply link on this page.

Data Analyst
Sheffield
£40000 - £50000
+ Marketing & Insight
Permanent
Sheffield, South Yorkshire
DATA ANALYST
£35,000 – 45,000
REMOTE 1ST
Be part of the digital transformation within this new and exciting role in a commercial education brand!
THE COMPANY
A commercial brand sitting in the education space, this company look at helping aid peoples futures through education opportunities. Going through a big digital transformation this role allows you to be part of their growth and drive data forward!
THE ROLE
As an Data Analyst, you will lead on insight generation into the sales pipeline and business performance. More specifically you will have to:
Gather data from Salesforce and pull this through to analyse in detail regarding the customer, sales pipeline and lead generation
Use data visualisation to provide insights to the rest of the business driving data driven decisions and effecting company wider policy
Work with a wide range of stakeholders to understand the needs of the business translating these needs into data and following with insights.
YOUR SKILLS
The successful candidate will have the following skills and experience:
An expert in analytics through SQL/Excel or Salesforce
Good knowledge of using data to drive insights and business strategy
Keen learner, eager to improve and happy to get stuck in!
Confident providing insights to high level senior stakeholders and conveying complex tech terms in digestible jargon
THE BENEFITS
£35,000 – 45,000 annual salary, competitive benefits and flexible working.
HOW TO APPLY
Please register your interest by sending your CV to Gerard Matthews via the apply link on this page.
Data Analyst, Data Analytics, SAS, Python, R, Data Modelling, Google Analytics, Adobe Analytics, Coremetrics, GA, AA, Clustering, Propensity Modelling, Segmentation, CRM, CRM Analytics, Marketing Analyst, Insight Analyst, Growth Analyst, Customer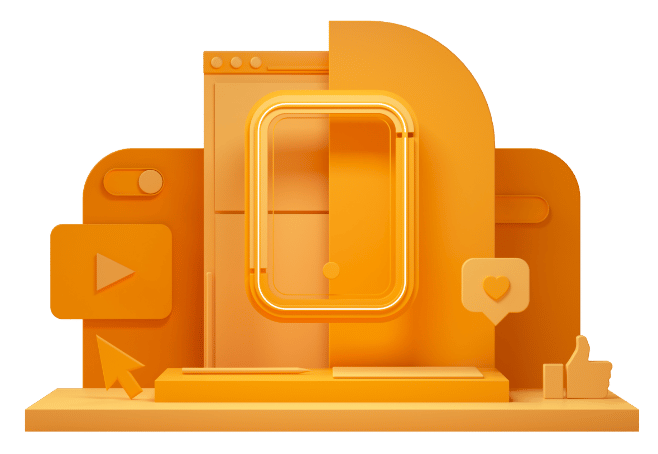 CAN'T FIND THE RIGHT OPPORTUNITY?
If you can't see what you're looking for right now, send us your CV anyway – we're always getting fresh new roles through the door.