Position: Campaign Manager/ Specialist (Contract - Outside IR35)
Location: Manchester (3 days per week in the office)
Rate: £250-£300 per day
Job Description:
currently seeking a skilled CRM Campaign Manager for a client. This is a contract position outside IR35, offering a daily rate of £250-£300.
Role: CRM Campaign Manager
Responsibilities:
Develop and execute end-to-end CRM campaigns, including planning, segmentation, scheduling, and deployment
Collaborate with cross-functional teams to create targeted and personalized email and SMS campaigns
Analyze customer data to identify insights and trends for optimizing campaign performance
Implement A/B testing strategies to improve campaign engagement and conversion rates
Monitor campaign metrics and provide regular reporting on performance and actionable recommendations
Ensure compliance with data protection regulations and email best practices
Manage the customer journey and touchpoints to maximize customer retention and loyalty
Continuously explore new ideas and technologies to enhance campaign effectiveness
Requirements:
Proven experience as a CRM Campaign Manager or similar role
Strong understanding of CRM principles and best practices
Proficiency in segmentation, targeting, and personalization strategies
Familiarity with CRM platforms (e.g., Dotdigital, Salesforce, HubSpot)
Excellent analytical skills and ability to derive insights from data
A/B testing experience to optimize campaign performance
Creative thinking and ability to develop compelling campaign concepts
Strong project management skills and attention to detail
Exceptional communication and collaboration skills
Familiarity with data protection regulations (e.g., GDPR, CAN-SPAM)
Benefits:
A competitive day rate of £300
Opportunity to work on impactful campaigns
Collaborative and innovative work environment

Data Analyst
Sheffield
£40000 - £50000
+ Marketing & Insight
Permanent
Sheffield, South Yorkshire
DATA ANALYST
£35,000 – 45,000
REMOTE 1ST
Be part of the digital transformation within this new and exciting role in a commercial education brand!
THE COMPANY
A commercial brand sitting in the education space, this company look at helping aid peoples futures through education opportunities. Going through a big digital transformation this role allows you to be part of their growth and drive data forward!
THE ROLE
As an Data Analyst, you will lead on insight generation into the sales pipeline and business performance. More specifically you will have to:
Gather data from Salesforce and pull this through to analyse in detail regarding the customer, sales pipeline and lead generation
Use data visualisation to provide insights to the rest of the business driving data driven decisions and effecting company wider policy
Work with a wide range of stakeholders to understand the needs of the business translating these needs into data and following with insights.
YOUR SKILLS
The successful candidate will have the following skills and experience:
An expert in analytics through SQL/Excel or Salesforce
Good knowledge of using data to drive insights and business strategy
Keen learner, eager to improve and happy to get stuck in!
Confident providing insights to high level senior stakeholders and conveying complex tech terms in digestible jargon
THE BENEFITS
£35,000 – 45,000 annual salary, competitive benefits and flexible working.
HOW TO APPLY
Please register your interest by sending your CV to Gerard Matthews via the apply link on this page.
Data Analyst, Data Analytics, SAS, Python, R, Data Modelling, Google Analytics, Adobe Analytics, Coremetrics, GA, AA, Clustering, Propensity Modelling, Segmentation, CRM, CRM Analytics, Marketing Analyst, Insight Analyst, Growth Analyst, Customer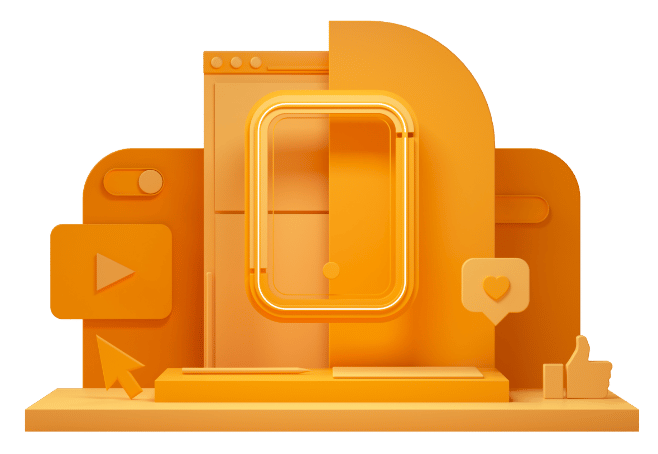 CAN'T FIND THE RIGHT OPPORTUNITY?
If you can't see what you're looking for right now, send us your CV anyway – we're always getting fresh new roles through the door.