Credit Risk Insights Specialist
Credit Risk Insights Specialist
Up to £65,000
Hybrid - Multiple UK locations
This a great opportunity to join a leading telecommunications company as a Credit Risk Insights Specialist
THE COMPANY
This role sits within one of the UK's leading telecommunications companies as a Credit Risk Insights Specialist in their Strategy and Business Intelligence function. You will be working as part of their Group Customer Billing team - who's goal is to make it easy for customers to pay on time and provide more cash for the business to invest in it's growth.
You'll be working on understanding how customer facing unit's finances work and helping them to find the right mix between credit and revenue. In this role, you will cover billing, collections & enquiries, payment services, credit risk and fraud and transformation.
THE ROLE AND RESPONSIBILITIES
Conducting deep dives into problem areas through data mining in order to understand drivers of credit risk, fraud & churn trends
Using new and existing data to drive analytics and insights into credit risk strategies, policies and processes to support responsible lending data
Leading development of new analytical tools and techniques to ensure understanding key drivers of KPI movements
Forecasting scenario modelling, sensitivity analysis and stress testing of forecast modelling
Lead on projects to deliver improvements to credit risk processes cross the credit risk lifecycle
Producing and interpreting of long-term financial forecasts for forced churn, bad debt, customer numbers, financial provisioning and more to support profit and loss for the business
YOUR SKILLS AND EXPERIENCE
Strong experience in SAS programming
Forecasting experience
Strong background in stakeholder management
Mathematical background
THE BENEFITS
Up to £65,000 + bonuses
Hybrid working pattern
UK-wide locations
HOW TO APPLY
If interested in the role please send your CV to Lauren McAlister via the Apply Link below

Senior Analyst
$130000 - $140000
+ Marketing & Insight
Permanent
California
Senior Analyst
Location: Orange County – open to remote
Salary: $130-140k base
Join this full service marketing agency that specializes in F2F marketing and sales campaigns as a Senior Analyst where you will lead analysis for multiple complex retail sales campaigns. This role requires excellent business analysis and operational skills, suiting somebody that loves to dig into the data and find growth opportunities.
KEY RESPONSIBILITIES – SENIOR ANALYST
Take charge and orchestrate end-to-end analyses for intricate sales campaigns spanning multiple clients.
Collaborate closely with clients to craft financial, sales, and operational targets that are laser-focused. Set KPIs that ignite ambition, and lead sales teams to surpass these targets through dynamic reporting and strategic analysis.
Be the data miner extraordinaire! Uncover hidden opportunities for revenue growth and cost control. Dive deep into compensation structures and identify trends.
Develop and deliver reports on Key Performance Indicators (KPIs) that support the sales executives
Execute ad hoc analysis, provide quantitative data-driven recommendations
Forge a partnership with the executive leadership team, providing them with regular updates on campaign performance
Work independently to meet deadlines and show initiative by spearheading innovative projects.
SKILLS & QUALIFICATIONS
A minimum of 5 years experience in an analytics position where you're supporting multiple stakeholders and working with sales, operational, and finance data sets
Bachelor's degree in business, economics, finance or other related fields
Expert Excel and Tableau skills are a must
Salesforce experience is desirable
Ability to break down complex analysis into easily digestible reports
Entrepreneurial and ownership led mindset – you should be passionate about understanding how you can grow the bottom line through improving your campaign performance because of your curious and investigative approach to analysis
Excellent communication skills and the ability to be client facing while interacting with C-Suite internally
Great attention to detail and organizational skills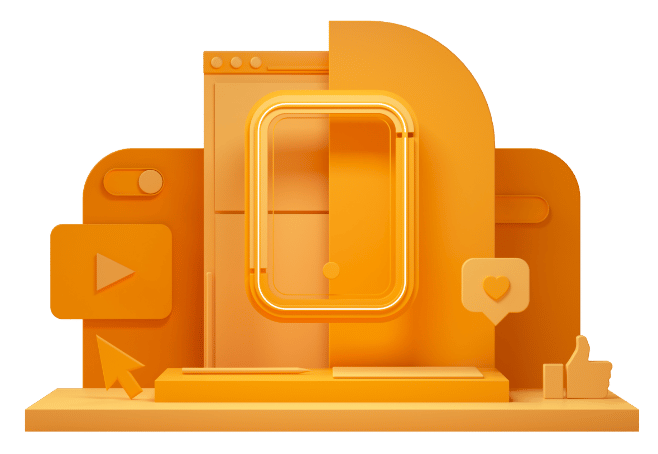 CAN'T FIND THE RIGHT OPPORTUNITY?
If you can't see what you're looking for right now, send us your CV anyway – we're always getting fresh new roles through the door.