Contract Data Engineer
£650 a day, Inside IR35.
Fully Remote
6-Month Contract, potential to keep rolling
As a Contract Data Engineer, you'll play a vital role in our data engineering initiatives. Your mastery of DBT, GCP (BigQuery), AWS (Redshift) and Python will be pivotal in constructing efficient data pipelines and that enable data-driven decision-making. While not essential, experience with building Snowflake databases will be beneficial.
The Role and Responsibilities
The ideal Data Engineer will be:
Design, build, and maintain data pipelines using DBT.
Collaborate with cross-functional teams to understand data requirements and translate them into technical solutions.
Develop ETL processes to clean, transform, and load data from diverse sources.
Ensure data quality, reliability, and performance across the pipeline.
Build data models.
Desired Skills and Experience
The ideal Data Engineer will have a background in the following:
Expertise in DBT (Data Build Tool) for transforming and modeling data.
Experienced in multi-cloud environments of GCP and AWS.
Proven experience as a Data Engineer, with a strong portfolio of successful data pipeline projects.Proficiency in Python programming for scripting and data manipulation.
Understanding how to set up Snowflake data warehouses.
Strong understanding of database concepts, ETL processes, and data warehousing.
How To Apply
If you are a Data Engineer and interested in this role, please apply by clicking the link below.

Data Analyst
Sheffield
£40000 - £50000
+ Marketing & Insight
Permanent
Sheffield, South Yorkshire
DATA ANALYST
£35,000 – 45,000
REMOTE 1ST
Be part of the digital transformation within this new and exciting role in a commercial education brand!
THE COMPANY
A commercial brand sitting in the education space, this company look at helping aid peoples futures through education opportunities. Going through a big digital transformation this role allows you to be part of their growth and drive data forward!
THE ROLE
As an Data Analyst, you will lead on insight generation into the sales pipeline and business performance. More specifically you will have to:
Gather data from Salesforce and pull this through to analyse in detail regarding the customer, sales pipeline and lead generation
Use data visualisation to provide insights to the rest of the business driving data driven decisions and effecting company wider policy
Work with a wide range of stakeholders to understand the needs of the business translating these needs into data and following with insights.
YOUR SKILLS
The successful candidate will have the following skills and experience:
An expert in analytics through SQL/Excel or Salesforce
Good knowledge of using data to drive insights and business strategy
Keen learner, eager to improve and happy to get stuck in!
Confident providing insights to high level senior stakeholders and conveying complex tech terms in digestible jargon
THE BENEFITS
£35,000 – 45,000 annual salary, competitive benefits and flexible working.
HOW TO APPLY
Please register your interest by sending your CV to Gerard Matthews via the apply link on this page.
Data Analyst, Data Analytics, SAS, Python, R, Data Modelling, Google Analytics, Adobe Analytics, Coremetrics, GA, AA, Clustering, Propensity Modelling, Segmentation, CRM, CRM Analytics, Marketing Analyst, Insight Analyst, Growth Analyst, Customer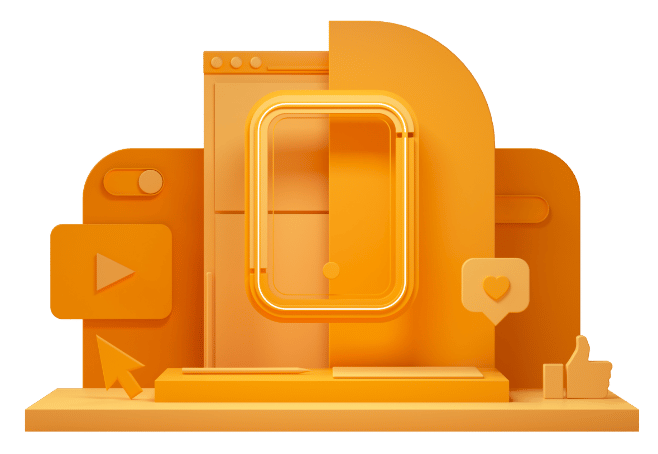 CAN'T FIND THE RIGHT OPPORTUNITY?
If you can't see what you're looking for right now, send us your CV anyway – we're always getting fresh new roles through the door.