Consultant.e Senior Stratégie Digitale et Marketing
Paris / €60000 - €65000 annum
CONSULTANT(E) SENIOR STRATÉGIE DIGITALE
PARIS, ÎLE-DE-FRANCE
60-65K€
Cette agence spécialisée en Data Marketing recherche un.e consultant.e afin d'accompagner ses clients dans la mise en place de leur stratégie digitale.
LE POSTE:
Étude des données clients, segmentation, et recommandations pour des plans d'intervention
Création de parcours et d'expériences client
Supervision de l'efficacité commerciale et identification des opportunités d'amélioration
Élaboration d'une feuille de route opérationnelle pour la transformation, englobant les aspects marketing, technologiques, données, et opérationnels
Gestion du processus de changement
Développement de stratégies opérationnelles détaillées
Supervision, mise en œuvre, et amélioration de plans d'intervention
Élaboration de plans de stimulation
Évaluation de la performance des campagnes marketing.
VOTRE PROFIL:
Formation École de commerce ou équivalent
Minimum 6 ans d'expérience sur un poste similaire
Capacité de pilotage multi-projets
Outils : Contentsquare, A/B Test, outils CRM
Postulez ici ou en envoyant votre CV a

Senior Salesforce DevOps Engineer
London
£80000 - £90000
+ Data & Technology
Permanent
London
Senior Salesforce DevOps Engineer
London – Hybrid
Salary: Up to £90,000 + £6,000 Car Allowance + 15% Bonus
---
We are reaching out to share a remarkable opportunity for a Senior Salesforce Cloud Engineer to join an established yet rapidly growing fintech company. As a Senior Salesforce Cloud Engineer, you will play a pivotal role in a greenfield project, leveraging your expertise in Salesforce technologies to drive innovation.
Job Description:
As a Senior Salesforce Cloud Engineer, you will be at the forefront of a greenfield project within our dynamic fintech company. Your proficiency in SFDX, Salesforce CLI Tooling, Metadata API's, CI/CD, Git, and more will be instrumental in creating robust and scalable solutions. This role offers a unique opportunity to contribute to a growing company's technological landscape.
Responsibilities:
Lead the development and implementation of Salesforce solutions within a greenfield project.
Utilize your expertise in SFDX, Salesforce CLI Tooling, Metadata API's, CI/CD, Git, and related technologies.
Take ownership of technical decisions, ensuring the adoption of best practices and industry standards.
Collaborate closely with cross-functional teams to ensure seamless integration of Salesforce solutions.
Participate in code reviews, providing valuable feedback and ensuring code quality and best practices are maintained.
Stay updated with emerging technologies and industry trends, advocating for tooling and process improvements.
Experience Required:
Proven experience as a Salesforce Cloud Engineer, with a strong proficiency in SFDX and related Salesforce technologies.
Solid understanding of Salesforce CLI Tooling, Metadata API's, and CI/CD practices.
Experience with version control systems, particularly Git.
Strong problem-solving and troubleshooting skills, with an attention to detail.
Excellent communication and collaboration abilities, with a track record of working effectively in cross-functional teams.
Salary and Benefits:
We offer a competitive base salary of up to £90,000 per annum, along with a £6,000 car allowance and a generous bonus of up to 15%. Additionally, we provide a comprehensive benefits package, including hybrid working options. This is an excellent opportunity to be part of a growing fintech company and contribute to a greenfield project.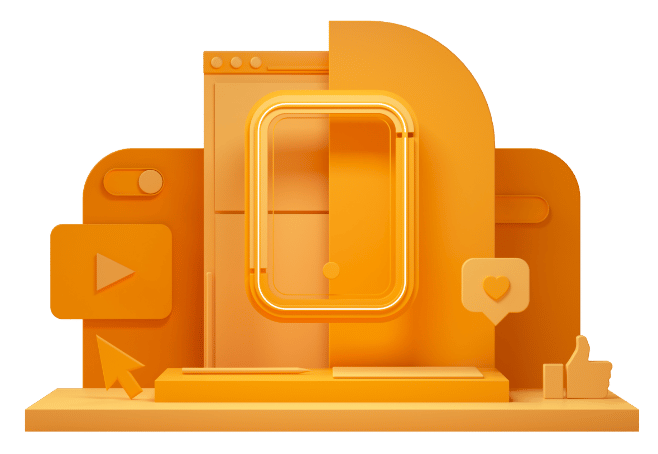 CAN'T FIND THE RIGHT OPPORTUNITY?
If you can't see what you're looking for right now, send us your CV anyway – we're always getting fresh new roles through the door.